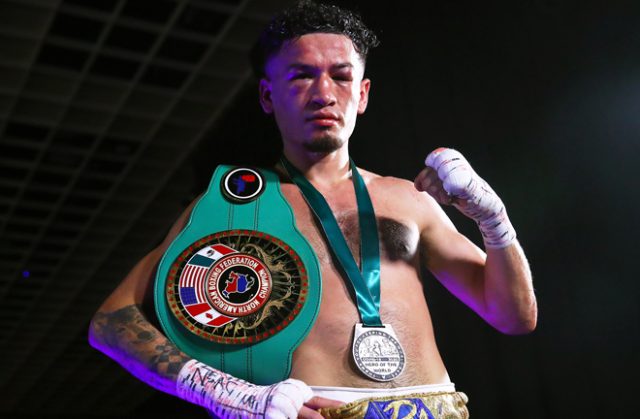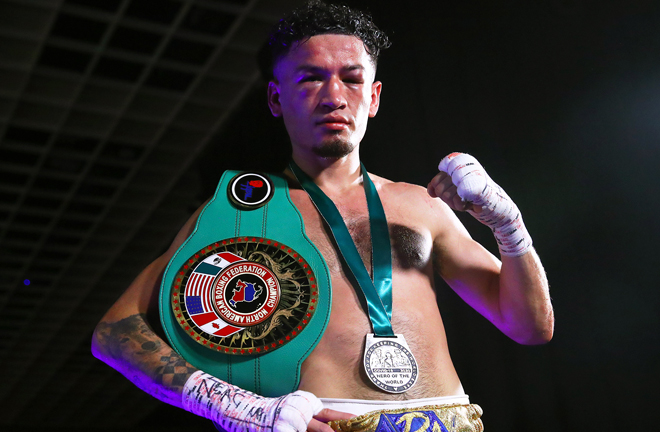 Adam Lopez is targeting a world title shot by the end of 2021, but first has Jason Sanchez to overcome.
Fighting February 13th, Lopez continues to fight to do his father's name proud. Hector Lopez Snr. was an Olympic Silver medalist and a two-time world title challenger who sadly passed away in 2011 aged just 44.
"When times get tough I just think about everything that he had to go through," Lopez told proboxing-fans.com.
"It pushes me a little more, that extra gas tank, it makes me use that extra gas tank.
"It just pushes me, I know what he had to go through, it's a tough business, it's a tough sport and you got to keep pushing, that's what he always told me.
"Whether it was boxing or in life no matter what you gotta keep pushing, you can't give up. His words, they touch deep and he's definitely a huge influence, a huge part of my life and a huge part of my career."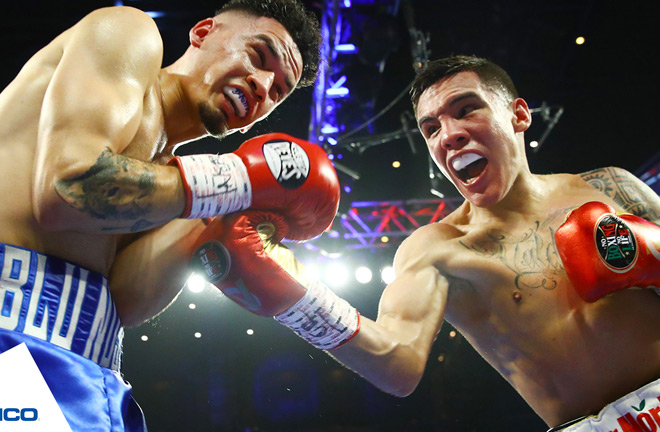 Adam's record sits at 14-2 currently with Jason Sanchez the latest man stood in his way towards a world title shot.
They have shared the ring with two common opponents in Oscar Valdez and Jean Carlos Riviera.
Whilst both men came up short against Valdez, Lopez stopped Riviera in the seventh round of their bout whilst Sanchez was taken the distance over ten.
But to flip the script, Sanchez completed the scheduled 12 rounds against Oscar Valdez who stopped Adam in the seventh round.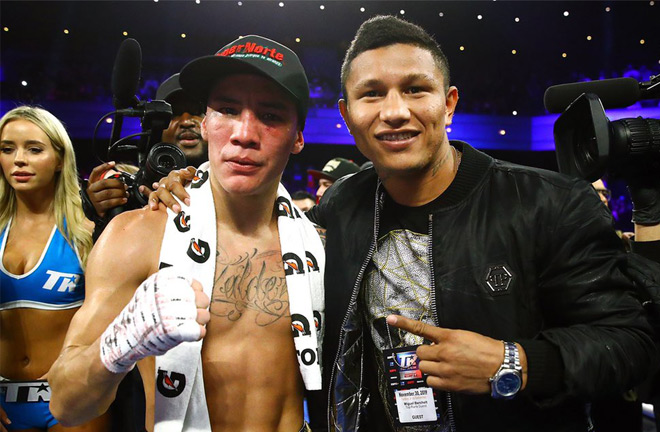 "I had a feeling this fight would happen eventually with us being in there with the same guys," Lopez added.
"I actually asked for this guy! I talked to Top Rank they said to make a list of who I want to fight and I came up with a list and he was one of them.
"They liked the fight and thought they could get him next so we were like, 'okay, cool, we like it,' and it looks good he was in there with the world champ like I was.
"He fought for the world title, he came up short but he's been in there with the best, with some good names, but I'm coming to put on a show for sure."
Adam hopes with this win he can break into the top 15 rankings, as he has his sights firmly set on a world title by the end of the year.
"By the end of the year I would like to get [Emmanuel] Navarette for the belt!"
Check out the full interview below: