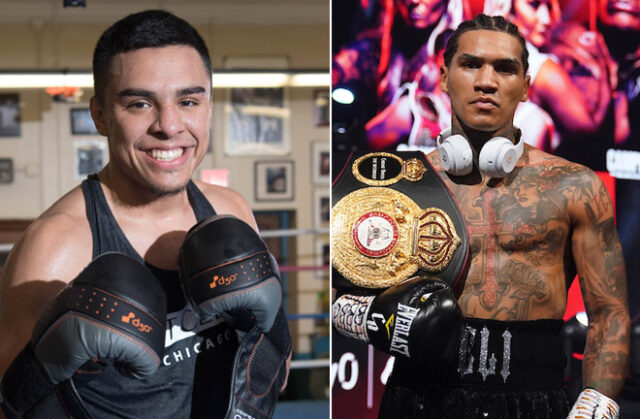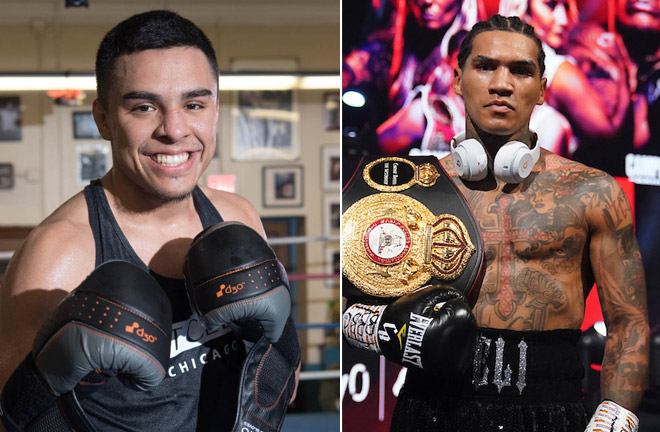 Adrian Granados believes he will stop Conor Benn when the pair clash at the first Fight Camp on July 31.
Granados (21-8-3, 15 KOs) challenges unbeaten, Benn (18-0, 12 KOs) for his WBA Continental Welterweight title in the gardens of Matchroom HQ, live on DAZN.
The 31-year-old has shared the ring with the likes of former world champions, Danny Garcia, Shawn Porter and Adrien Broner all in defeat and was held to a majority decision draw in May to Jose Luis Sanchez, but is adamant that he will find a way to halt the Brit, before moving towards world honours.
"I want to be back in the top 10," Granados said in an exclusive interview with proboxing-fans.com.
"There was one point in my career where I was ranked number three in the world and I had just beaten the number one fighter in the world and I never got a title shot.
"I know we're fighting for his Continental title so I'm looking to get some type of strap so I can get the real strap.
"I want a world title shot at least before my career is over and beating Conor Benn sets me up for that type of fight.
"I think this fight ends also by a stoppage, however an Adrian Granados stoppage.
"He doesn't realise the type of dog he's in there with, he doesn't know the type of wars I've been through, the type of things I've been through in my life that have gotten me to this point.
"I understand the losses that I have, I understand they've got me as a gatekeeper, a journeyman. People don't understand though I've actually been in there with the best and I've actually beaten a lot of the best, but I've just never got the nod.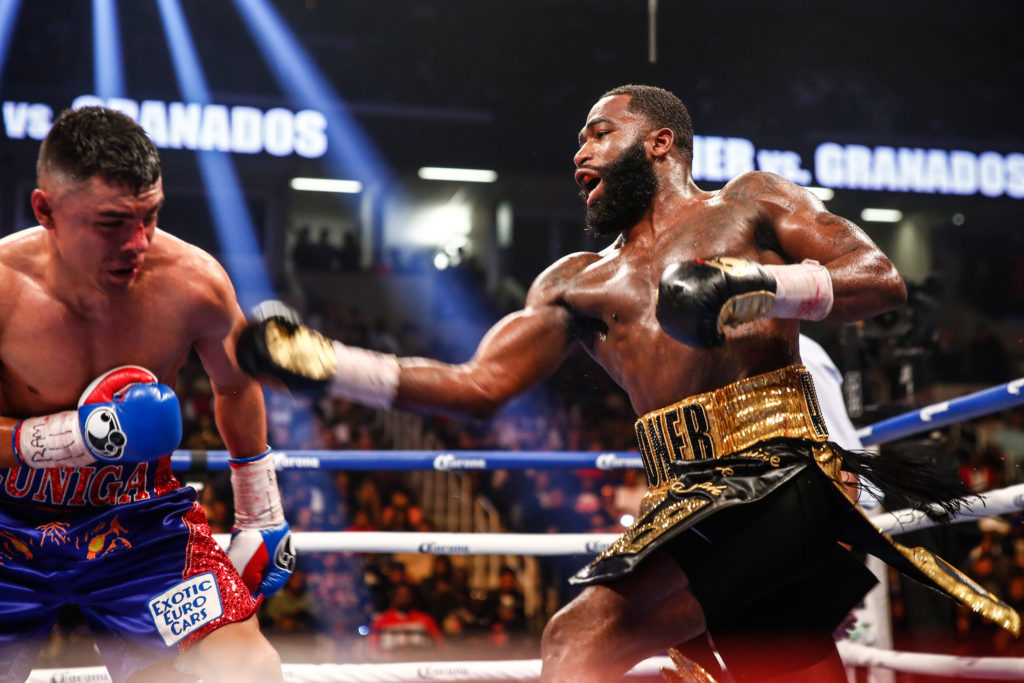 "I'm looking like I said to get a big win and show to Eddie Hearn, show to the boxing world that guys I still have a lot of fight left in me.
"I keep hearing how much is left in Granados, I'm a young 31, I'm a young veteran as they say and I think it's going to show, like I said let's see how tough he is when the tables are turned."
Watch the full interview with Adrian Granados below previewing his fight with Conor Benn, discussing his Mexican heritage, favourite fighters and Manny Pacquiao vs Errol Spence Jr: