Andre Dirrell held a media workout on Monday, Oct. 12 in Nottingham, England as the unbeaten American winds down preparation for his fight showdown against WBC Super Middleweight champ Carl Froch this Saturday at the Trent FM Arena. Dirrell will take on Froch as part of Group Stage 1 of the Super Six World Boxing Classic. Here's what he had to say about the fight and the Super Six
On fighting Froch for the WBC World Super Middleweight title:
"I want that belt, that's my sole mission and I plan on taking it back to America.  I can't wait to get in that ring and shine and show the world what I can do."
On the Super Six tournament:
"You got all the stars and you can't ask for more that that. You got four world champions, you got four undefeated fighters and all six of us in this tournament have the will to win, to bring something new to the game and become superstars. This tournament holds the cream of the crop and a star will emerge and I believe that star is going to be me."
On his tip for reaching the Super Six final: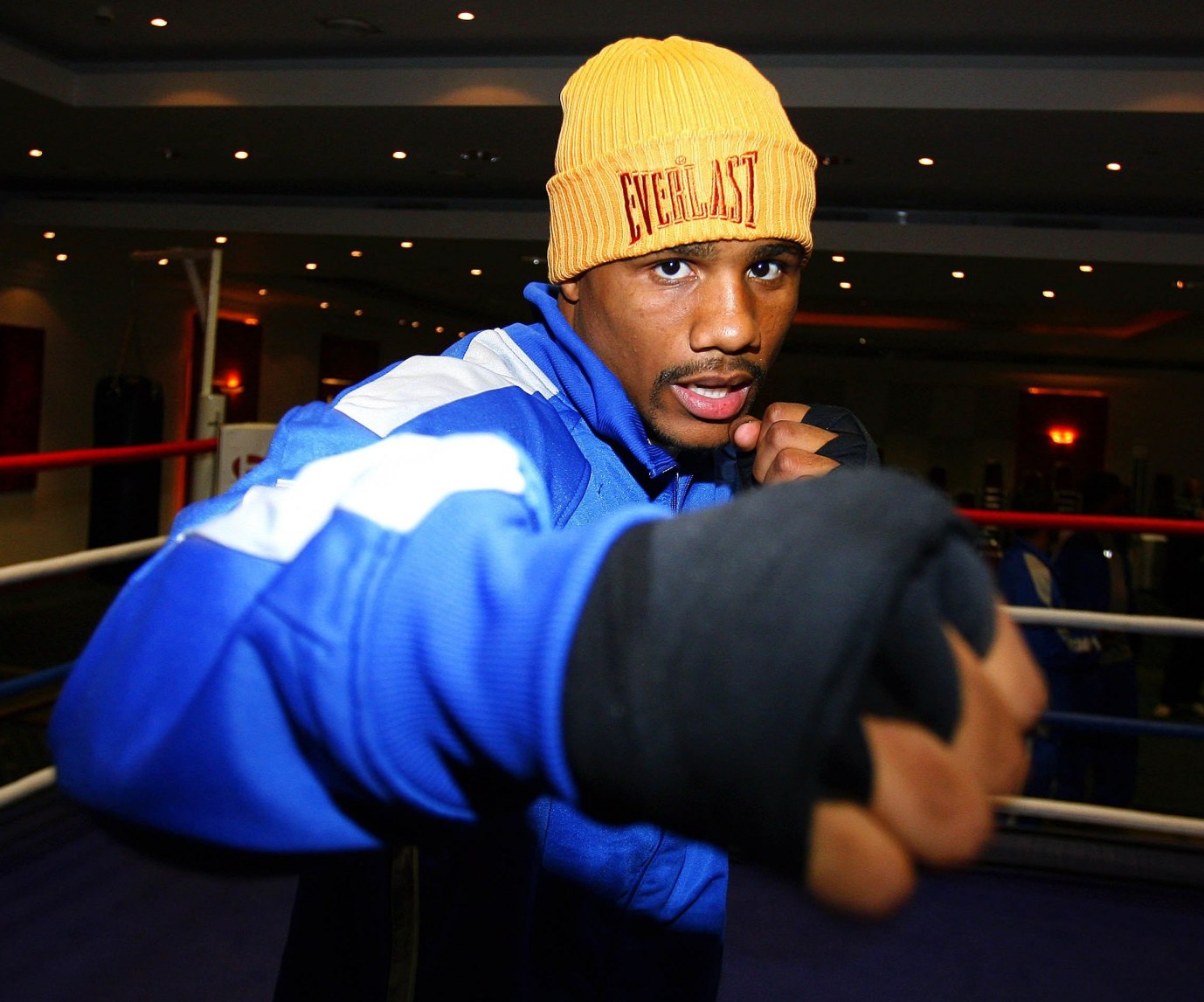 "I favor Mikkel Kessler to get to the final, I don't favor him to beat me of course, I don't favor anybody to beat me."
On jetlag following his arrival and fighting against Froch at 2 a.m. in the morning:
"I'm feeling good. I'm not worried about the jetlag because the fight is going to be at 2 a.m. here, which is 8 p.m. back in the States, and that's the time I'm used to fighting at anyway. I've adjusted my schedule while I'm here to work out to those times so I'll be doing my workouts this week at 2 in the morning."
On the remainder of fight week:
"Everything's done. The hard work is done and I'm in the best shape I can possibly be in so this is cool down week"
For more information on the Super Six World Boxing Classic including exclusive videos, photography, expert analysis from Al Bernstein and Steve Farhood, and much more please visit www.WorldBoxingClassic.com.
Photo Credit: Andy Couldridge / Action Images
Be sure to check out our photo gallery for more Super Six photos, including more photos from Andre Dirrell's workout.