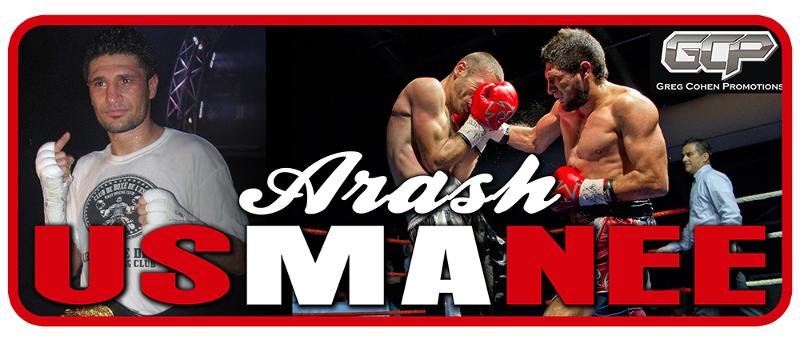 Greg Cohen Promotions is proud to announce the signing of Afghani-Canadian super featherweight contender Arash Usmanee (20-1, 10 KOs) to a promotional contract.
31-year-old Usmanee, rated #14 by the IBF, has already won the NABA and WBC Continental Americas Championships as a professional. As an amateur he was a five-time National Canadian Champion.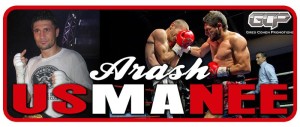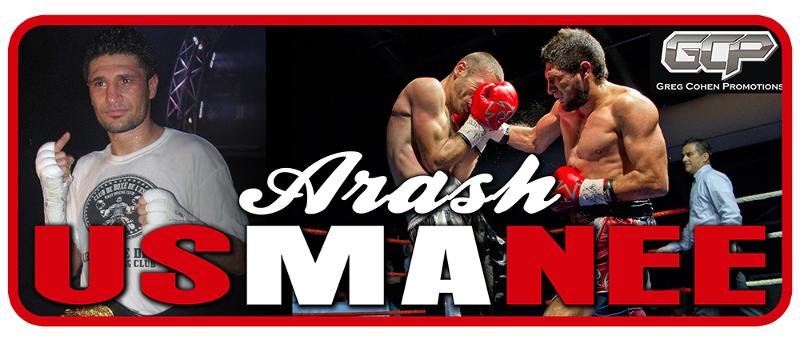 Born in Kabul, Afghanistan, Usmanee and his family moved to Alberta, Canada, when he was three years old. He now resides in Montreal.
Usmanee's only career defeat was a highly controversial 12-round decision to fellow contender Rances "Kid Blast" Barthelemy on January 4 of this year. Fighting in Barthelemy's adopted home of Miami, Florida, and live on ESPN Friday Night Fights, Usmanee appeared to take the fight over at the midway point and grew more dominant as the rounds wore on. However, the judges saw it another way.
Cohen will serve as promoter with Paul Keefe as manager and former world champion Eddie Mustafa Muhammad as trainer.
"I'm looking forward to working with Team Usmanee," said GCP CEO, Greg Cohen. "Arash is clearly one of the world's best 130-lb fighters. He's aggressive and fearless and never stops coming, which always makes for a great fight. We'll be looking to move him into high-profile fights immediately."
"I'm excited about the future," said Usmanee. "Greg Cohen gets things done for his fighters, so I feel like I'm finally going to get my world title shot I always dreamed of. I just have to win the fights he gets for me. I have a great team in place and the next year is going to be a very exciting time."