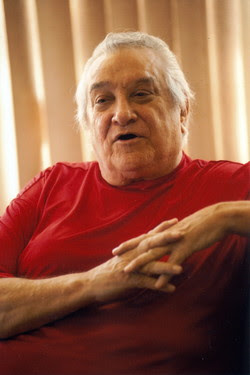 Legendary boxing photographer Angie Carlino passed away this past Sunday at the age of 73.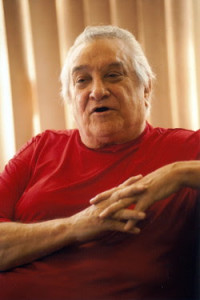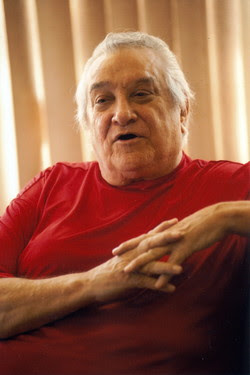 He was a retired laborer for the M.B.T.A. as well as a proud U.S. Marine.
Carlino photographed countless world champion boxers and Olympians for nearly a half-century. He is best remembered for his pictures of "Marvelous" Marvin Hagler.
His wake will be held Thursday, Jan. 23 from 4-7:30 p.m. ET, immediately followed by a funeral service, at Doherty Funeral Home, 855 Broadway, Somerville, Mass. To sign and view his guestbook to online to www.dohertyfuneralservice.com.
ProBoxing-Fans.com sends our condolences to Carlino's family.