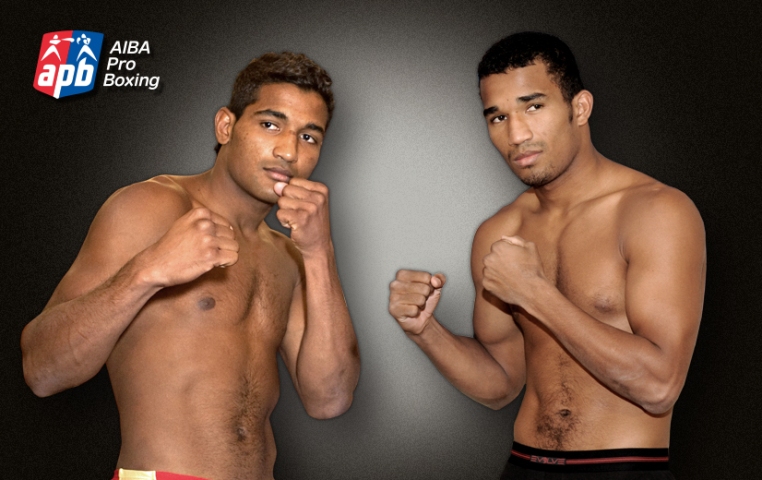 London 2012 Olympic Games Middleweight (75kg) silver medalist Esquiva Florentino Falcao and his brother Yamaguchi, a Light Heavyweight (81kg) bronze medalist in the British capital, have both signed up and committed themselves to compete at the World Level of the AIBA Professional Boxing (APB) program.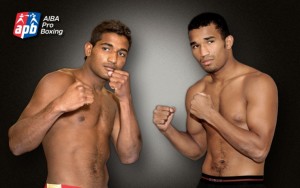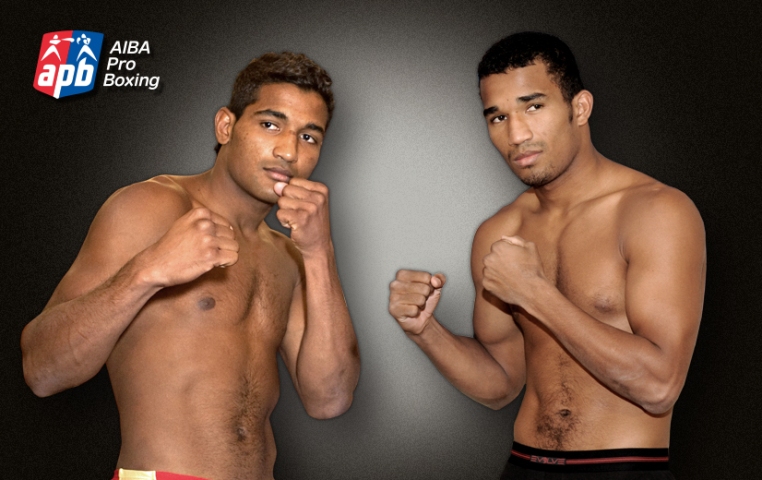 Two stars of the World Series Boxing (WSB) season one, Esquiva and Yamaguchi both made their marks in the competition representing the Mexico Guerreros with distinction. Both really suited for the pro style, these two talented boxers have all the attributes to make it to the very top. Their addition to the APB ranks will only help elevate the status of the project even further, with two of the most recognizable faces in Brazil set to attract a whole new legion of fans.
23-year-old southpaw Esquiva claimed the Olympic silver medal earlier this year after his sensational run in the tournament saw him reach the final, defeating tough Azeri Soltan Migitinov, accomplished Hungarian Zoltan Harcsa and home favourite Anthony Ogogo along the way before losing out in the gold medal contest to Ryota Murata. Esquiva was also defeated by the Japanese in Baku the year before and as a result he had to settle for a bronze medal at the 2011 AIBA World Boxing Championships.
Boxing has gained a lot of exposure recently in Brazil and the Falcaos are now synonymous with the sport in the country. It is fantastic to have them both on board the exciting APB project!
Yamaguchi, 25 later this month, won silver at the Panamerican Games last year before a string of quality performances saw him advance to the semi-finals of the Olympic Games. He claimed a bronze in London after losing to eventual winner Egor Mekhontsev of Russia.
AIBA will launch AIBA Professional Boxing (APB) in autumn 2013, a fully professional competition that will still allow boxers to compete at the Olympic Games. APB will revolutionize the world of boxing and establish a blueprint for its development. With a clear and transparent competition structure based only on their performance and a secured plan of career, APB is the best proposal that boxers could expect.