Though Floyd Mayweather Jr vs Conor McGregor is still pending with Mayweather to finalise the deal,  a fight we all know that will take place is Saul 'Canelo' Alvarez vs Gennady Golovkin and the bout has been scheduled for 16th September 2017, which is  Mexican Independence Day.
But, as we have one huge fight awaiting us in September, could there be another one? And on the same night?
When Mayweather fought, it usually occurred in May during the Cinco De Mayo weekend or during the Mexican Independence weekend in September, something he wishes to do once again, if stepping in the ring with McGregor.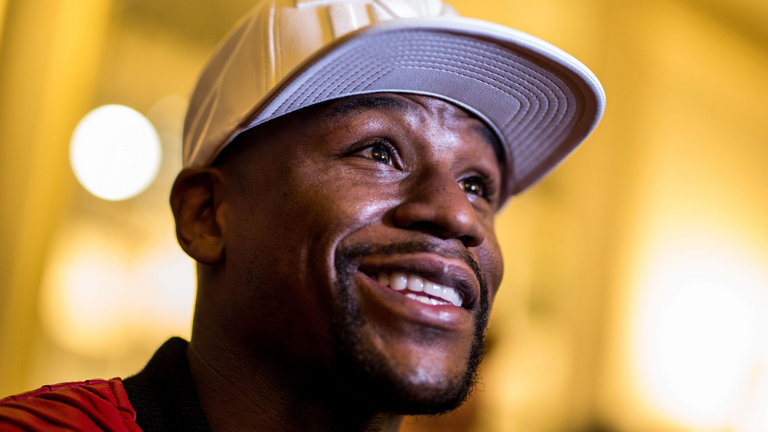 "I gave Canelo my date the other day," Mayweather stated, according to boxingnewsonline.net. "September and May, because I'm Mayweather. Those are my months. May has to be my month because I'm Mayweather. May and September were always my months."
CEO of Mayweather Promotions, Leonard Ellerbe, doesn't believe there is anything to be concerned about.
"No not at all. Those guys, whatever they're doing, we wish them the best of luck. They're all great fighters. Floyd Mayweather is on another planet… If he does anything, it's going to be one thing and that's that," Ellerbe said to Boxingscene.com.
Golden Boy Promotions President Eric Gomez, will not be rescheduling the date.
"There's no way this fight will change the date, it's the fight everyone wants to see, and where everyone wants to be," Gomez told ESPN Deportes. "This is a fight that people have been waiting for, for a long time, the two fighters everyone wanted to fight, both are going to arrive at their best, it is a fight that can change the direction of the history of boxing."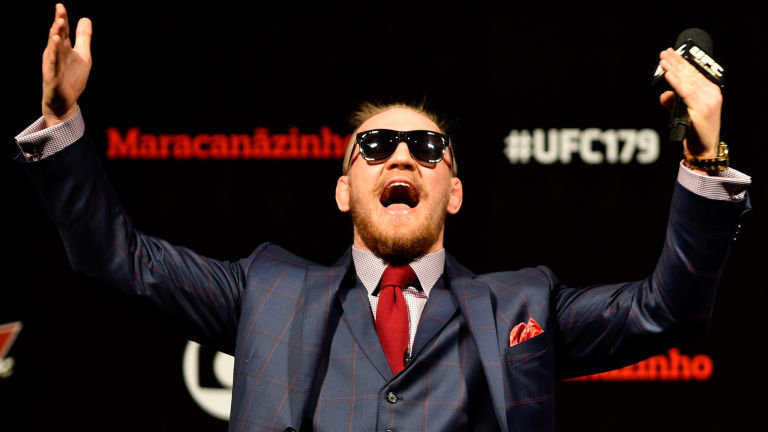 No venue has been decided yet for Canelo vs GGG but we may be closer to finding out the venue for the Mayweather vs McGregor bout. 'The Notorious' one has applied for a boxing license in the state of Nevada so Las Vegas is the likely destination.
An interesting decision will be made soon and it will be a huge talking point if Mayweather were to get his way and have the Canelo/Golovkin fight moved to a different date. Stay tuned!
Comments
comments