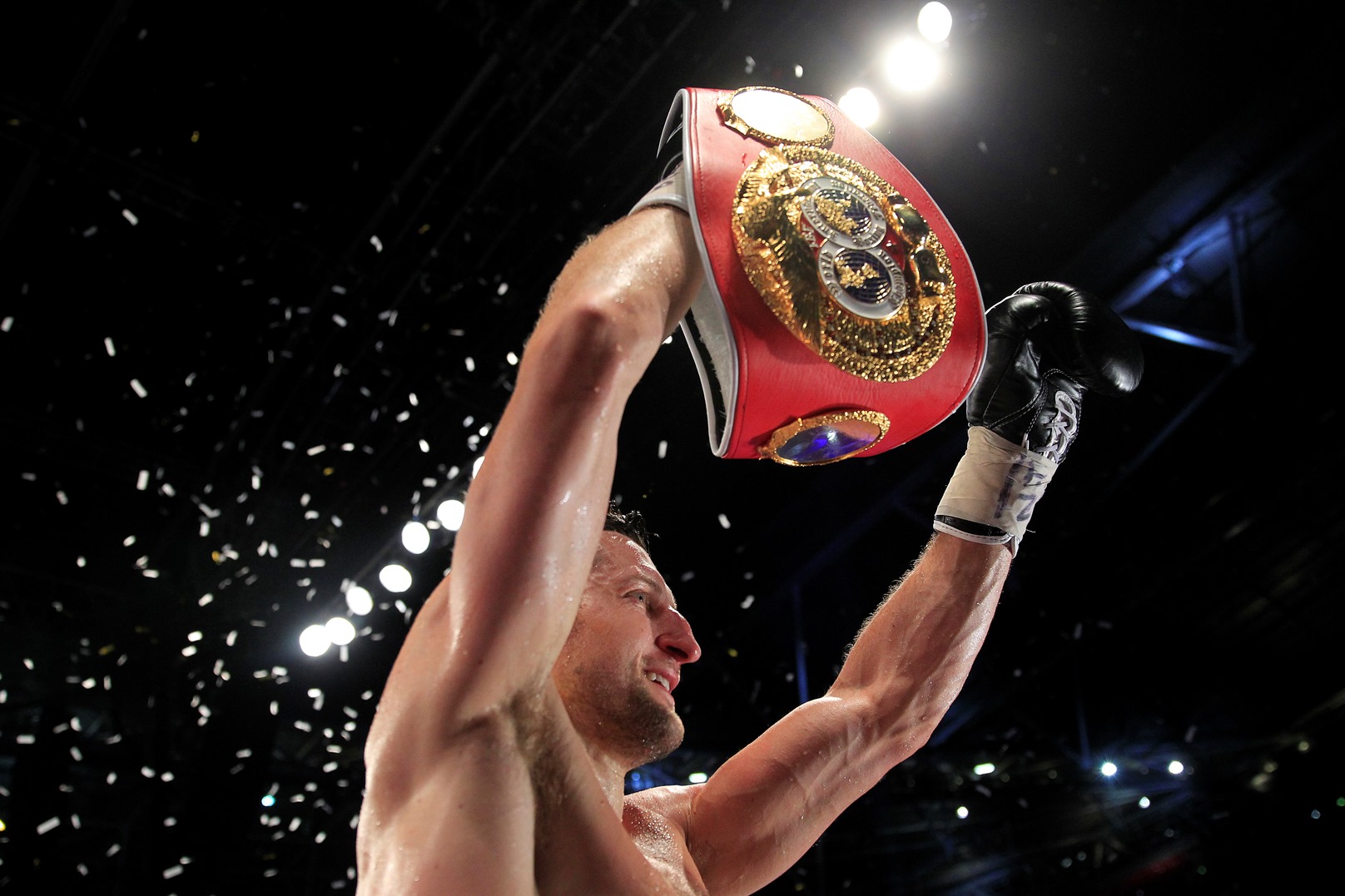 Carl Froch is aiming to return to the ring in the summer after picking up an elbow injury in his return to training.
Froch's team have been in deep talks with Julio Cesar Chavez's camp about a potential clash in the spring in Las Vegas following his second win over George Groves at Wembley Stadium this past summer to retain his Super Middleweight titles, the injury has forced The Cobra to adjust his sights to another blockbuster summer bout.
"I'm disappointed to have to let this opportunity go but at this stage in my career I have to make every fight count," said Froch.
"I will get some treatment and then we will look to make this fight or another big fight in the early summer."
"We have been deep in negotiations for some time and we were almost ready to go," said promoter Eddie Hearn.
"Carl has gone into fights before not 100 per cent fit and paid the price and he has made the right decision to hang fire. We will have a meeting early next week and plan out 2015. I'm confident we will see him back in the ring this summer."
Froch is slated to make another announcement next week. Considering the news here that he's out until summer, and that the Chavez Jr. fight is only a possibility for that time, it'll be intriguing to hear what else is out there concerning Froch right now. We'll have to wait and see.