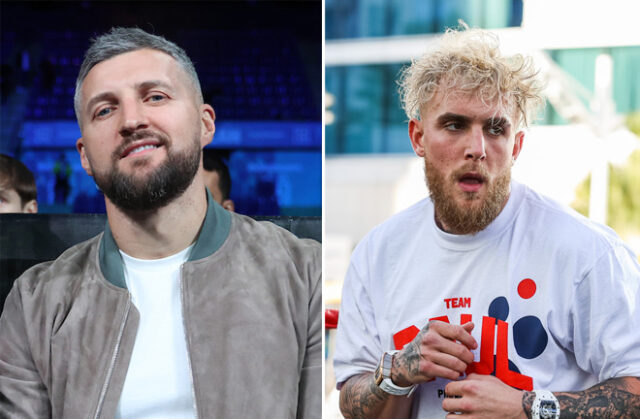 Carl Froch says that Jake Paul can't box and will be found out against a professional boxer his own size.
Paul is set to face the first recognised professional boxer of his career when he faces Hasim Rahman Jr at Madison Square Garden on August 6.
Former unified super middleweight world champion, Froch says he sees plenty of flaws in the YouTuber-turned-boxer, who has racked up a five-fight unbeaten professional record and headlines his fourth straight pay-per-view next month.
"I don't really take Jake Paul that serious," the 45-year-old told JOE's YouTube channel.
"He can't really box. He can have a little fight. He can have a swing.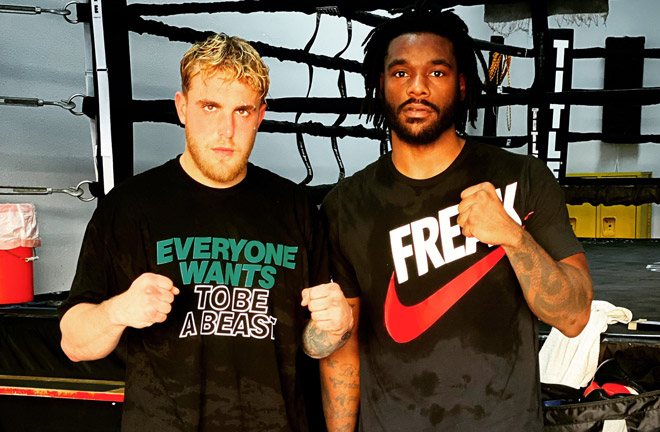 "He swings away, stands up straight and he throws punches but it's not professional boxing, because when I watch him box there's just so much wrong.
"Everything's wrong, it's so bad. He's got leaky defence. He telegraphs his punches.
"You put him in with someone his own size who's a professional, it's a mismatch and you'll see that if he ends up fighting somebody."
Paul was set to face long-time rival Tommy Fury in New York, however the Brit was withdrawn after he was denied entry into the USA and Rahman Jr, son of former heavyweight world champion, Hasim Rahman was drafted in.
Despite his criticism of the 25-year-old's boxing ability, Froch who retired in 2014 after stopping George Groves in their rematch at Wembley Stadium, insists he has no problem with Paul or any of the like fighting and earning money.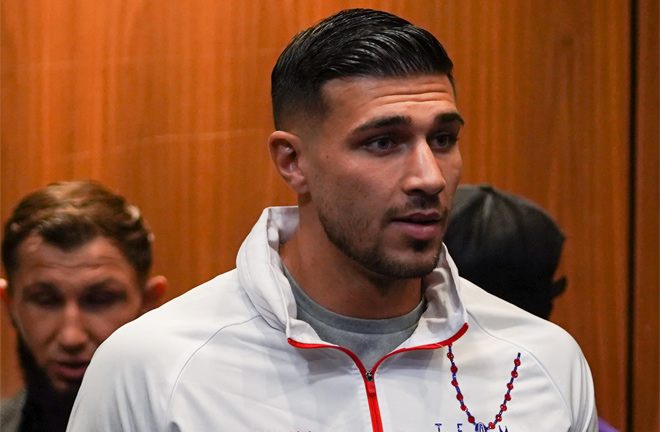 "Jake Paul and Logan Paul his brother and any other one who wants to jump in the ring and have a pro boxing [fight] good luck to them and fair play to them," he added.
"And if they can make a lot of money and even if they make a lot more money than pros, that's their prerogative.
"They've got the following, they've got the backing.
"People want to watch them fight, they're getting paid, they're killing them aren't they and fair play to them.
"I've got no problem with it at all."