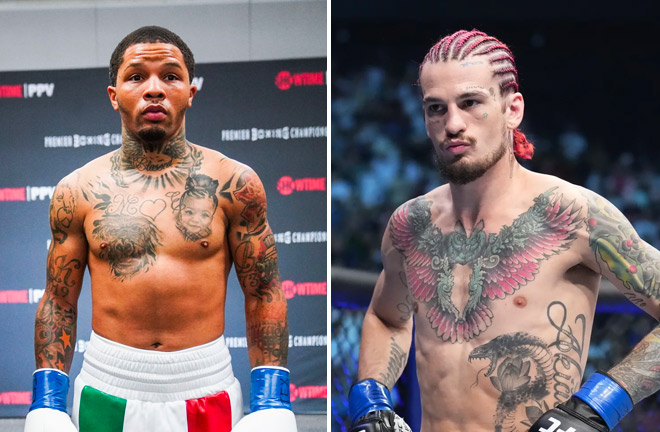 Gervonta Davis has been called out for a showdown with new UFC bantamweight champion Sean O'Malley, who insists he is willing to fight the unbeaten Baltimore star in a boxing ring.
O'Malley called out three-weight world champion Davis after knocking out Aljamain Sterling in two rounds at UFC 292 in Boston on Saturday.
'Sugar', who weighed in at 135lbs for his win over Sterling, denied suggestions that he is attempting to follow a similar path to UFC star, Conor McGregor who netted a reported $30m when he fought Floyd Mayweather Jr in 2017.
"I wouldn't mind knocking out Gervonta Davis," O'Malley said in the post-fight press conference.
"I know people are going to go 'oh you're a wannabe Conor,' but I'm telling you, bro, that fight is going to happen.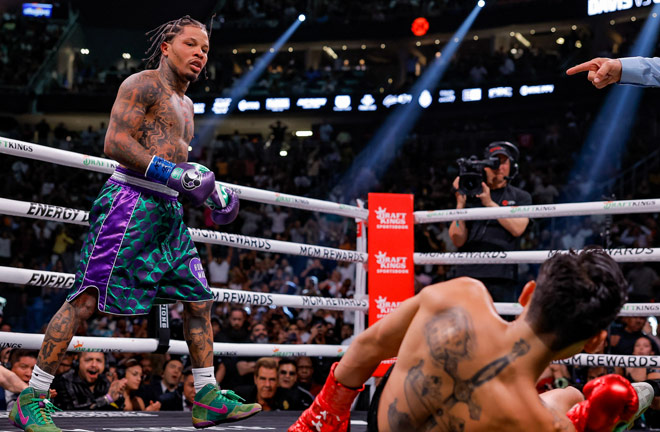 "I would love to go over and box him, he's not that f***ing tall, dude. I've never seen him in person.
"I feel like it could happen sooner than later but I also know that UFC is down to get behind stuff like that if it's big enough and with that performance I think we're getting close.
"But maybe I have to go out there and win a couple more fights, win another belt because I don't even know if he's considered a big enough star for the UFC to let that happen.
"But it'll happen, I said this [winning the UFC title] was going to happen a couple of years ago and I got so much s*** for saying I'm going to be the champ, I'm going to be the next big star, this, that. I got so much hate and s*** for it but look at me now."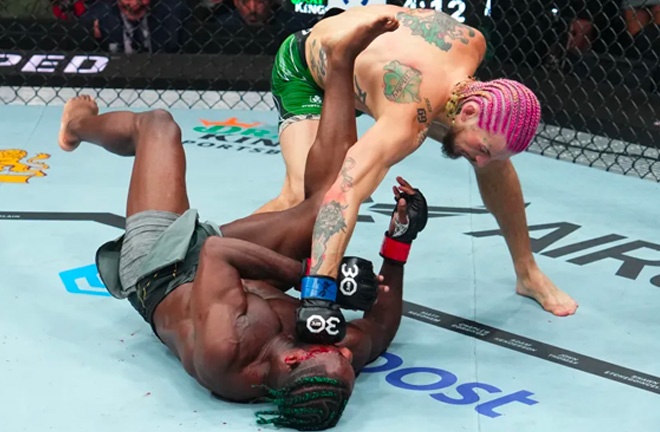 Davis has been out of the ring since stopping Ryan Garcia with a brutal body shot in their 136lb catchweight clash in April.
The 28-year-old is expected to return before the end of the year, after he was released from a 44-day stint in jail for breaking home detention rules, following a 2020 hit-and-run crash which injured four people.
O'Malley admits he is not a huge boxing fan, but believes a meeting with 'Tank' in Las Vegas or Boston would be a mega fight.
"I don't really follow boxing," the 28-year-old added.
"But I've heard of Gervonta Davis and I think he's undefeated.
View this post on Instagram
"I want to have crazy massive fights, that s*** gets me excited. I love that stuff and there's no stars in the bantamweight division.
"Gervonta you could consider almost a star and that's what gets me excited.
"Me vs Gervonta at T-Mobile or here [in Boston] would be massive, f*** it!"