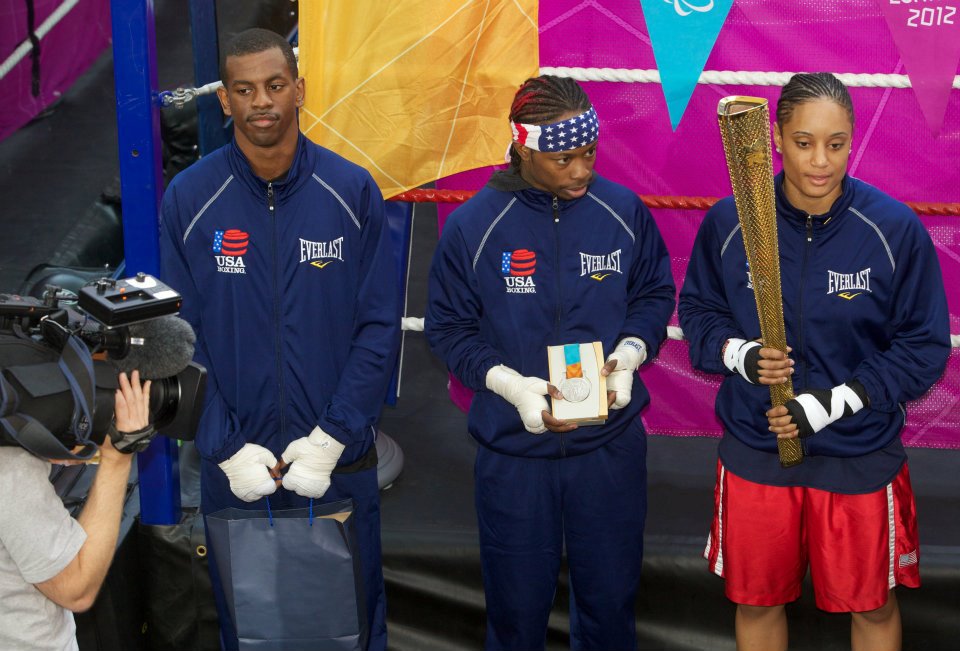 During the morning session of Day 4 of Olympic boxing action, Team USA Boxing captain and US Marines sergeant Jamel Herring, a Light Welterweight, was in action against Kazakhstan's Daniyar Yeleussinov. Herring was simply outworked and outboxed a bit, and after a strong start in the first few minutes of the fight, lost a clear decision.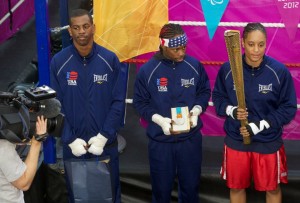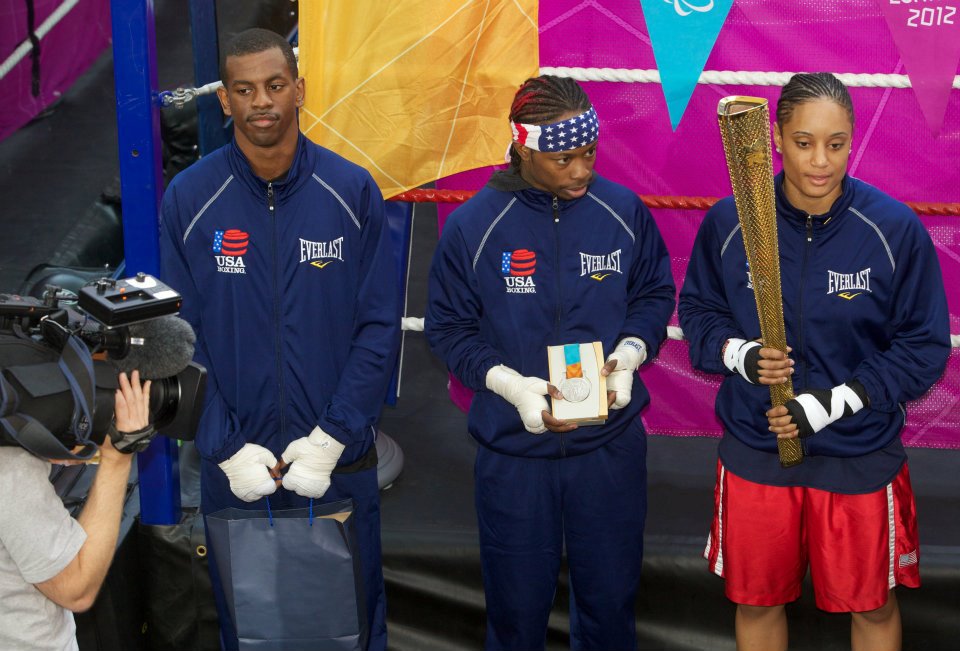 Besides Herring, some of the other performances of note included two dominating wins for the Cuban Olympic team. Cuba's Yosbany Veitia Soto absolutely trounced Billy Ward of Australia 26-4, while Roniel Iglesias won his match by a wide 20-9 margin. In a year where the Cuban team was much younger and less experienced than in some past Olympics, the team has come out rolling so far.
In addition, India's Devendro Laishram put on an extremely dominant performance against his opponent which led to the stoppage of the bout after round 1, as he had already compiled a 22 point margin.
Olympic Boxing Day 4 Results – Light Flyweights
Australia WARD Billy loses 4-26 to Cuba VEITIA SOTO Yosbany
Philippines BARRIGA Mark wins 17 – 7 Italy CAPPAI Manuel
Kazakhstan ZHAKYPOV Birzhan wins 18 – 17 France BECCU Jeremy
Cameroon ESSOMBA Thomas wins 13 – 10 Morocco DARAA Abdelali
India LAISHRAM Devendro Singh wins RSC 24-2 after round 1 Honduras MOLINA FIGUEROA Bayron
Olympic Boxing Day 4 Results – Light Welterweights
Cuba IGLESIAS SOTOLONGO Roniel wins 20 – 9 Colombia VILLARRAGA ALDANA Cesar
Ecuador ROJAS MINA Anderson loses 10-16 Uzbekistan RAHMONOV Uktamjon
Cameroon AMBOMO Serge loses 10-19 Turkey SENER Yakup
United States of America HERRING Jamel loses 9-19 Kazakhstan YELEUSSINOV Daniyar
Spain ALONSO FLETE Jonathan loses 12-16 Islamic Republic of Iran TOLOUTIBANDPI Mehdi
Hungary KATE Gyula wins 16-10 Egypt MOHAMED Eslam
Check back in with us later for more coverage on the day 4 Olympic boxing results, included more detailed breakdowns of the fights, and coverage of the afternoon session as well.
Comments
comments