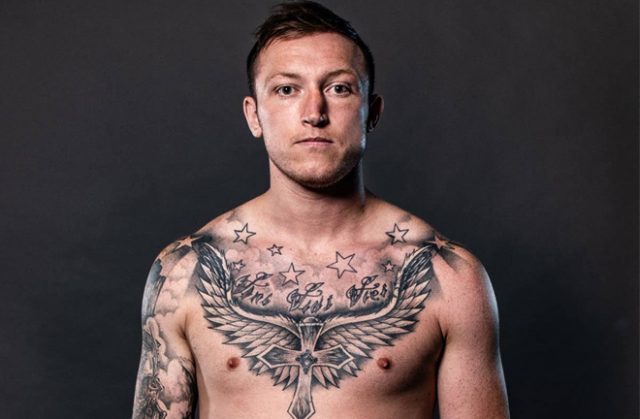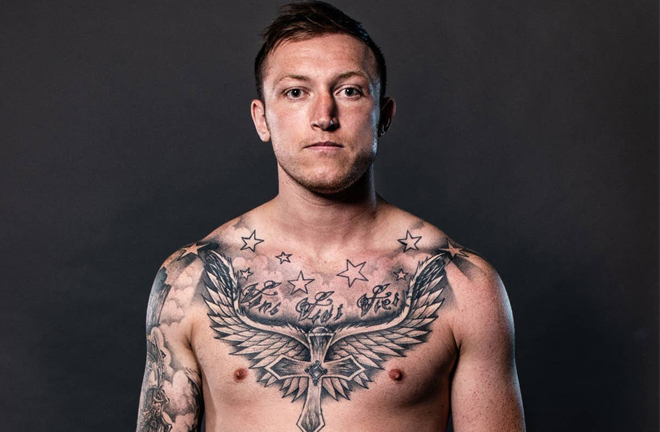 Dec Spelman has warned Lyndon Arthur he is in for a rude awakening and insists he will secure a showdown with Anthony Yarde.
Former English champion, Spelman (16-3, 8 KOs) will look to seize Arthur's Commonwealth Light-Heavyweight crown when the pair meet at BT Sport Studios on Friday night.
Arthur (16-0, 12 KOs) saw an April 11th clash with former World title challenger Yarde scuppered, following the COVID-19 pandemic and Spelman believes his opponent only has eyes on Yarde and will regret facing him.
"All i've heard about since the fight was made is how Lyndon's going to beat me and then get his big night against Anthony Yarde," the 28-year-old explained.
"I'm sick of people looking past me, I'm sick of Lyndon Arthur looking past me.
"It's all fun and games for him until he gets in the ring on Friday and realises he should never have taken this fight."
Scunthorpe native, Spelman says he has nothing to fear when he faces the unbeaten Mancunian and believes 'King' Arthur has not faced anyone of his calibre.
'Kid Nytro' has been out of the ring since losing his English belt to Shakan Pitters last September, however is confident of inflicting a shock result and moving on to face Yarde.
"I've already beaten fighters that would beat Lyndon Arthur. The one time he stepped up he went to war with an unknown Ghanaian.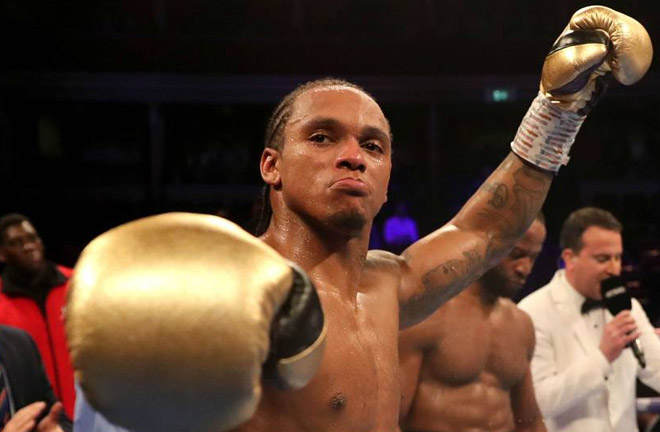 "Anthony Yarde has nothing that worries me. None of the light heavies do. That's how good I feel.
"I feel great, I've just been grinding through lockdown and I'm ready to take Lyndon's head off."
Live coverage on BT Sport 1 begins at 7pm on Friday.
Comments
comments