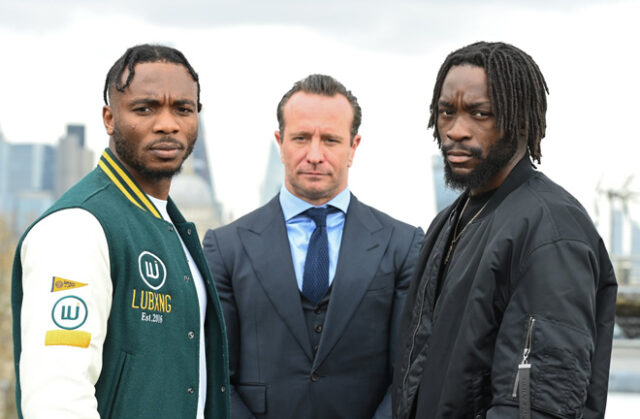 Denzel Bentley believes he will stop Linus Udofia to regain the British middleweight title on May 13.
Former British champion, Bentley (15-1-1, 13 KOs) faces unbeaten Luton man, Udofia (17-0, 9 KOs) for the vacant Lonsdale Belt at the Indigo at the O2, live on Channel 5.
The 28-year-old was dethroned of his British title by Felix Cash, who subsequently vacated the strap after a third round stoppage win last April.
However, the Londoner who bounced back with a third round win over Sam Evans in November, feels he will halt his rival.
"I knew he [Evans] was tough, he'd never been stopped," Bentley told proboxing-fans.com at Tuesday's press conference.
"So, I wasn't expecting to stop him that early, but once I caught him I stepped on him.
"Like I say, when I smell blood I'm on you.
"I think I'm comfortable saying I'm one of the best finishers in the division, in the game, in the country to be honest, I'm one of the best finishers.
"I think I'll stop him [Udofia] in this fight."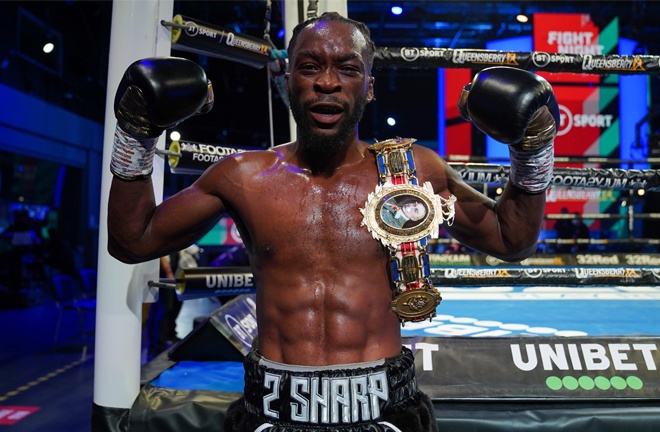 Udofia's promoter, Wasserman Boxing won the purse bid to stage the fight and the clash will mark the company's first show since striking a broadcast deal with Channel 5.
Bentley, who is promoted by Frank Warren's Queensberry Promotions, is ranked at #15 with the WBO and admits he can ill-afford a slip-up against his British rival.
Asked what it would mean to win the British title again, Bentley added: "It means I get back to be back to where I left off and I get to push on from there.
View this post on Instagram
"It's an important fight for me, I can't afford any slip-ups, so I've got to be 100%, I've got to be on my A-game and I've got to get this win.
"I need fights like this to make it all worthwhile, to switch me on, to make me focus, to make me realise why I'm doing this.
"I can't slip-up, I can't afford to slip-up and that's the type of fights I want to be in, so when I'm in camp I'm doing everything with that extra bit of purpose."
Watch the full interview with Denzel Bentley below: