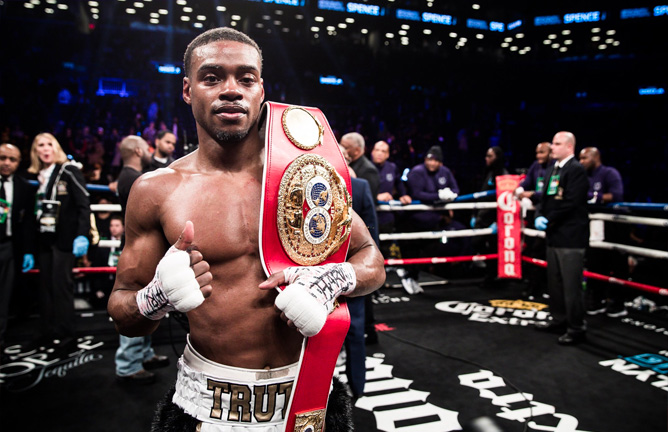 Vasyl Lomachenko might have stopped Jorge Linares in spectacular fashion almost two weeks ago now. However, that has not stopped fighters from debating if the Ukrainian status as arguably the best boxer in the world right now.
Lomachenko, who has since vacated his 130-pound title to remain in the lightweight division.  created history inside Madison Square Garden when he stopped the Venezuelan with a brutal liver punch.
Garcia: I will knock out Lomachenko
Furthermore, since then Mikey Garcia has come out, claiming that he can convincingly stop Lomachenko based on his previous performance and believes the Ukrainian is an 'out of this world' phenomenon like many boxing fans are making him out to be.
Although, with many admitting that the unbeaten Garcia would be Lomachenko's toughest test to date, a fight between these two would be welcome that's for sure. However, negotiations are expected to be tough, which makes the fight unlikely at the moment.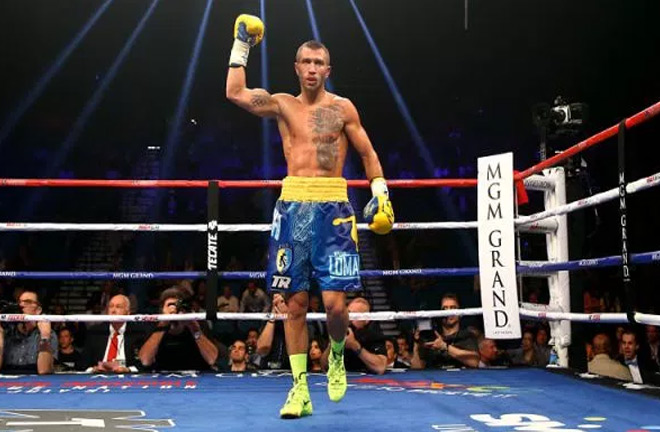 Furthermore, Floyd Mayweather has claimed that Lomachenko can be beaten, the knockdown he suffered in the sixth round against Linares as the reason why Gervonta Davis could be the ideal opponent to stop him since he's the bigger puncher.
Errol Spence Jr: Tank Davis would beat Lomachenko
Errol Spence Jr has shared the same opinion as Mayweather, saying that Tank of Mayweather Promotions would 'smoke' Lomachenko should they ever fight when speaking to Fight Hype.
According to Boxing Scene, he said: "Tank Davis would beat him.
"He would smoke him. Tank Davis can fight. He's quick, he's fast, good feet, good eyes, he can punch with both hands. And I think that he's way stronger than Linares, he's quicker than Linares.
"It don't matter about resume, it matters about skills. You can look at my resume and then look at other people's resumes. I have a resume, but some people have better resumes…it don't mean they are better than me.
"Tank has the talent and the skills to beat Lomachenko. I think Tank would do better at 135, as he sucks down to get to 130. I think he'll be way stronger at 135 than at 130."
Mayweather has already reached out to Top Rank in the hope that Davis vs. Lomachenko can happen.
What do you make of Errol Spence Jr claiming Gervonta Davis would 'smoke' Vasyl Lomachenko? Have YOUR say in the comments section below.