Akin Reyes, better known as Ak from the Ak and Barak show, is a man who is on the rise in the boxing world.
Reyes joined proboxing-fans.com to discuss his upbringing in boxing as he competed in over 70 amateur fights before rebelling from the sport.
Ak learnt about how the boxing business worked in his early twenties as he was by his brother, Shamir Reyes' side when he was signed to Don King Promotions as a professional.
Although leaving the gloves behind him for a modelling and acting career Akin was always drawn back to his first love, boxing.
In 2009 Reyes started co-hosting a hip hop radio show where he would find himself talking about the sport before bringing on his good friend, Zak Judah for an interview.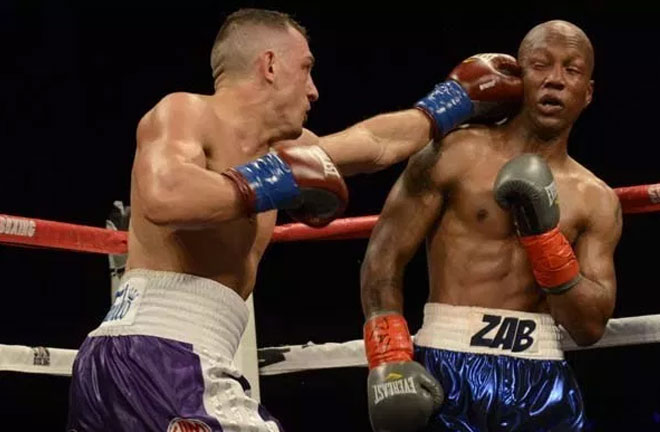 From there a new era of boxing media was born.
A young, cool, cultured guy from Brooklyn sporting varsity jackets, snapbacks and jeans. All of a sudden the social media generation of fans have someone they can relate to.
"That's the key. No disrespect to the older journalists they paved the way I'll never say nothing negative about them, but, we did indeed want to stand out.
"One of the most important things about being relatable is the actual fighters who come from the communities that we come from in order to have a very organic conversation and not so formal.
"Something that's casual like a conversation you have to have be able to relate to each other from a cultural stand point, from a fashionable standpoint.
"You just have to be able to relate to ask certain questions that the fighter will start to let his guard down and feel comfortable enough to know that this guys knows where I come from."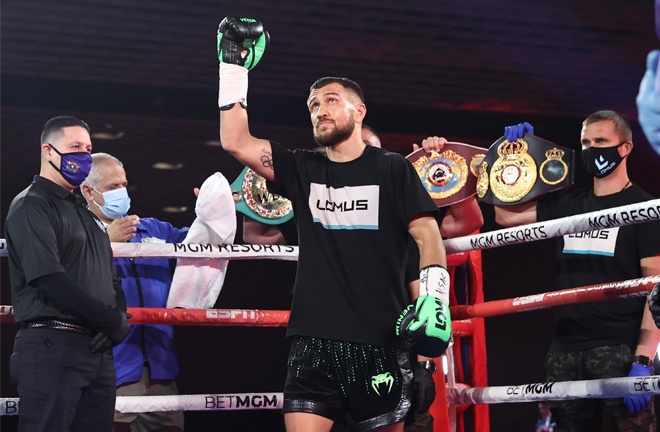 Ak and his on screen brother, Barak brought their show to the global screen via DAZN. The pair broke down barriers after some reluctant rival promoters had advised their stable to not appear on this show due to the DAZN platform it was aired on.
Those who were against it were soon swayed by the popularity of the show and its content.
Ak and Barak have gone on to have the biggest names in the sport on their show including Tyson Fury, Vasily Lomachenko, Anthony Joshua and Lightweight king Teofimo Lopez.
One thing is for sure, Ak and Barak are welcome additions to the sport and long may it continue.
Check out the full interview with Ak below: