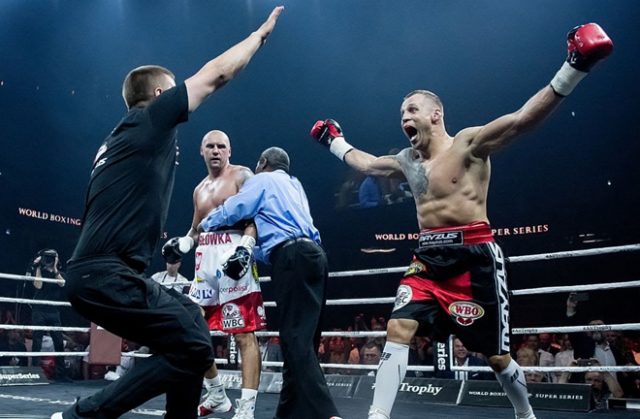 Dead bodies on the streets of Riga were not uncommon in the 90's. It's those very streets that raised the Cruiserweight division's golden jewel, Mairis Briedis (26-1, 19 KOs).
The fall of the Soviet Union in the early 90's had finally given Latvia freedom after 50 years of occupation.
What was meant to be a time of prosperity and resurgence for the small Baltic state, instead a power vacuum created a state of extreme poverty and violence in a leaderless country.
"I was a street kid who had to learn many things the hard way. Boxing helped me to get out of the life that would have most probably led me to bad things and decisions.
"Training to fight gave me a goal in life, kept me off the streets and allowed me to say no to the wrong companies and decisions."
Mairis Briedis continued on his introduction to boxing in Latvia's turbulent 1990's, talking exclusively to probing-fans.com ahead of his WBSS final this Saturday.
"I started boxing when I was 14-years-old. Then I switched to kickboxing for some time with pretty good success, winning European Championships and finishing on the podium in the World Championships.
"It was very natural for me to later come back to the thing I liked more – boxing."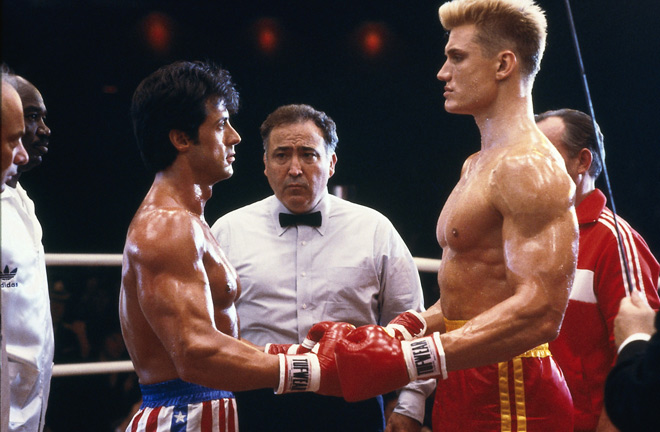 "The first movie that gave me the impression of what boxing was like is; Rocky. Obviously I felt much different after my first training as it was nothing like in the movies.
"Later I've tried to learn from the best and to take something for myself from many great fighters."
Mixing with great fighters is certainly something Mairis Briedis is accustomed to. The World Boxing Super Series has turned the Latvian powerhouse from an unknown quantity into a serious pound-4-pound candidate.
Briedis' sole defeat came in his home city of Riga against Oleksandr Usyk via a razor thin decision. The defeat in fact playing a huge role in his recent global fanfare.
"Usyk has his route, I have mine. Hopefully we get to do the fight again at some point in our careers. I believe the fans would love to see that."
Rarely mincing his words, the former policeman had clearly had his eyes on his next target, Cuban wrecking machine; Yuniel Dorticos.
"The two strongest boxers in the tournament have got to the final, so it will be a clash between the two best Cruiserweights in the world.
"That's why it's the final and it's why the stakes are so high. I've got nothing but respect for what Dorticos has already achieved."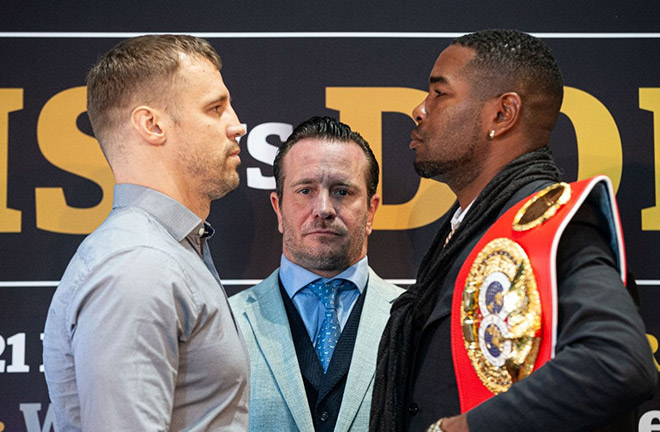 Due to the pandemic the scheduled final for Riga, Latvia has been moved to Germany. Riga has seen the WBSS come to town on three separate occasions.
The event that took place last saw Mairis Briedis come up against the dangerous Pole, Krzysztof Glowacki. A contest that was clouded in controversy with elbows, rabbit punches and very poor refereeing.
Once again Briedis' focus was the task at hand this Saturday.
"It's been talked about too much now. I'm currently focusing on the opponent ahead – Dorticos. Why not? I'll face Glowacki again but I'm not thinking about it right now and I don't think he is either, with a scheduled fight for him ahead as well."
Briedis continued to discuss his reorganised plans, Riga had been due to hold the Cruiserweight final earlier this year.
"It will be different, not because it's not in Latvia, but because of the circumstances with the global pandemics and how the fight will be organised.
"I don't remember when was the last time I fought with no Latvians in the stands supporting me, no matter where the fight was. But here we're talking about no spectators at all, so it will be dead quiet in the TV studios where the fight will take place."
The 26th of September is a fine example of the explosion of boxing in the small Baltic nation. Fellow Latvian Ricards Bolotniks takes on Hosea Burton in the MTK Golden Contract from Riga.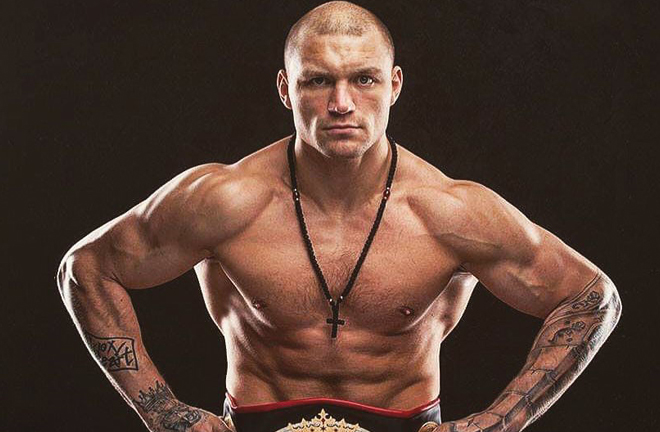 Riga also currently holds the record for hosting WBSS events to date and 2019 saw Latvia produce over a show a month, in a country with well under two million citizens.
"It's so much better than it was when I started my professional career. Ricards Bolotniks, who's also coached by Dimitrijs Siholajs, is fighting in a big fight on the same day as I am."
The name Briedis translates into, deer. A creature usually hunted rather than doing the hunting. But Mairis Briedis has changed perception in more ways than one, a stand out! The deer with no fear.
By Adam Noble-Forcey
Follow Adam on Twitter @Adam4cSports