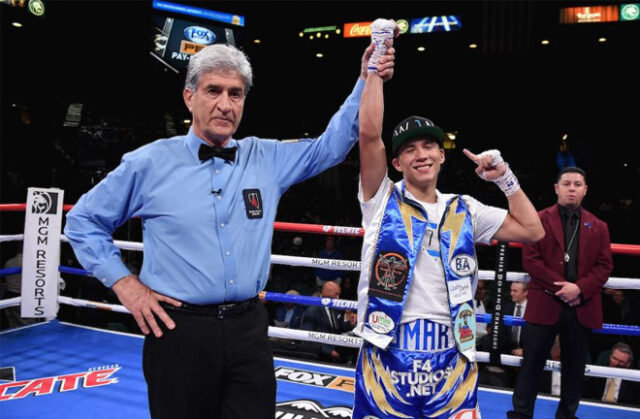 "The first and second round was me outboxing him a little and the third round he came at me wanting to knock my head off and I saw that he's just a human being just like me."
Rarely sparring stories are shared, often you'll hear fabricated whispers but generally, as the old saying goes, what happens in the gym, stays in the gym.
Speaking to proboxing-fans.com Omar Juarez, ahead of his fight this weekend, revealed all in his sparring sessions with Gervonta 'Tank' Davis.
"For my last fight I sparred 'Tank' Davis for two sparring sessions." said Juarez.
"He's a really smart fighter, really explosive and for his size he definitely has some pop behind his punches. It was a very good spar, I learned a lot from that experience.
"There were a couple of times where I was outboxing him a little bit because I am a lot taller than him [and] of course those Mayweather fighters get pissed off a little bit faster than usual."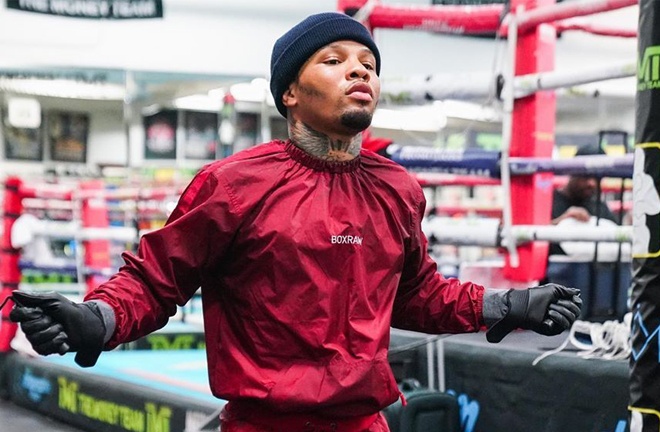 Juarez will be back in the ring this weekend in his first ten-rounder featuring as the co-main event for the first time too.
The 21-year-old will take on late replacement, Elias Damian Araujo and claims he has had the best camp of his career before firing a warning to his experienced foe, "He's going to feel all my pain and suffering from training camp!"
It's all too common to hear of boxers who have been saved by boxing, saving them from prison or death. Omar explains he is very, very different in that respect.
"Believe it or not I wasn't even a boxing fan, I didn't like boxing. I was a shy kid. I didn't like to play video games, didn't like to do sports. I didn't like to do anything apart from be with my mum, I was a momma's boy!
"My father, he was a huge fan of boxing and he always wanted to put us in [the boxing gym], me and my older brother who is two years older than me. I was eight-years-old, he was 10 and ever since then I had noticed my life started changing in a positive way."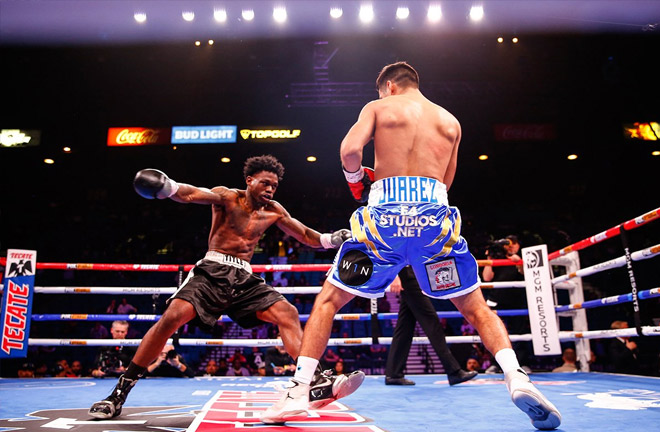 Omar would go on to describe boxing as "an unusual sport" but it was one that he took very seriously from a tender age.
"It's not everyday that you see a little kid dieting, using sauna suits, stuff like that. It's not everyday you see that but I told myself, 'I think this is going to take me somewhere.'
"I knew that one day it would pay off and at 18 it did, I signed with Premier Boxing Champions and from there the rest is history, man."
Turning professional at just 18-years-old instead of competing at the Olympic Games was not an easy choice but like many Juarez had become "bored" with the amateur set up and felt he had a style suited to the professional ranks.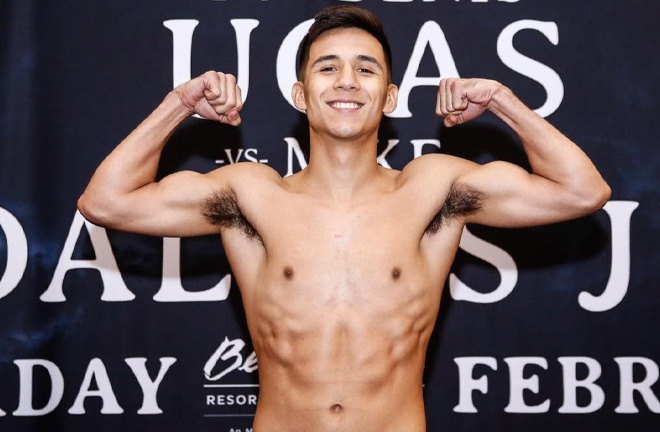 Throughout our conversation one thing that struck me was how unique Omar was. Reflecting back on the image of an eight-year-old child in a sweatsuit on a strict diet making weight led to his love of motivational speakers.
"A lot of fighters like to listen to music to pump them up. What I would do is listen to a lot of motivational speeches by David Goggins, Eric Thomas, Muhammad Ali, Cus D'amato even. Not just on boxing but on life.
"No matter what, in life you've got to work hard if you want to be something. Rather than just work all your life and then die.
"Every time I felt like giving up I remembered those speeches. I remembered them telling myself how hard life is going to be."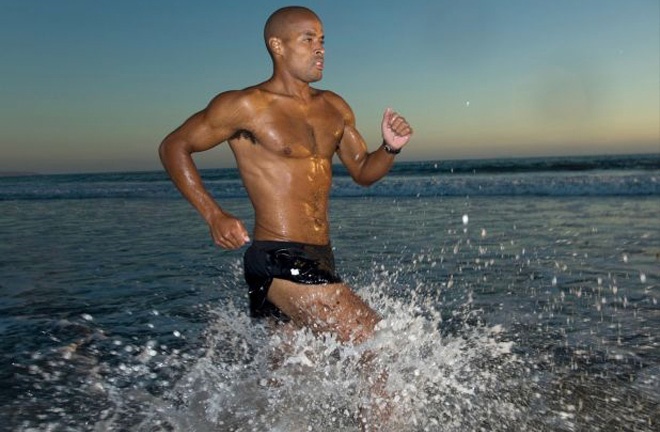 These public figures inspired Juarez so much that he had decided at a young age he too wanted to be an inspiration, to motivate the young people in his neighbourhood.
Graduating early, Omar started travelling around giving motivational speeches and most importantly, "the six key principles; no excuses, confidence, discipline, strategy team work and the most important one is self worth."
Asked for his favourite quote from a speech the response was by Eric Thomas, he says, 'pain is temporary it may last for a minute, an hour or maybe even a year but eventually it will subside, something else will take its place but if I quit however it may last forever.'
Inspirations come in many forms, for much of the youth coming through the amateur systems today they will have been inspired by Floyd Mayweather.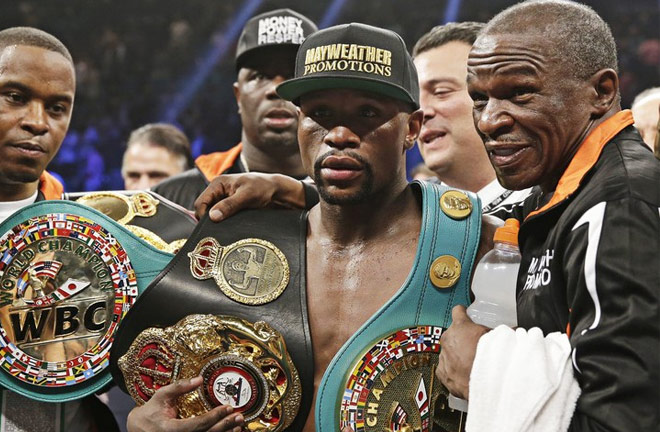 Mayweather is a man who was present at Juarez's sparring sessions with Gervonta Davis, and 'Money' was complimentary of the youngster from Brownsville.
"After the sparring with 'Tank' I was walking outside to get some fresh air and Floyd happened to be there and saw my sparring. He said, 'you're going to be a great fighter, you have a couple of things to work on but you're going to be a very good fighter, keep it up.'
"For him to tell me that, that's crazy and I walked out so excited. It was so surreal.
"A self esteem booster, it gives me so much confidence. My self worth went up like 1000 levels, it was crazy, man, it really was. But, at the end of the day he told me I still have a couple of things to work on so I'm not the perfect fighter yet."