Jake Paul will become ranked by the World Boxing Council [WBC] if he overcomes Tommy Fury next week.
Paul will settle his long-standing feud with Fury in Riyadh, Saudi Arabia on February 26.
The decision, which was announced by the governing body on Wednesday, has been met with uproar in some circles.
One Twitter user @JusteCote wrote: "Doesn't expect anything less by your joke of an organisation."
Another user @GW7201 said: "Turning boxing into a laughing stock."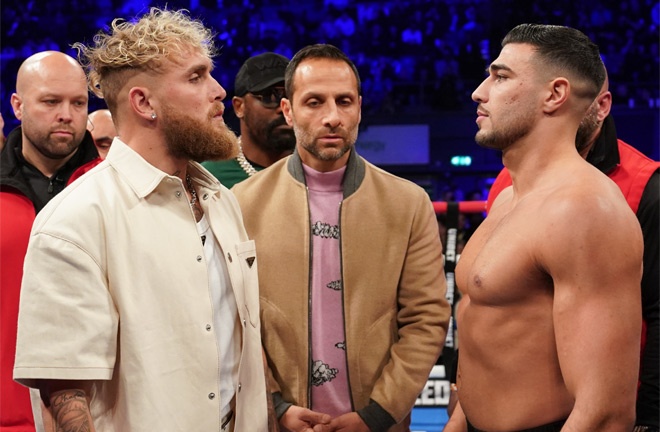 Whilst @m_trezdziack replied: "Unbelievable. You people have no shame or credibility anymore. Why stop there. Why dont you start handing out WBC rankings in cornflake boxes as well. Why do you feel the need to drag boxing into the gutter?"
The WBC were reportedly considering awarding the YouTube sensation-turned boxer a ranking had he beaten Hasim Rahman Jr, prior to the bout being shelved due to a weight dispute.
The organisation run by President Mauricio Sulaiman, published a statement on their website, insisting that the unbeaten 26-year-old is deserving of the these chances.
"Jake Paul has been close to The WBC for several years, starting with the first event promoted in the UK when his brother, Logan, fought KSI; On that night Jake won The WBC amateur belt in the undercard fights.
"Jake has dedication and respect to the sport and The WBC will not tolerate discrimination against anyone, he deserves the opportunities that any other boxer has. 
"He demonstrated punching power and improved skills as well as a solid chin, Tommy Fury represents a clear challenge to Paul in a battle of two undefeated professional boxers.
"Jake has enrolled in VADA testing Clean Boxing Program, yet another strong reason to support his stance as a boxer."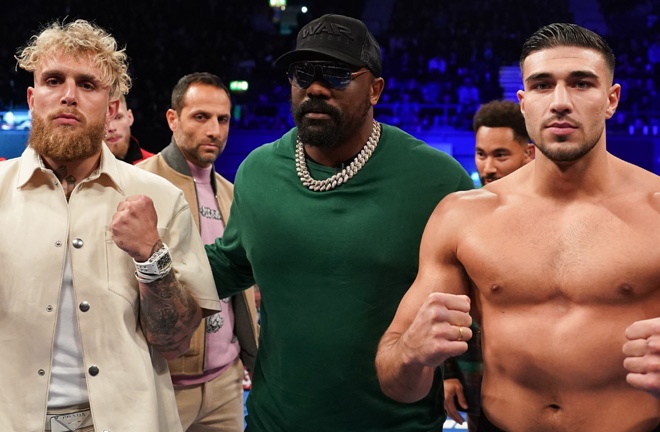 'The Problem Child' has won six professional bouts on the spin, the last a unanimous decision win over UFC legend, Anderson Silva in October.
Paul will face a recognised professional boxer for the first time in his career in the form of Fury, who has won his first eight professional bouts.
View this post on Instagram
The WBC did not reveal whether the 23-year-old half-brother of WBC heavyweight world champion, Tyson Fury would be given the same treatment should he win, which irked some fans.
One user @Tony33uk wrote: "How come jake does but tommy doesn't makes a right mockery when Jakes not fought a single pro boxer."