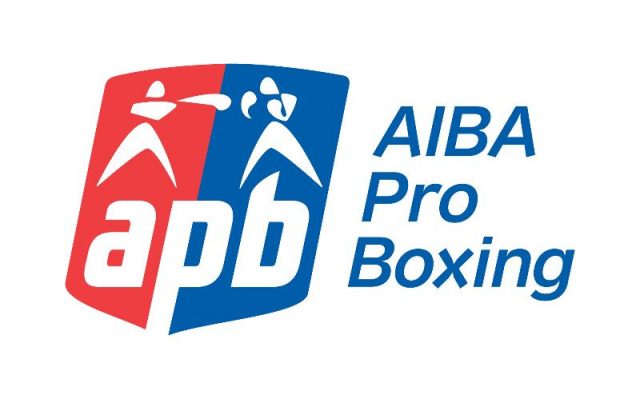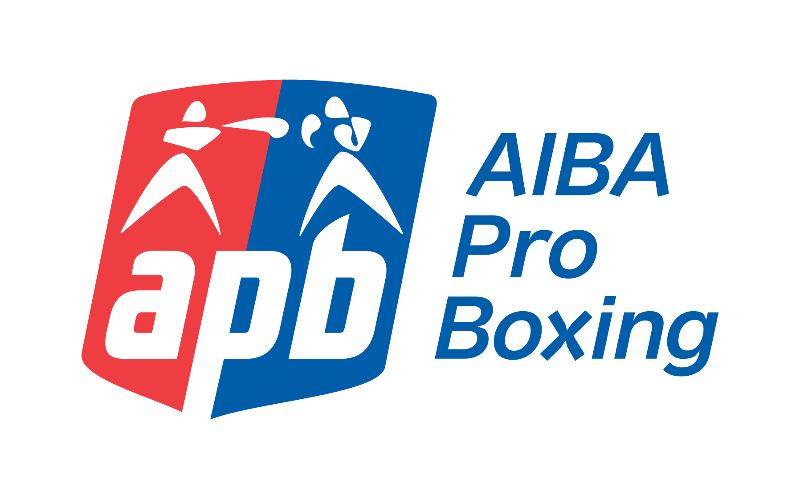 The International Boxing Association (AIBA) has announced that it has now set the date of the first AIBA Pro Boxing (APB) event to the Friday, October 24, 2014.
Following various discussions with AIBA Executive Committee Members, APB Executive Board Members and AIBA National Member Federations, as well as with potential media and commercial partners, it became clear that this date was the best to launch this revolutionary new competition program of AIBA.
Consequently, some boxers which have committed to join APB remain eligible for certain upcoming AIBA Open Boxing (AOB) competitions such as the Commonwealth Games and the Asian Games until the APB registration' deadline has passed.
The schedule of the maiden Cycle of APB is as follows:
APB World Pre-Ranking Competitions, round 1: October 24-26
APB World Pre-Ranking Competitions, round 2: November 20-23
APB World Ranking Competitions: December 18-21
Inaugural World APB Champion Title Matches:

January 22-25, 2015
January 29-February 1, 2015
Full details of each event will be revealed closer to those dates.