The World Boxing Super Series Super-Middleweight semi-finals begins with a huge all-British rival clash between George Groves Vs Chris Eubank Jr.
WBA champion George Groves (27-3, 20 KOs) meets Chris Eubank Jr (26-1, 20 KOs) on Saturday, February 17th at the sold-out Manchester Arena in Manchester, England.
Groves successfully defeated Jamie Cox's 24-fight unbeaten record in convincing fashion in the World Boxing Super Series quarter-final. A fourth-round knockout in that fight, has resulted in the semi-final set up bout with Chris Eubank Jr.
Groves career came to a cross road after a devastating defeat to Carl Froch at Wembley Stadium on 31 May 2014. A fight I witnessed first hand, which was intriguing and in my opinion one of best nights for British Boxing. In 2017 Groves finally achieved his goal of becoming a world champion, which was his fourth attempt with his TKO of Fedor Chudinov last May.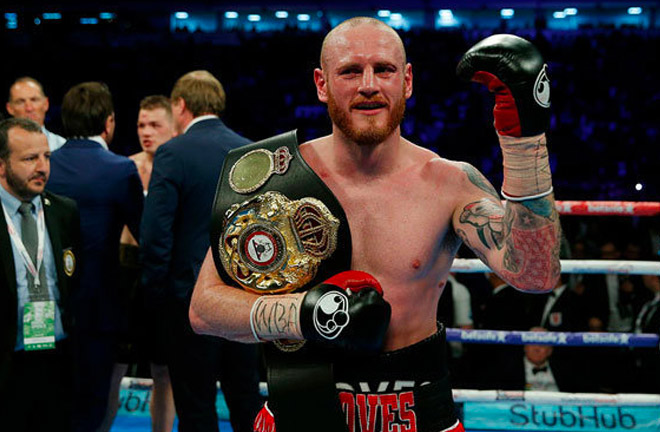 Eubank Jr, having previously fought at middleweight. He saw current WBO champ Billy Joe Saunders hand him his only professional defeat. Eubank Jr recent fight against Avni Yildirim saw him produce a fine display with a brutal third-round knockout. This promises to deliver fireworks when they meet in the ring come Saturday 17th February.
Predictions
George Groves, has shown in his previous fight his great ability and his jab work is phenomenal. Groves shot power is underrated, if used properly, he may surprise Eubank Jr with it on the night. The 29-year-old experience can be the difference when the two fighters finally meet this Saturday. Groves was quoted after the press conference "he is just not good enough. He doesn't have the ability or the pedigree".
Groves looked in fantastic shape, training hard with his trainer Shane McGuigan and looks confident going into this fight.
Chris Eubank Jr, also has fantastic ability, however, this is his biggest challenge of his career to date. Eubank Jr has decided to train alone, this may go against him come 17th February, how will he cope when the pressure builds?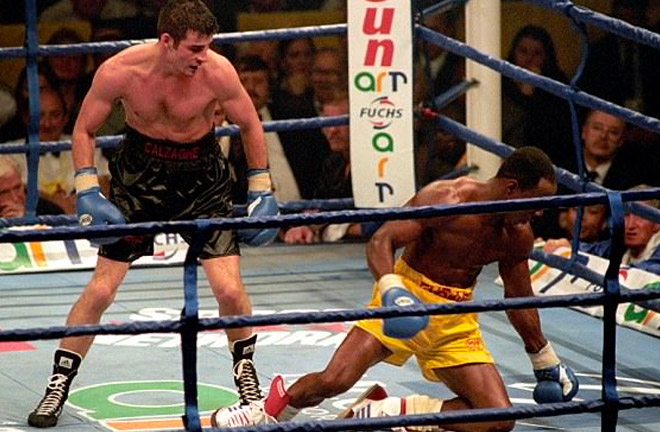 The 28-year-old has questions that need answering, has he got a chin like his father Eubank Sr? How will he fair at Super-Middleweight against an experienced pro like Groves ?
Eubank Jr in a recent interview with talkSport "I believe I will stop him before the 12th round – 100 per cent."
We will soon find out that's for sure. My prediction for this fight is that if Eubank Jr were to win, he can only win within the first 4 rounds, if the fight goes into the later rounds I favour George Groves.
My prediction for this fight is Groves to win convincingly on points. I truly believe this is a must watch fight and will live up to the expectation that's been surrounding it.
Watch below, Sky Sports pundit Spencer Fearon giving ProBoxing-Fans.com his prediction for George Groves Vs Chris Eubank Jr. A different perspective to my own prediction above.
VIDEO: Spencer Fearon, Sky Sports Analyst, talks to us giving his prediction for the George Groves Vs Chris Eubank Jr fight