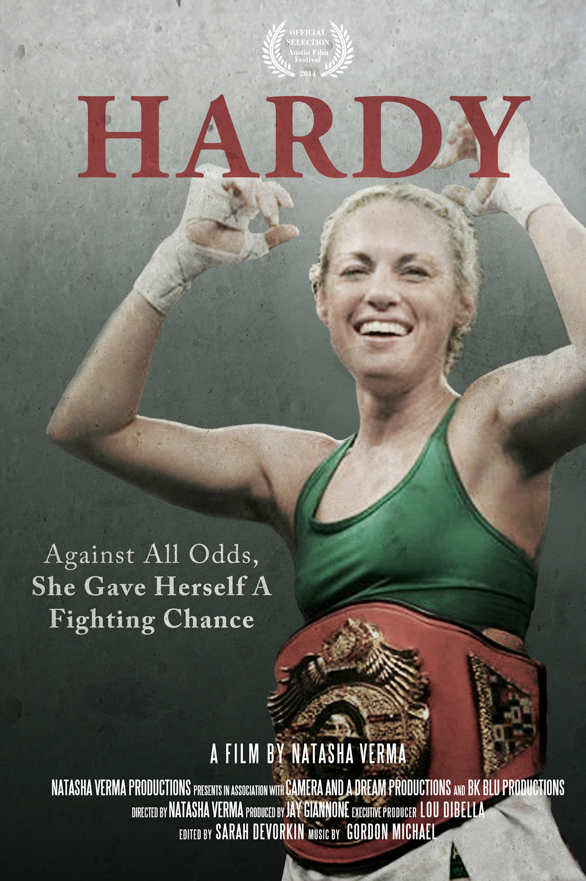 Tonight at the Third Annual Shadow Box Film Festival, which celebrates boxing in the movies, the documentary about Heather Hardy will be screened.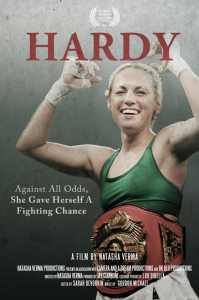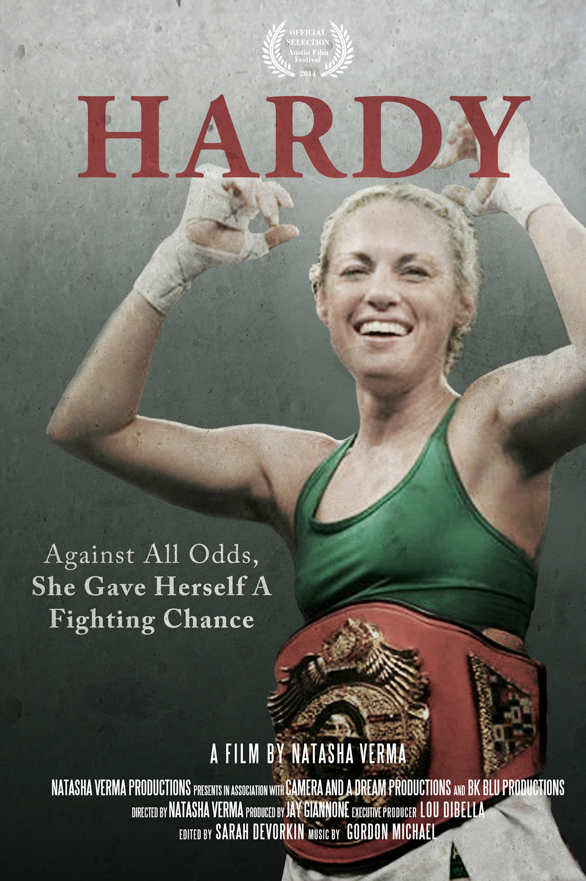 "HARDY" – The documentary film about female boxing sensation and WBC International female super bantamweight champion Heather "The Heat" Hardy that was executive produced by Lou DiBella will be screened. At this event, DiBella will also receive the John Garfield Award for his dedication to boxing in the ring and on film.
A roundtable discussion with Heather Hardy will begin at 7:30 PM prior to the start of the film at 8:00 PM.
If you would like to attend, mention "DiBella Entertainment" for complimentary admission to the screening and roundtable discussion.
The screening will be held at SVA Theatre (333 West 23rd Street, between 8th and 9th Avenues).