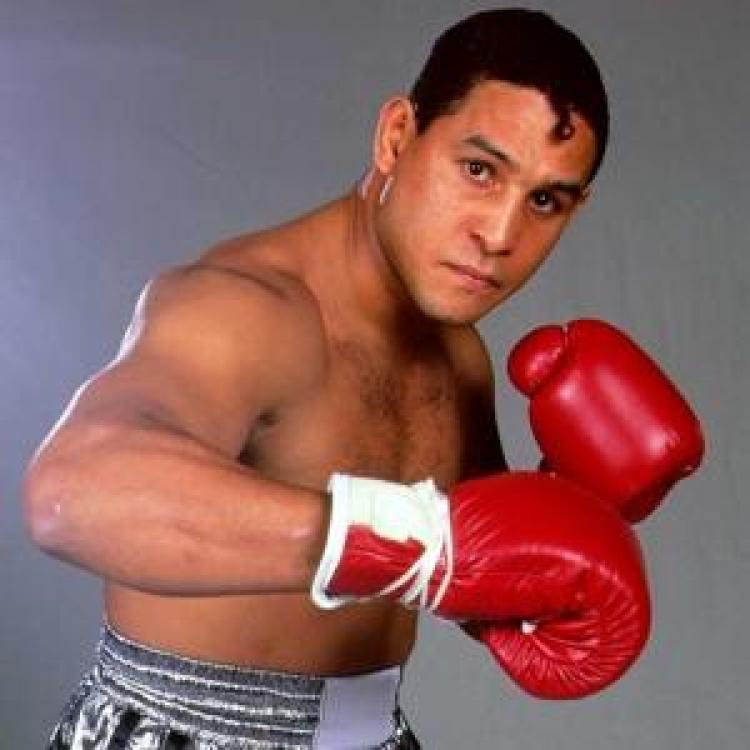 Boxing fans may either love or hate Hector "Macho" Camacho. But nobody wants to receive news like this. The former boxing champion was badly wounded in a shooting on Tuesday evening in Bayamon, Puerto Rico. The first report that we found, in Spanish, is from ElNuevoDia.com, but the story has since been picked up in various outlets, and the original consensus is that while he was seriously injured, he was in stable condition and would survive the ordeal.
UPDATE: Thursday at noon —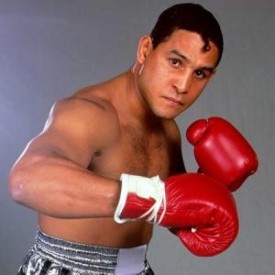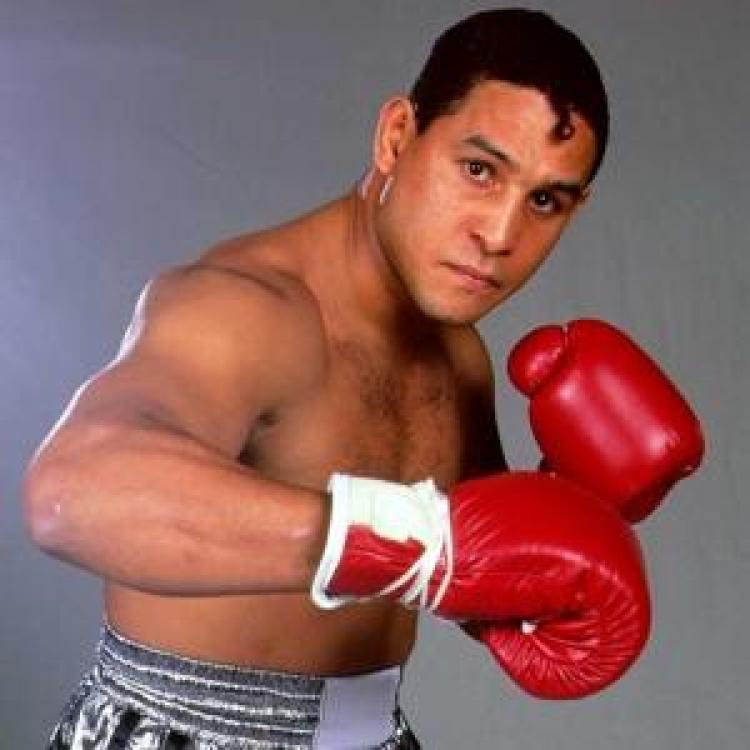 While things had been appearing to be positive for Camacho, they have now taken a turn for the worse. Camacho has been declared clinically brain dead, and as of right now, it's unclear if his family will take him off life support. Some of the family members disagree on the best course of action.
You can read this story on ESPN for more details.
Original story:
ESPN's story had this to say on the Hector Camacho shooting:
At least one gunman opened fire on the 50-year-old Camacho and another man as they sat in a car in the city of Bayamon. The other man, whose relationship to the former boxer wasn't immediately known, was killed, according to a statement from police.

Camacho was rushed to Centro Medico, the trauma center in San Juan, where he was in critical but stable condition, Dr. Ernesto Torres, the hospital director, told reporters.

The bullet apparently struck him in the jaw but exited his head and lodged in his right shoulder and fractured two vertebrae, Torres said. The doctor said the boxer, who was trailed by drug and alcohol problems during a career that included some high-profile bouts, was at risk of paralysis from the shooting.
Clearly there are a lot of questions that need to be asked and answered about this, as it doesn't appear to be random at all.
As more news comes in, we'll do our best to stay on top of it. It's just the latest in a line of crazy out of the ring incidents over the past few weeks, months and years for boxers and those involved in the fight game. Our thoughts are with Camacho and his family at this time as they hope for a full and healthy recovery.
Comments
comments