Current WBO Welterweight champion, Jeff Horn, has warned everyone not to underestimate him in a clash with Terence Crawford, who has been made the mandatory challenger for the WBO title.
Horn, captured the belt when he defeated Manny Pacquaio in July after being awarded the fight via unanimous decision. A rematch was on the cards but has since fallen through, meaning the Australian will now face UK's Gary Corcoran on the 13th December in Brisbane, Australia.
A victory for Horn will see him face Crawford, most likely in the early part of next year. Crawford will be a heavy favourite and Horn believes he cannot be underestimated, as we saw in the fight with Pacquaio.
Horn, who is with Top Rank Promotions, says the mandatory fight would be the final bout of the deal.
Horn said, "Bob Arum wants one of his fighters to hold on to that belt. He's got a two-fight deal with me, so Terence Crawford would be my last one. It depends if we are going to renegotiate a contract or whether he wants Terence to win because he's a Top Rank fighter."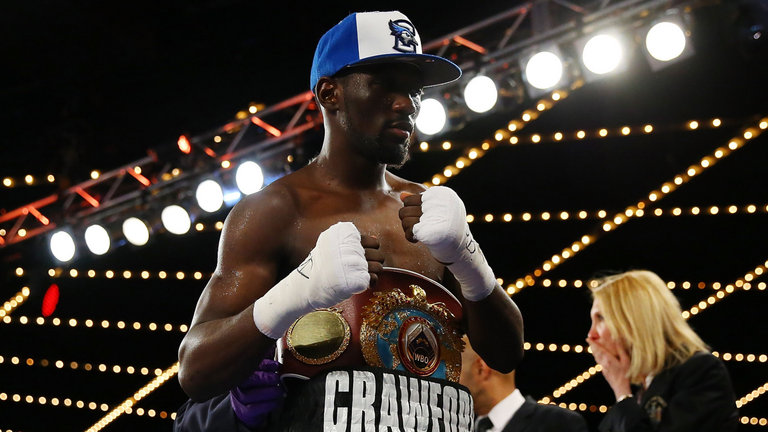 Speaking to the Daily Telegraph, Horn said, "Everyone should learn not to underestimate me. That's one of my biggest strengths; people underestimate me and then I win. Nobody is going to take this belt away from me cheaply."
"I'm not going to look too far ahead. I've got to take care of Gary first. He's told me he wants to take this belt from me so that has to be my focus. Then I'll see who the No.1 contender is next year."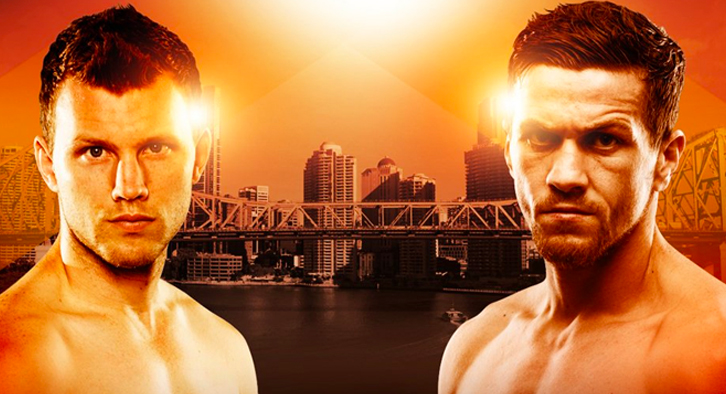 Comments
comments