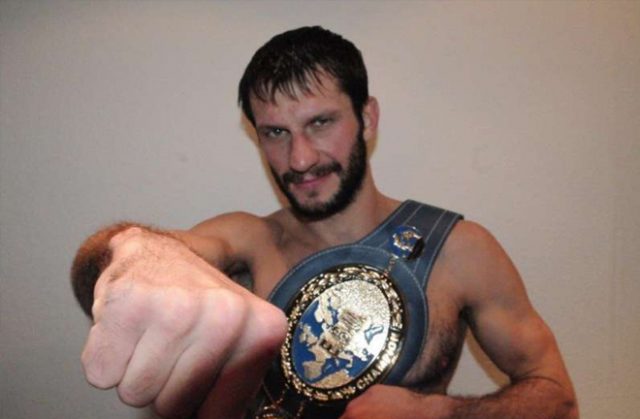 Igor Mikhalkin is no stranger to the top tiers of boxing having held and defended the EBU 175lb strap prior to winning the IBO light-heavyweight world championship.
Almost four years on since last defending the European title the Russian finds himself once again mandatory for the title ordered to face Lancashire's Callum Johnson after both men hit a stumbling block at world level.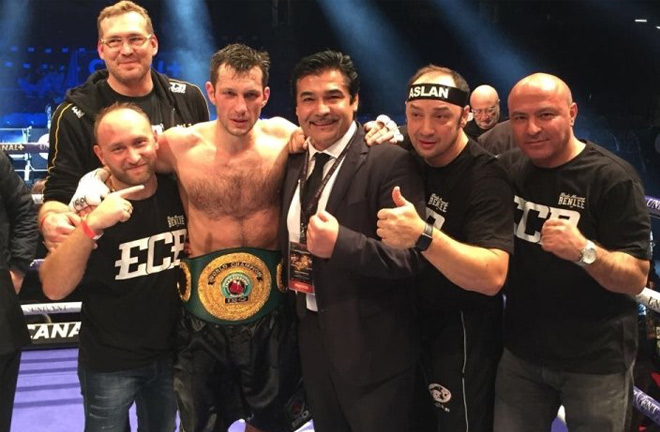 Growing up in Irkutsk, one of the largest cities in Siberia, the city familiar with fighting after the Russian civil war of 1918-1920 it was only natural for fighting to be the past time of the cities children.
"I was twelve when I came to boxing, the smell in the gym and the discipline fascinated me," Mikhalin told Pro Boxing Fans.
"So I really wanted to be a boxer from this moment.
"Hard training and discipline have shaped me into that man what I'm today."
The Russian has achieved far more than many before him, however, even at the age of 34-years-old, Igor feels he has a lot more to give in the sport and is convinced will achieve greatness.
"I think I didn't reach the greatest success in my career so far. I feel that it's still inside, but the fight against Kovalev in New York had been great.
"The IBO World Title was the biggest win in my career and of course I enjoyed it. It was the confirmation of many years of hard work.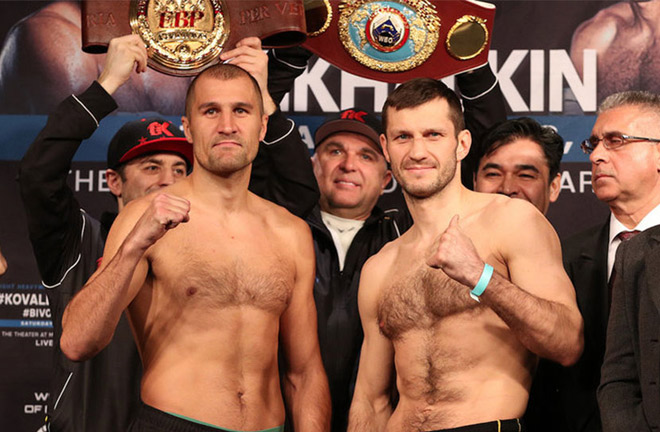 "From my point of view, Kovalev is still the best in this weight class, maybe I overestimated him a bit, I saw that I could keep up with him, I'm ready for the world class."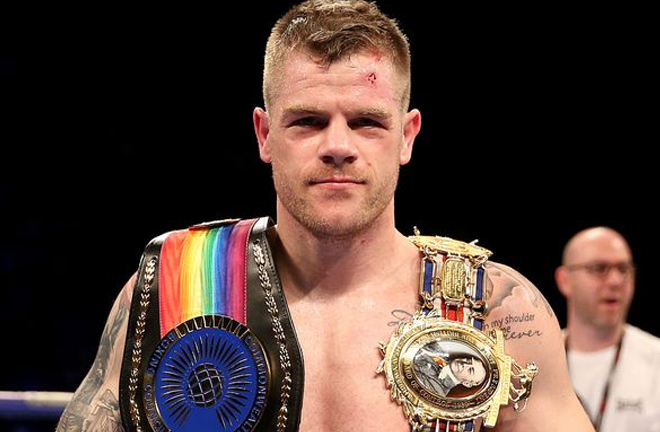 The man in the opposite corner or the mandatory ordering is Callum Johnson after 'The One' demolished Sean Monaghan inside nine minutes.
Mikhalkin knows that Johnson has earned his shot, but the EBU title is one that the Russian holds dearly to his heart and believes a win against the Brit will propel him back onto the world scene and possibly even gaining a chance to avenge his defeat to Sergey Kovalev.
"I think he's the mandatory challenger legitimately. I must confess that [I know] little of him. I have only seen a fight against Beterbiev, [he's a] good man, I will now engage myself more intensely with him and his skillset.
"For me, every title is very important, especially EBU which belongs to me. I have fought for it 4 times. It is a title with tradition and history and a big step to get closer to a world title fight."
This fight will go out to purse bids and both men will be hoping to get this fight set for early 2020.
Comments
comments