Jamie McDonnell vs Naoya Inoue Fight Preview & Prediction
Jamie McDonnell (29-2-1, 13 KOs) will be putting his WBA World bantamweight title on the line this Friday night against former two division world champion Naoya 'Monster' Inoue (15-0, 13 KOs) at the Ota-City General Gymnasium in Tokyo, Japan.
The 'Monster', already a two-weight world champion, will be debuting at 118lbs and hoping to continue his destructive and impressive streak. While McDonnell who has shocked another Japanese favourite in Tomoki Kameda twice previously will want to once again silence the critics.
Despite being just 5′ 5″, Inoue has become one of the most feared fighters in boxing, with his dangerous punch power that has stopped 13 of his opponents. However, whether his power will translate up the weight remains to be seen.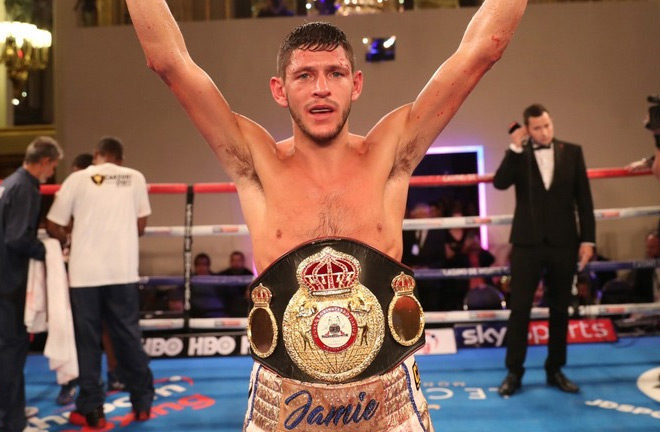 "I do not think that Naoya Inoue has fought someone like me in his entire career," McDonnell said to skysports.com. "There is a difference in the boxing level between me and him. Naoya Inoue is a great boxer and a knockout artist, and he's one of the best fighters in the world, pound-for-pound, but I can box with anyone. I am unbeaten for the last ten years," McDonnell added.
McDonnell, 31, believes that Inoue has never fought anyone like him before, and he could be right. The 5'5" Inoue has never fought anyone as tall as the 5'10" McDonnell in his six-year professional career.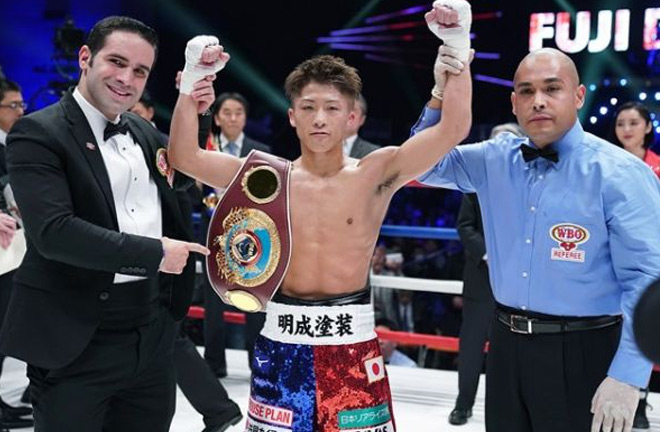 Prediction
Overall, it is very difficult to predict a winner, since they are both fantastic fighters. However, McDonnell is not particularly powerful or fast, but he possesses challenging physical advantages over Inoue. The 31 year-old has very good technical skills that could pose problems for his opponent. Moreover, unfortunately, Inoue being faster, the harder puncher, and a good counter puncher makes this a tough task for the Englishman. The 25 year-old is a heavy favourite going into the fight. Do not be surprised if this fight goes the distance.
Moreover, if I had to pick a winner, I will go with McDonnell to win by decision. I personally feel McDonnell has the advantage in terms of experience and height. Furthermore, McDonnell is unbeaten for the last ten years, so it will take something spectacular to end his unbeaten record.
However, I will not underestimate Inoue in this fight. The 'Monster' who is currently one of the most feared fighters has extreme power to knockout McDonnell. It will be interesting to see this fight as it can easily go either way.
What are your predictions? Comment below!