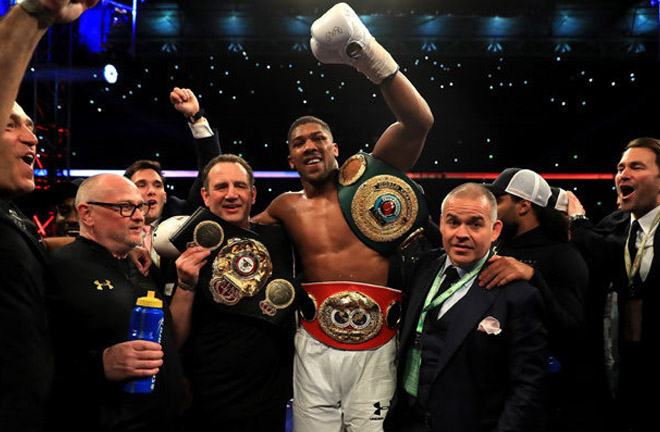 Heavyweight champion Anthony Joshua will sign a contract for a potential fight with Deontay Wilder at Wembley on April 13, according to his promoter Eddie Hearn.
The unified world heavyweight champion last week revealed that his next two fights will be at Wembley Stadium. Moreover, a WBA mandatory title defence against Alexander Povetkin expected to be staged on September 22. Furthermore, Joshua is due to return back to Wembley on April 13 in front of a record attendance of 100,000.
Matchroom promoter Hearn remains hopeful 
Eddie Hearn remains hopeful that Wilder will be in the opposite corner on that date and revealed that Anthony Joshua will sign the contract in a bid to push on negotiations with Wilder's team.
"I'm pretty confident," Hearn told Sky Sports News. "I think at the moment he's (Wilder) throwing his toys out of the pram, and eventually we hope he'll come to his senses.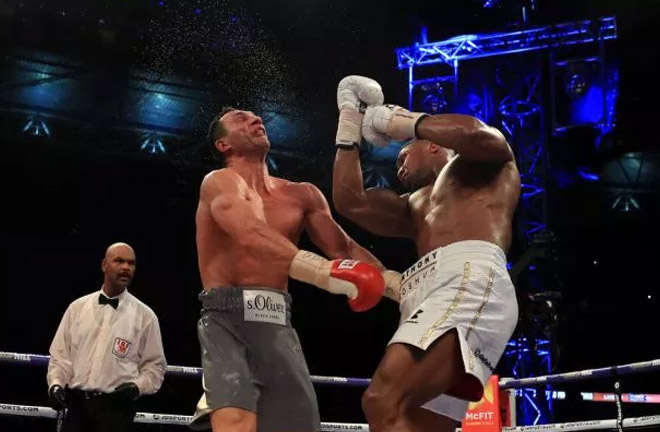 "I spoke to Anthony yesterday and I think what we're going to do is all the terms that were agreed by Deontay Wilder have now been put into the contract. They've had them now for over a month, and they haven't done anything, so I think what we're going to do, we're going to sign the contract.
"Anthony Joshua says let's sign the contract and put it in front of them, rather than them thinking that we're bluffing for some bizarre reason, or we don't want the fight.
"Anthony's going to have a press conference for his next fight next week and he'll be in America as well, and it will be good to go out there and say we've done all we can.
"You've agreed these terms, we've now even signed the contract, so fingers crossed, April 13 at Wembley will be Joshua against Wilder."
Is this fight finally about to be agreed?
Comments
comments