Josh Kelly is ready to become a leading light in the North East as he tops the bill in the second instalment of the JDNXTGEN series at the Walker Activity Dome in Newcastle on Friday June 23, live on Sky Sports and on Sky Sports Facebook.
Kelly faces Birtley's Tom Whitfield in his third pro outing since making his debut in April in Glasgow, following a fine six-round points win over Jay Byrne in Scotland with a fourth round stoppage win over Jony Vina in Birmingham in May.
Kelly was set to be a floating fight on the Anthony Joshua vs. Wladimir Klitschko bill at Wembley Stadium, but instead now headlines on home turf and he's thrilled to be part of Sky Sports' return to the North East.
"It's going to be a great night tomorrow," said Kelly, who scaled 10st 8lbs, with Whitfield scaling 10st 7lbs. "I just want to go from strength to strength and keep learning and growing, and I know that this time next year we could be back up in the North East in some big fights.
"There's lots of talented fighters up here and it's great to bring Sky Sports and the JDNXTGEN up here to showcase that. But you have to be selfish in this game and I'm in it for myself, I'm focussing on my journey and that's why I am down in Surrey with Adam Booth, because it's the best place for me to make the most of my career. Adam is a brilliant trainer. He picks everything apart and analyses everything, and explains it really clearly to get you to improve.
"I would love to have boxed at Wembley of course but it was a big night for Joshua and a lot of the guys higher up the card. It was their show and that's what people went to watch, as I would have done if I'd been going as a fan. I shook it off quickly, got a good win a couple of weeks later in Birmingham and now headline up in the North East."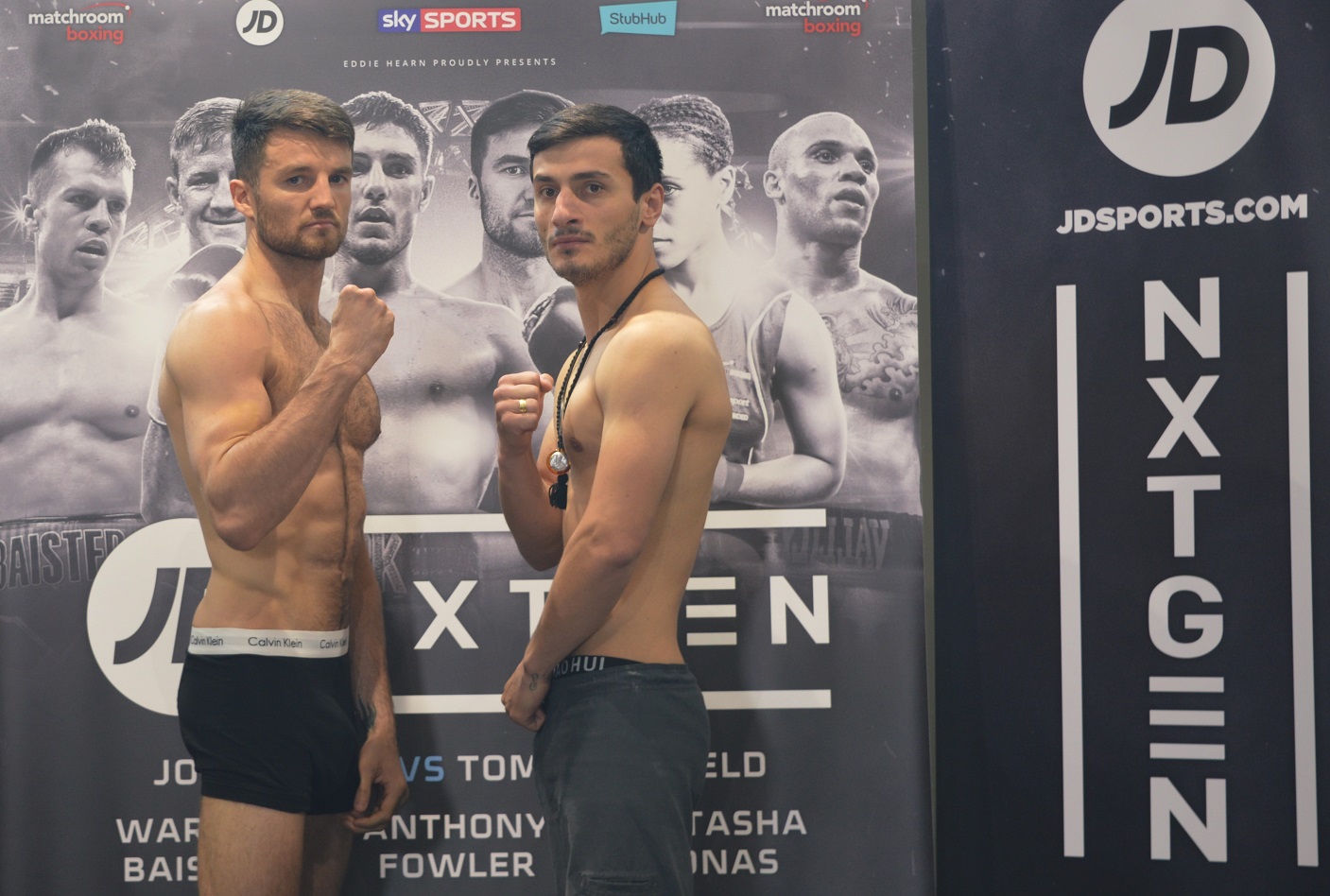 Kelly is joined on the bill by fellow Team GB Rio Olympian Anthony Fowler (11st 3lbs) who faces Nikoloz Gvajava (11st 3lbs) in his second pro outing. Tasha Jonas (9st 9lbs) makes her pro debut against Monika Atonik (9st 10lbs) while former World champion Stuart Hall also weighed in today (8st 12lbs) and tackles Jose Aguilar (8st 13lbs).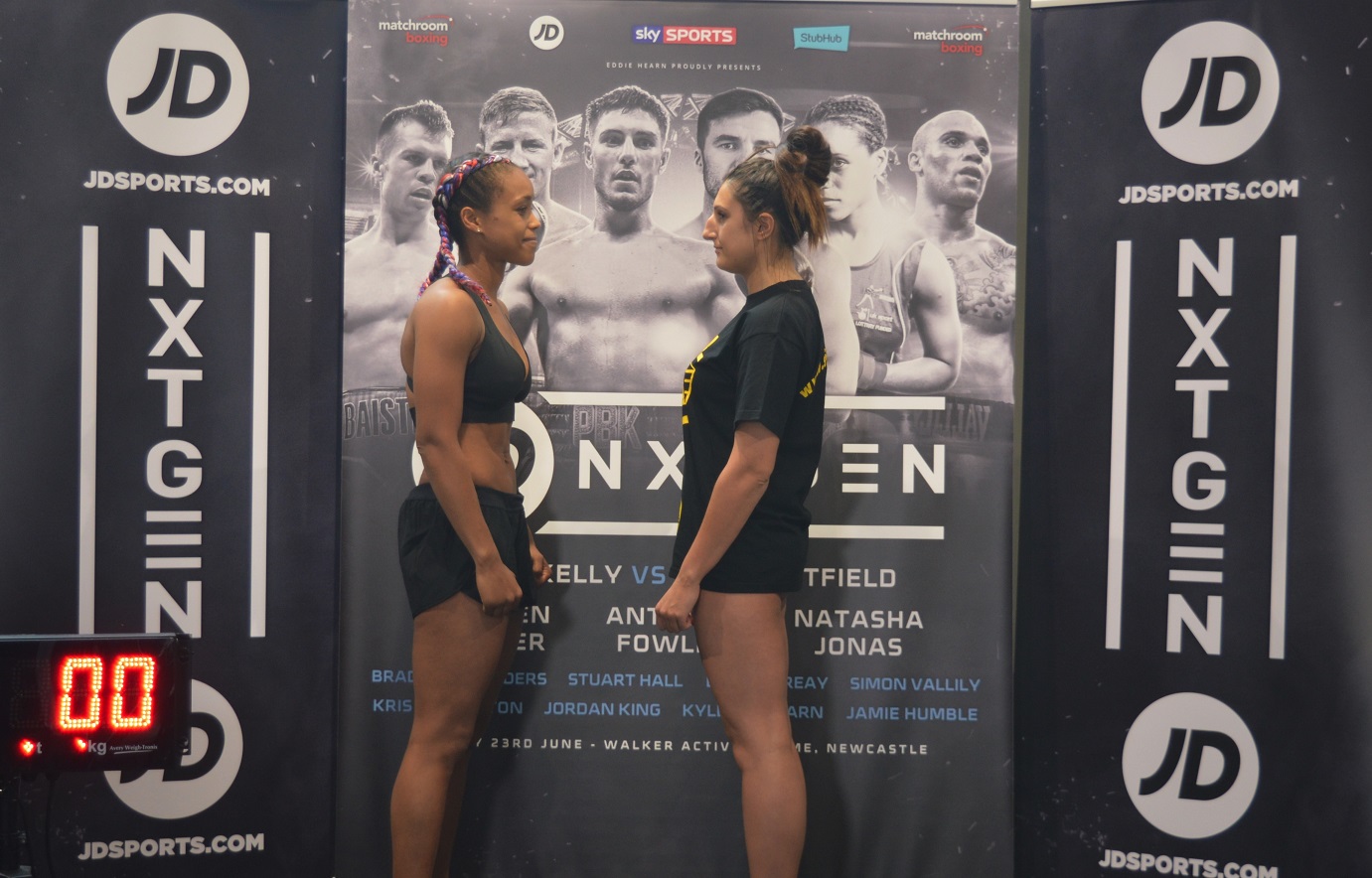 Bradley Saunders returns to the ring, unbeaten Super-Middleweight Jordan King looks to build on his 8-0 start, Cruiserweight pair Simon Vallily and Warren Baister continue their assault on the division, while Preston's Super-Welterweight Scott Fitzgerald is also in action.
Tickets are on sale now priced £30 unreserved balcony, £40 unreserved tier, £60 reserved floor seats and £100 reserved VIP seats – tickets are available from www.matchroomboxing.com.