Liam Conroy is relishing the chance to finally go up against long-time rival Hosea Burton when they meet in a final eliminator for the British light-heavyweight title on Friday.
Conroy (18-6-1, 9 KOs) has had his sights set on a clash with Burton (25-2, 11 KOs) for a number of years dating back to their time in the amateur ranks, and he's hoping a win here can lead to him achieving his dream of becoming British champion.
"I couldn't be happier to get this fight. I thought the chances of a good opportunity would be quite slim after my last fight, but this came up and it's a privilege to be in there with Hosea Burton," said Conroy.
"This fight has been on the horizon for years. Even in the amateurs we were always similar weights, but he was a few years older than me. It was always something I had an eye on even back then though.
"When he was the British champion, he was the one everyone was looking at for an opportunity to test themselves.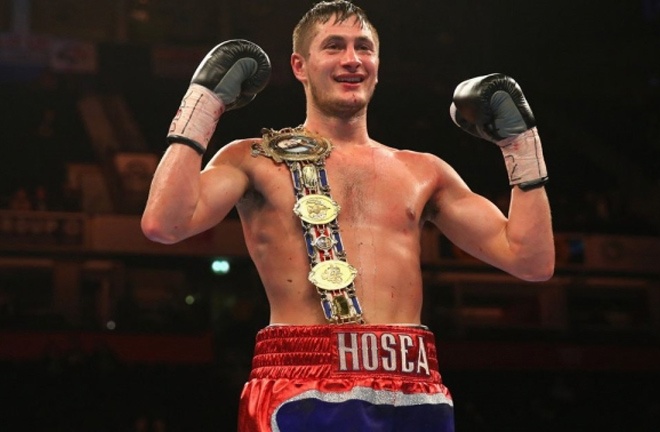 "The time wasn't right for me back then as he was a bit further ahead of me up until the last few years, but when I won the English it's been floated about a bit and I'm glad it's going to happen.
"We're both in a similar situation coming off a loss and both have got a lot to prove. It's a British title eliminator so it's a massive incentive for us both. I have learned a lot from my last couple of fights and it will benefit me moving forward.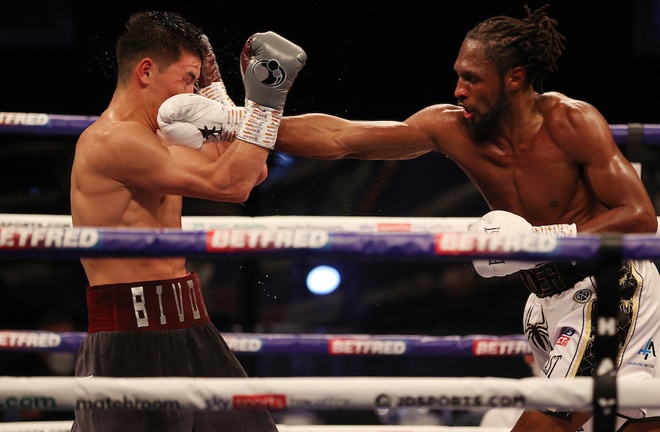 "Craig Richards has the British title, and if I can get through this then I want that fight sooner rather than later. My whole goal of boxing is to become British champion, and this is the first step towards that.
"I've had good notice for this fight and I've been able to work a lot and improve a lot, so I'm looking forward to testing myself against Burton this weekend."