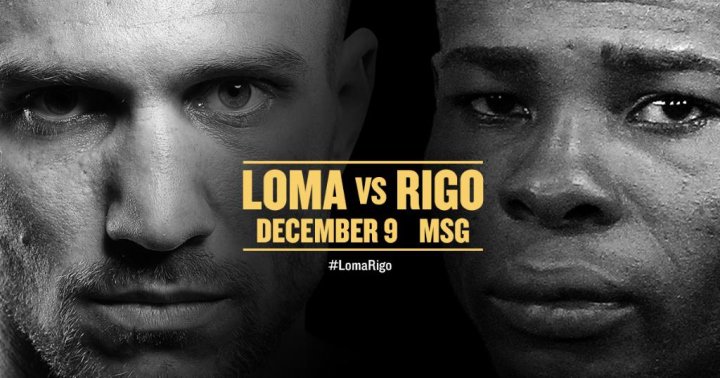 In a little under 60 days, boxing fans will receive an early holiday treat on December 9th, when two of the most decorated amateurs and two of the best technical boxers on the planet fight with Vasyl Lomachenko vs Guillermo Rigondeaux in a 130-pound showdown. As the fight draws closer each fighter is guaranteeing not only victory, but victory in impressive fashion.
With an amateur career record of 475 fights with 12 losses, and since turning pro, Rigondeaux's record is 17 Wins by 11 Kos. Rigondeaux will be looking to put on a skillful boxing performance with his sharp counters, and defensive footwork. He's known for the phrase "skills pay the bills", and those skills will need to be in peak form.
With a professional record of 9 -1 with 7 KOs, to go with his legendary amateur record of 396 -1, Lomachenko will be looking to use his hand speed, foot speed and his accuracy to deliver an offensive clinic. Lomachenko is known as "Hi-Tec", and he is confident his skills will be difficult to solve.
Very rarely in history have we had a matchup to compare to the one we will get, two lightweight fighters, one an offensive irresistible force and the other a defensive immovable object, on a collision course to see who's better. 2017 has been a good year of boxing, and with many of our top fighters going off into retirement all eyes will be on who's the next to take the throne as the pound for pound king. On December 9th, Vasyl Lomachenko and Guillermo Rigondeaux will make their case.