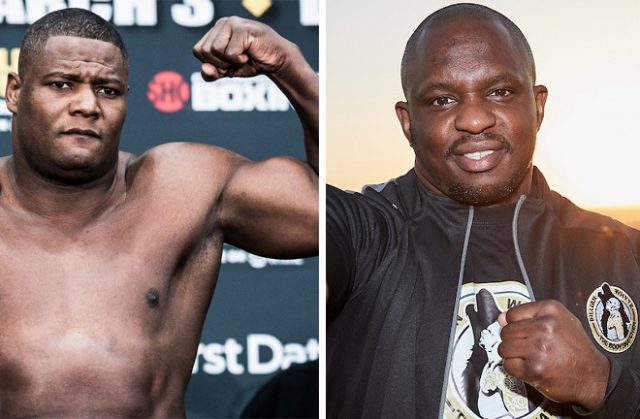 Luis Ortiz would be willing to face Dillian Whyte and has accepted his challenge, according to the Cuban's manager Jay Jimenez.
Whyte lost his mandatory position to WBC Heavyweight champion, Tyson Fury following a fifth round knockout defeat to Alexander Povetkin in August.
The Brit activated the immediate rematch clause, however the second fight scheduled for November 21 was postponed after the Russian tested positive for COVID-19.
A new date earmarked for January 30 has also been quashed with Povetkin still recovering and Whyte named Ortiz as a possible replacement last week for the 41-year-old in February.
"Povetkin keeps delaying it, saying he's sick," Whyte told Sky Sports.
"I'm like, 'Okay, that's fine, I want you to be at your best when I fight you'.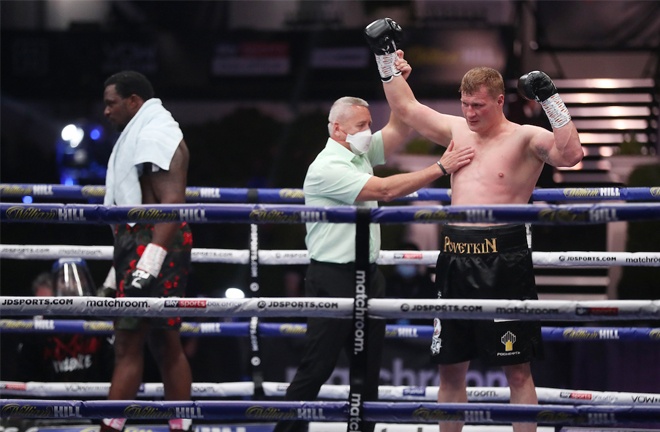 "Have as much time as you want, let me fight Luis Ortiz in February, and then I'll fight you later in the year."
Former two-time world title challenger, Ortiz bounced back from defeat to former WBC champion, Deontay Wilder with a first round victory over Alexander Flores in November and 'King Kong' is ready to face the Brit, should Povetkin not be available.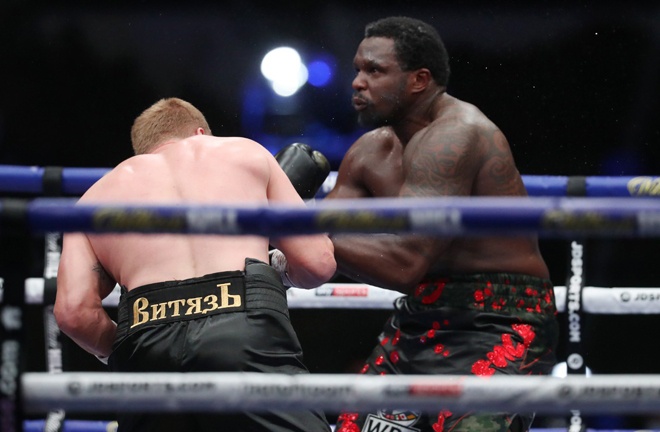 "Ortiz heard those rumours," the 41-year-old's manager Jay Jimenez told Sky Sports.
"I guess Dillian was calling his name and other names, and he reached to me and asked me, 'Look, if that's true, I would like to step in the ring with him. That would be a great fight.'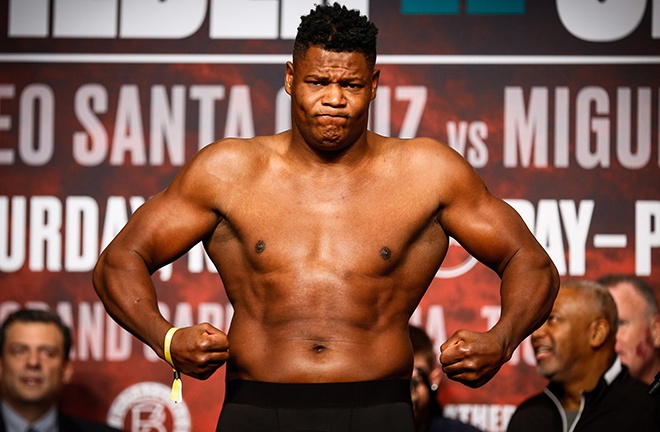 "I told him that I would find out. I think yeah, that would be a great fight.
"Luis Ortiz would love to take that fight. I say January, February [Ortiz could be ready].
"I know Dillian Whyte had that unfortunate loss and he was winning the fight, he got careless, and he got caught, but that's the heavyweights. That's the heavyweight division. You can't afford any slippage.
"If that's possible [to fight Whyte in the UK], yes we'll go wherever the money is at. That would be a big fight."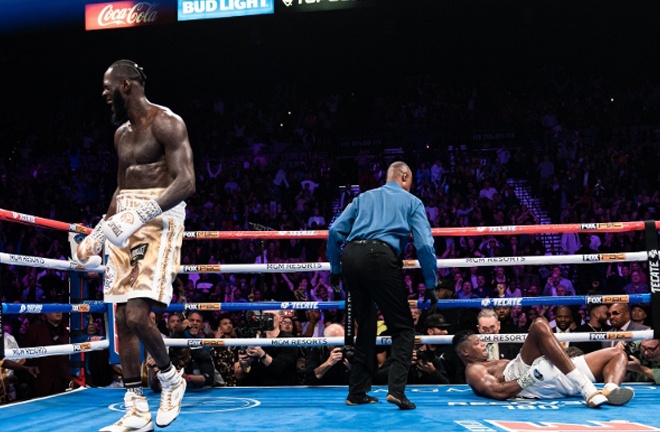 Promoter Eddie Hearn has advised Whyte to avenge his loss to Povetkin first, but revealed he would be holding talks with other Heavyweights, including Ortiz should Povetkin be unavailable, whilst the 32-year-old is also keen to face Wilder.
"We will be reaching out to other players in the heavyweight division to see if they fancy it," Hearn told Sky Sports News.
"I'd love to make Ruiz Jr vs Whyte, Wilder vs Whyte, Ortiz vs Whyte.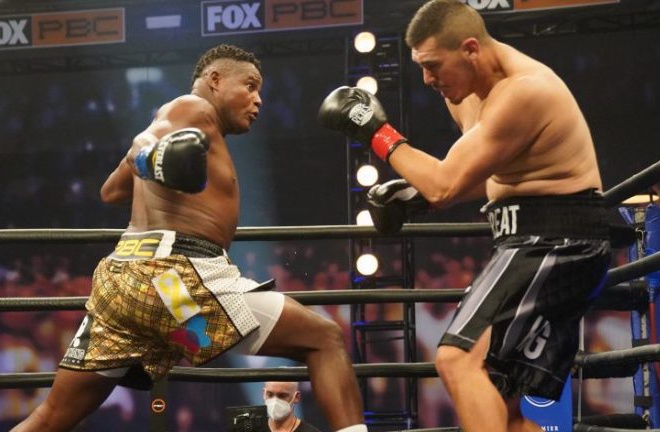 "Chisora is always ready. He is another name to throw in the mix, potentially, for Whyte if the Povetkin fight is delayed.
"He is always in excellent fights, always entertaining, he is on good form.
"But I really feel that Dillian needs to wipe that [defeat] off his record against Povetkin."