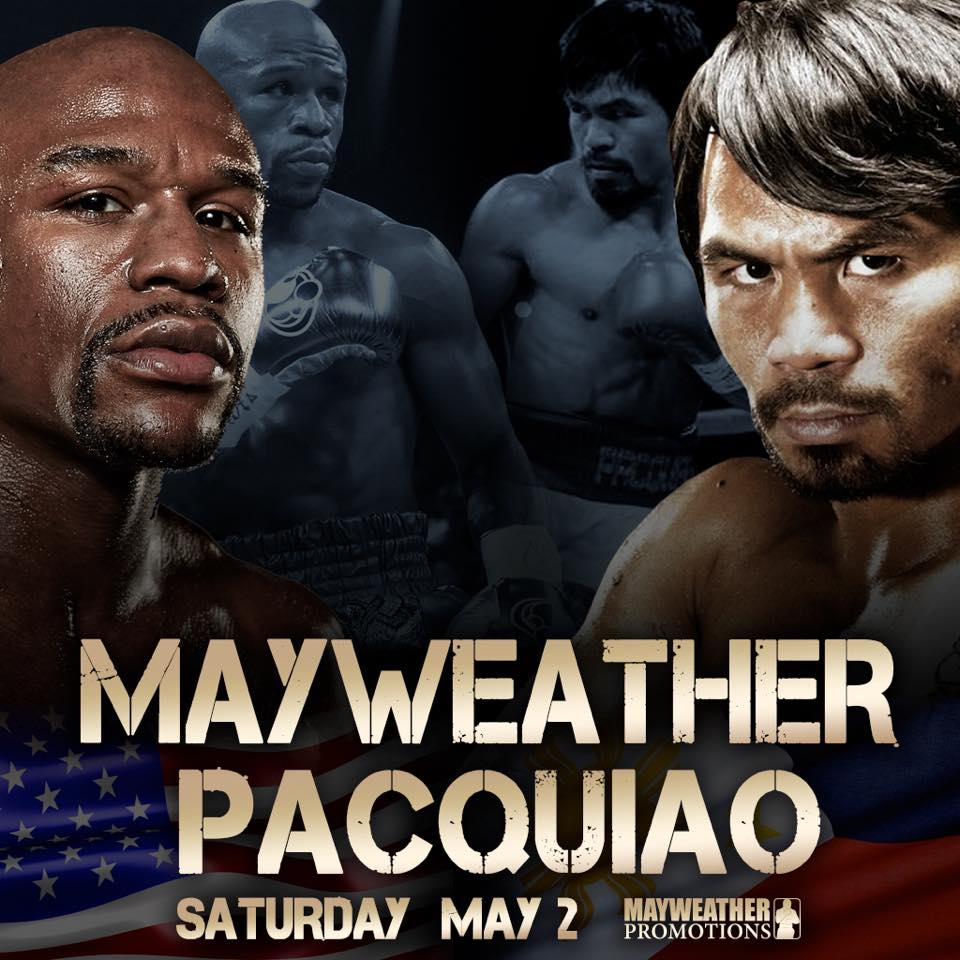 First Look at the Betting Odds for Mayweather-Pacquiao:
We've been waiting for years, and now finally, on May 2nd, fight fans will get to see Floyd Mayweather take on Manny Pacquiao in the fight of the generation. Fans are going to be split on this one, and there's going to be plenty of debating, analyzing, and of course, betting on the action. Right here, we're taking a look at the very early Mayweather vs. Pacquiao betting odds and lines which are available.Sign up for Bovada and receive a 50% deposit bonus to bet on Mayweather vs. Pacquiao!
Mayweather vs. Pacquiao Odds to Win
Floyd Mayweather: -275
Manny Pacquiao: +215
Will the fight go the distance?
Mayweather vs. Pacquiao Prop Bet on PPV Sales
Over/Under 3.15 million pay-per-view sales
Analysis
It's no surprise that Floyd Mayweather is the betting favorite. He's the number 1 pound for pound fighter in the world, and still undefeated, whereas we rank Manny Pacquiao at number 6 pound for pound. He's the welterweight division champion, and Pacquiao is the top contender. The Filipino sensation is clearly, rightfully, the challenger in this fight.
But it's not often that you get to take someone like Manny Pacquiao at +215. If you think he's going to land a big punch and get Mayweather out of there, then pairing up a Pacquiao win with a "no" on whether the fight goes the distance could be a smart way to capitalize and score a big payout.
On the other side of the spectrum, folks who have bet against Mayweather over the past 15 years have lost a ton of money. Choosing him, and taking the "yes" on the fight going the distance is more than logical, it's likely. But they have to fight the fight for a reason, and as mentioned, both fans and analysts are going to be split on the bout's outcome.
Remember, these are the very early odds. They're going to change. And there's also going to be dozens if not hundreds of other types of prop bets and opportunities as we get closer to fight night. Don't forget to sign up for Bovada to get your 50% deposit bonus when you're ready to get moving.
Comments
comments