The fight that everyone seems to be talking about; Floyd Mayweather and Conor McGregor. A fight that would make millions for broadcasters, promoters and of course the boxers.
While speaking to ESPN, UFC president Dana White confirmed, "Conor and I have agreed on a deal". Now White will be presenting these terms to Mayweather's team, advisor Al Haymon and Mayweather Promotions CEO Leonard Ellerbe later this week.
The fight would see Conor Mcgregor earning in the region of $75 million and Mayweather around $100 million. Dana White believes that if the fight doesn't occur this year, it wont happen ever.
"It's either going to happen this year or it's never going to happen at all," He told ESPN. White has been trying to make this fight for a long time, with both parties wanting to clash. But money has been the problem, with both fighters wanting to earn as much as each other due to ego, in my personal opinion.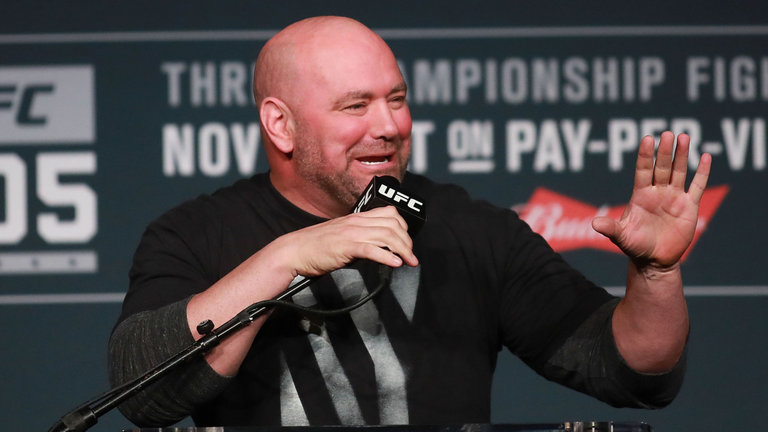 Now the agreement must be signed by Mayweather's camp and this could potentially take time if Floyd's lawyers and representatives are unhappy about anything. Dana White will be pushing for things to happen as soon as possible.
With such a large roster of athletes in UFC, Dana White has spent more than enough time trying to get this match together and with it being a boxing match, White is not a boxing promoter. The more time he spends on this one fight, the less time he has to focus on UFC fights.
"I just can't keep messing with this thing," White said. "I need to run my business and I have to focus on all the other things that are going on around here."
Is this going to be the fight of the decade or even the best fight ever? Personally, no. If it happens then it will be a show and nothing more.
What do you guys think? Am I wrong? Let me know your thoughts!
Comments
comments