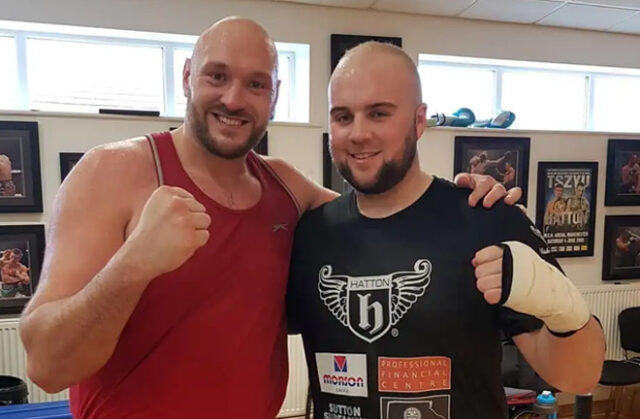 Nathan Gorman has revealed how Tyson Fury came to his aid after his devastating defeat to Daniel Dubois in 2019.
Gorman, who is a cousin of WBC heavyweight champion, Fury suffered a sole professional loss to Dubois, stopped in five rounds in a bid for the British heavyweight title.
The 25-year-old has had two victories in two years since and ahead of his return to the ring in Liverpool on Friday Gorman has spoken of how 'The Gypsy King' gave him some advice to get back to winning ways.
"He [Tyson] rang me a day or two after the fight and said 'It's boxing, one punch can change everything in the heavyweight division," Gorman said.
"It's not how you go down, it's how you bounce back up and keep going forward and keep progressing' – it's all experience.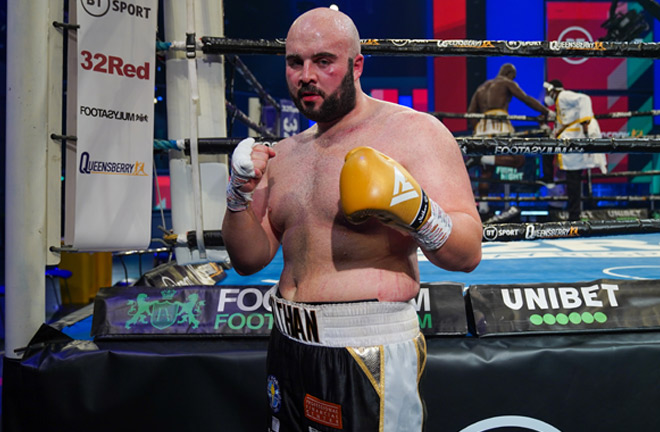 "I took a long time out of the ring; I needed to find myself, regroup myself, and change a lot of things around me.
"Here we are today, I'm headlining my own show in the next few weeks so it doesn't get any better."
Gorman headlines Wasserrman Boxing's latest bill against Czech heavyweight champion, Tomas Salek for the IBF International heavyweight championship, live on Channel 5.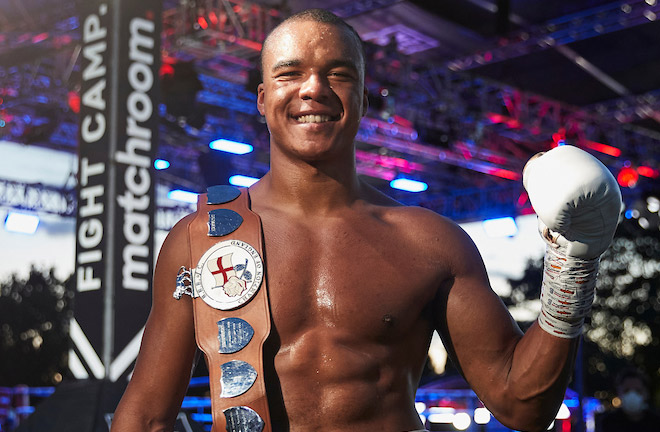 English heavyweight champion, Fabio Wardley has been ordered to face Gorman, although with the belt on the line in Liverpool, the Nantwich man admits he is relishing the prospect of breaking through on the world scene.
"I'm topping my own show, then I got this news confirmed that I'm fighting for the IBF belt, absolutely fantastic," he added.
"Live on Channel 5, and fighting for a very well-known ranked belt. I imagine a few things have changed for both me and Tomas Salek now – there are more marbles on the line here now.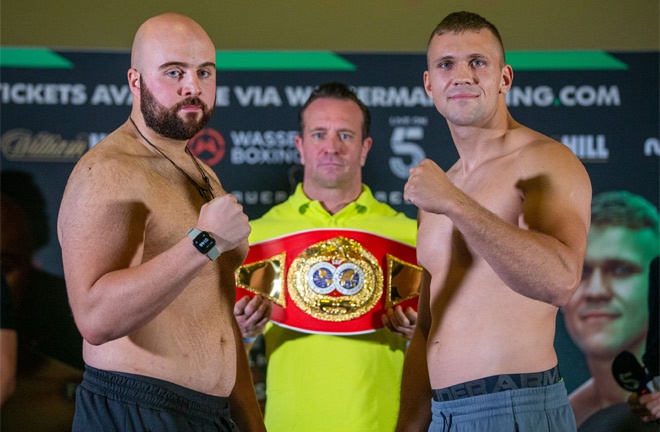 "Winning the title and pushing within that top 10 in the world, and the way heavyweight boxing is booming at the minute excites me for the fantastic fights that can be made there.
"It's following the right path to where I want to be, and hopefully fighting for a world title in the years to come."