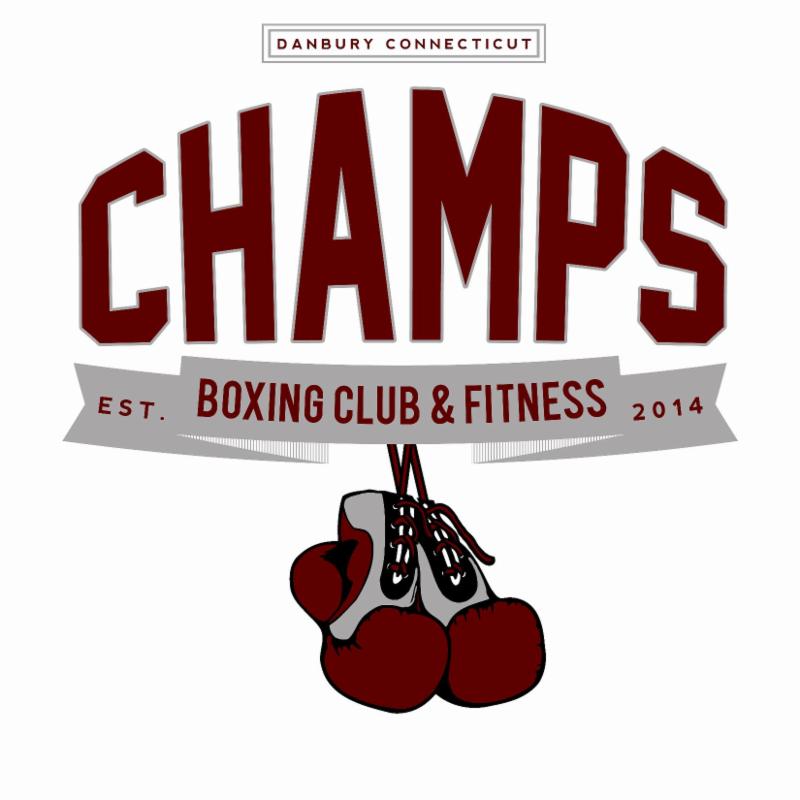 Boxing manager A.J. Galante and former heavyweight contender Fernely Feliz are proud to announce that the grand opening of their new boxing gym, Champs Boxing Club & Fitness will take place on Saturday February 28.
Feliz, who moved to Danbury as a child from the Dominican Republic, has the distinction of being Danbury, CT's first professional boxer. As a heavyweight, he compiled a record of 23-9 in a career that spanned 15 years. He discovered the sport of boxing when he came across Danbury's Hat City Boxing, which closed its doors in 2001. Since then, the city has yet to reopen an exclusive boxing gym until now.
"It's been my dream since I retired to give back to the community." Feliz stated, "I have always wanted to open a boxing gym, because boxing saved my life. I am glad to finally accomplish a major goal in my life. I am looking forward to making the city of Danbury proud with this gym."
Fernely Feliz, now a trainer, is excited to develop an amateur team in the city, while continuing to work with both professional boxers and MMA fighters. Feliz's partner is one of professional boxing's youngest managers, A.J. Galante, who currently manages hot Junior Middleweight prospect Frank Galarza.
"When Fernely approached me with this idea, I didn't think twice. I couldn't be prouder of this gym" Galante said, "Everyone who I have previewed the gym to, falls in love with the environment. It has an old-school feel to it, yet has a lot of new school amenities. Once you walk in you never want to leave." Champs Boxing Club houses a professional elevated 18 foot ring, multiple traditional and specialty heavy bags, wall bags, double end bags, brand new cardio equipment and a weight area. There is also a high definition camera above the ring where all sparring and instruction can be recorded, and then studied with trainers on an HDTV or sent to a members' tablet.
In speaking of the gym, what lit up owner A.J. Galante's eyes is when he spoke on a very special area of his gym. "I sit on the board of my boxer Frank Galarza's non profit organization, Youth Fighting Forward. It is an unbelievable organization that attaches itself to boxing gyms, and gives our youth a place to develop discipline and confidence. It's a combination of both boxing and mentorship, with strict requirements involving school attendance, grades and attendance. I am proud to say that Champs Boxing Club will join Starrett City Boxing Club of Brooklyn, in hosting a Youth Fighting Forward chapter."
Galante spoke on the many requirements Frank Galarza developed for Youth Fighting Forward, and when asked about how Champs Boxing Club will ensure the best environment possible for success, Galante stated that both he and Galarza developed a study room for members, with donated computers, printers and other school supplies. "In terms of having the tools to meet academic requirements including homework, there are no excuses" Galante exclaimed.
The Grand Opening of Champs Boxing Club & Fitness will be open to the public from 12pm-3pm, Saturday February 28th. There will be free giveaways, food and refreshment, as well as the opportunity to meet Frank "Notorious" Galarza and UFC Star and Danbury resident Glover Teixeira. Visit www.champsboxingclub.org for more information.