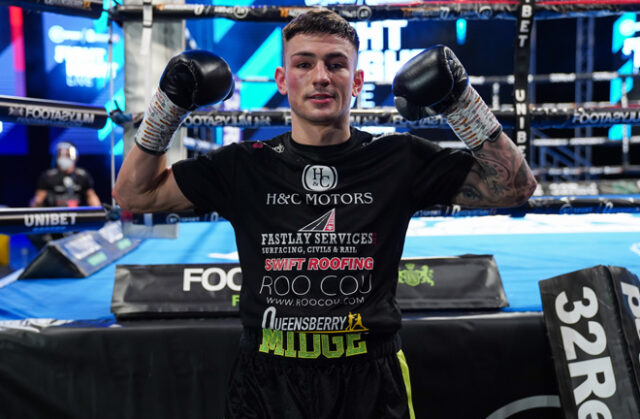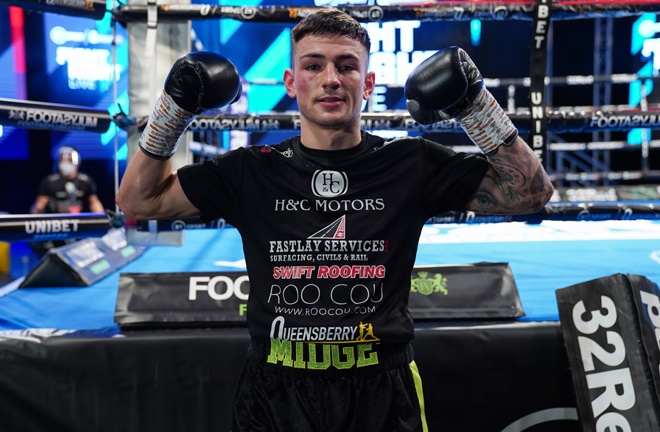 23-year-old Sam Noakes has made statement after statement in his five professional bouts stopping every man who has stood in his way.
Noakes impressed becoming the first man to stop two tough teak journeymen, Daryl Pearce and Des Newton, before stopping unbeaten Delmar Thomas inside one round in February of this year.
Saturday night (July 10) the Maidstone Mauler will look to continue his run of fine form when he faces the experienced Lee Connolly who was last in the ring just four weeks ago.
Noakes started boxing at the age of just 13 admitting he was a "terror" as a youngster. His mum sent him to the gym and the pair haven't looked back since.
Sam told Queensberry Promotions that throughout his amateur career his mum was his nutritionist, prepping all the right meals for him.
The lightweight had a formidable unpaid career, winning 47 from 53 fights, 26 via knockout, also capturing the Senior ABAs, Tri-Nations gold, two NABC titles, and gold in the Haringey Box Cup.
Since tuning professional in Noakes joined forces with esteemed trainer, Al Smith at the iBox gym in Bromley where he is on his professional journey with the likes of Caoimhin Agyarko and Dennis McCann.
'The Menace', who is also making his presence felt under the Frank Warren banner, provides regular sparring for the hard-hitting 135-pounder.
The 23-year-old has set himself lofty ambitions for his career as, like every fighter, he wants to become world champion but also he intends on stopping his first ten opponents.
Sam told Queensberry Promotions; "I am hoping to get to ten fights with ten knockout wins. There is a still a long road ahead to reach ten out of ten, but I am confident I will do it.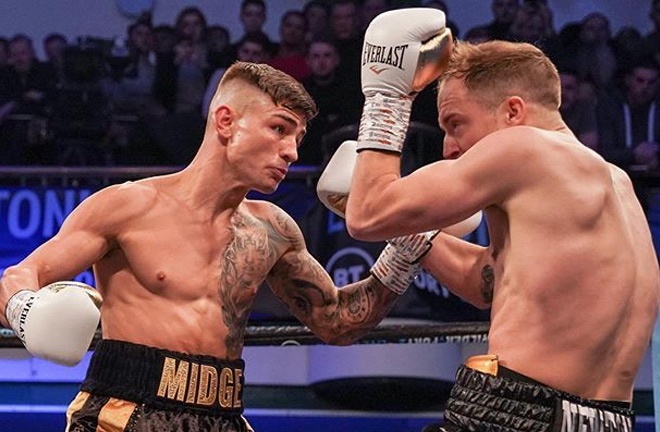 "That is my first aim, and after that I won't be bothered so much about going the distance."
Should Noakes get his wish he will be only the eighth man to stop Lee Connolly out of 69 opponents.
Already ranked the ninth best lightweight in Britain by Boxrec Noakes will soon be ranked amongst the likes of Maxi Hughes, Luke Campbell and Lee Selby, although a long way from facing them or matching up to their achievements it shows he is on the right track.
Al Smith will be hoping for a clean sweep on Saturday night with Noakes, Dennis McCann and Archie Sharp all in action at The Royal Albert Hall on the undercard to Lyndon Arthur vs Davide Faraci.