A thirteen time National champion surrounded by a wealth of experience as a corner consisting of former world champions, Andy Lee and Eamon Magee, flank the 20-year-old starlet draped in a dazzling, white robe as he stood in the ring soaking up the atmosphere before making his professional debut.
Just over a minute later the contest was ended by a one-punch knockout, now 1-0 (1), Limerick's Paddy Donovan had introduced himself to the boxing fraternity.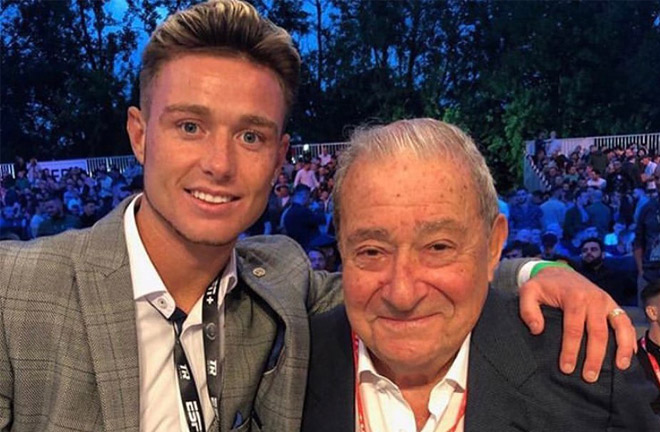 "The best-looking boxer since Muhammad Ali" described Bob Arum after signing Donovan to Top Rank as they fought off competition for the signature of the Irishman.
As an amateur Donovan amassed a record of 131-5 with some of his amateur years being coached by Roger Lee, brother to now head coach Andy Lee.
Paddy dismantled his debut opponent, Arturo Lopez inside the first round with a straight left hand landing him the stoppage against the Spanish based Mexican in Belfast in front of a raucous crowd as they witnessed the unveiling of their new star in the making.
Next up for Donovan was the teak, Nicaraguan Danny Mendoza who enters the fray with a record of 6 (4)-6 (0) with a high KO ratio, Mendoza, presents a danger Donovan is yet to face in the professional ranks yet however as someone who has never been stopped he was expected to provide the Irish welterweight with rounds. Paddy put out a real statement to the rest of the 147 lbs division after collecting his second professional victory.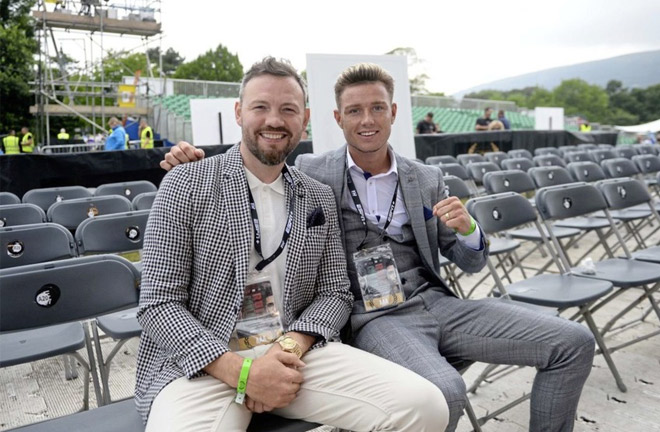 Donovan claimed his second stoppage win and his third win in total when defeating Oscar Amador inside three rounds.
The Irishman was in line to make his American debut before Covid-19 put a stop to that. Donovan spent some time in camp with Tyson Fury in Las Vegas for the Deontay Wilder rematch where Paddy gained valuable experience of being around a mega fight in the Mecca of boxing.
Should Donovan, as expected, claim another few wins it won't be long before his name is being circulated with the likes of Conor Benn, Shaq Day and Paddy Gallagher with the two latter who are managed by MTK who has promoted both of Donovan's first two bouts.