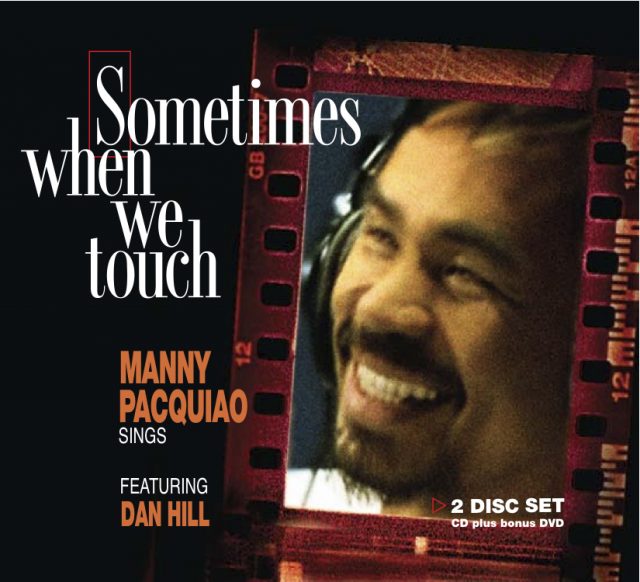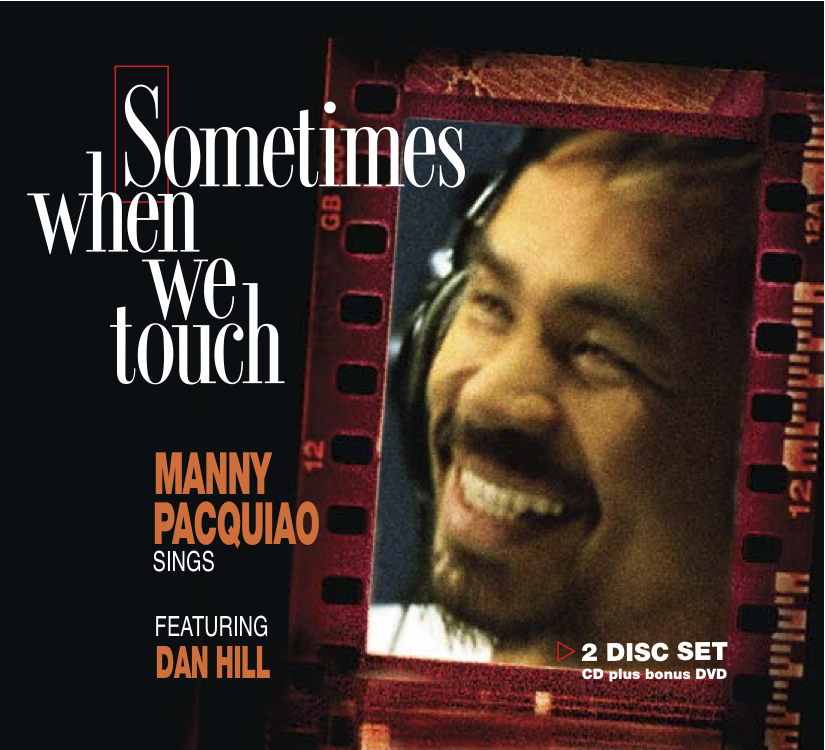 Fans of Fillipino boxer Manny Pacquiao took their devotion to a new level this week by starting a struggle over the contents of Manny Pacquiao's Wikipedia page. At issue are the online encyclopedia's material covering Pacquiao's loss to Erik Morales and his two bouts with Juan Manuel Marquez, with the Pacfans trying to rewrite the entry in a fashion more favorable to their icon. On the other side are veteran Wikipedia contributors, who claim they are taking a fair and balanced stand on fact.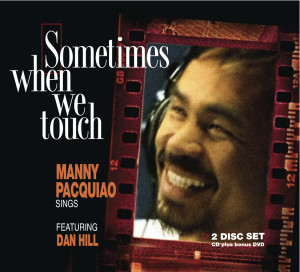 This latest "Wikipedia War" was probably inspired by the first such conflict over Paul Revere's entry. Last week, the former Republican Vice Presidential candidate Sarah Palin gaffed over the famous ride of Paul Revere, and then dug in her heels and insisted that her version of events was correct. Palin's own followers responded by attacking the only entry on the subject with a large audience that they could access, Wikipedia, by editing Paul Revere's biography into compliance with Palin's erroneous version of events.
While anyone can create a Wikipedia account and then create and modify entries, editorial privileges are determined largely by stature. Simply put, the people who contribute the most to Wikipedia have the power to overrule those who contribute less frequently. As a result, the efforts of the Pacquiao fans to rewrite history ran into the same stumbling block as the efforts by the Palin supporters to rewrite Revere's history, starting a conflict whereby Pacquaio's fans tried to sneak material in, only to have it deleted once an established Wikipedia boxing or sports writer saw it.
"Wikipedia is a racist tool, created by racist Americans to persecute the greatest boxer who ever lived" wrote Pacfan1037. "Erik Morales drugged Manny Pacquiao to win their first fight, and Juan Manuel Marquez bribed judges. This is the truth, and Wikipedia must say that. We won't stop until Wikipedia reports the truth."
"The Pacfans are delusional" replied Joel Sehrzeit, an unemployed human resources administrator and amateur boxing historian. After explaining that he got into improving Wikipedia entries two years ago to occupy his time, Sehrzeit went on "It's totally bizzaroworld that these Pacfans are making outrageous claims without a shred of proof, claims Pacquiao himself has never made. The other day they tried to claim Morales used plaster hand wraps, like Antonio Margarito? The cite was supposedly to The Ring magazine, but it was fake – the link went nowhere. There are almost 200 of these jerks from what I've seen, and two or three of us policing the Pacquiao entry. Whenever one of them puts in some trash, it might stay and stink up the place for a few hours, but we do find it and restore the entry back to what it was. Then they try again, and so on."
In response to the claims of racism, Sehrzeit said "I get to delete that hogwash because I put my time in, creating Wikipedia material backed by real research. These idiots come along, create an account for the sole purpose of trying to turn lies into truth, and then call me a racist when I put a stop to it all. Yeah right. Let them actually learn something about boxing, show an interest in someone other than Manny Pacquiao, and put their time into prove it."