Monte Carlo hosted a good night of boxing this past Saturday night with good performances and some disappointing.
Scott Quigg defeated Oleg Yefimovych on Saturday night in their WBA Featherweight title Eliminator, in Monte Carlo, heading towards a shot at the title.
The 29 year old stopped the Ukrainian in the sixth round with Quigg showing too much power throughout.
Quigg began aggressively and landed a few shots to his opponent whilst Yefimovych counter punched, landing a few of his own.
Both went to blows in the second but in the third round, Quigg used his defence more and was able to find an opening with a strong right hook, shaking up the Ukrainian.
Quigg quickly capitalised and in the fourth had his opponent in the corner, throwing a barrage of shots to Yefimovych, and similarily in the fifth, but to his credit, Yefimovych lasted till the end of the round, battered and bruised.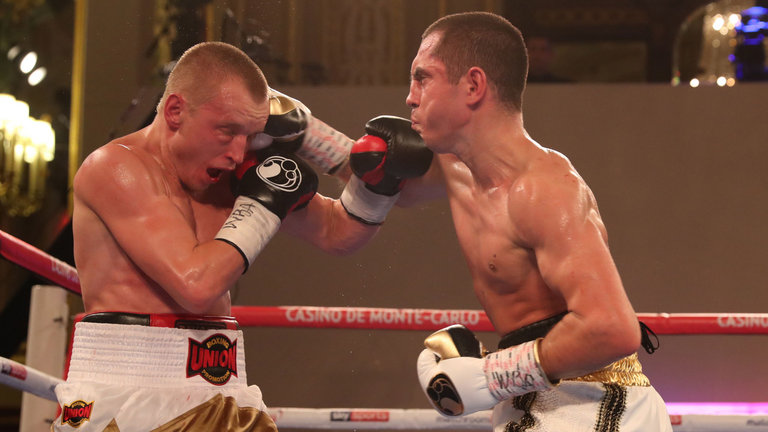 Quigg kept up his aggression in the sixth and with Yefimovych clearly just trying to hold on, the ref called time and stopped the fight.
On the same night, Dereck Chisora was defeated by Agit Kabayel in their European Heavyweight title fight, losing on points.
Kabayel deserved the win, as he showed more consistency throughout the rounds and Chisora only fought reasonably well in the first few rounds and then the last, knowing the fight was slipping away from him.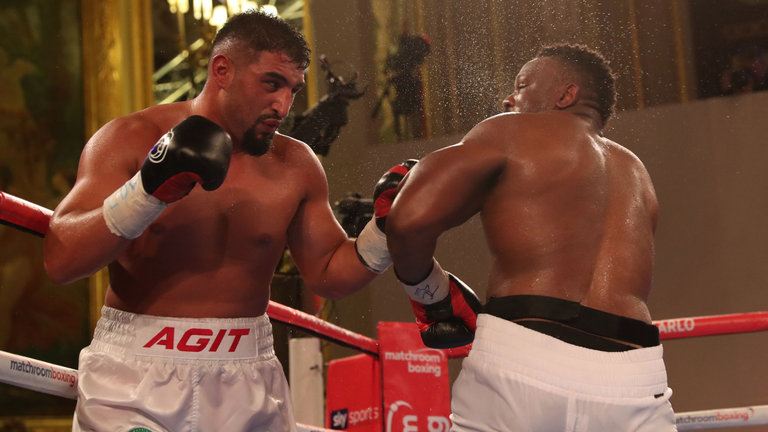 Dmitry Bivol stunned his opponent Trent Boradhurst, with an impressive first round knockout, after sending the Australian down to the canvas once already.
This was the Russian's 10th knockout victory in his career after 12 fights.