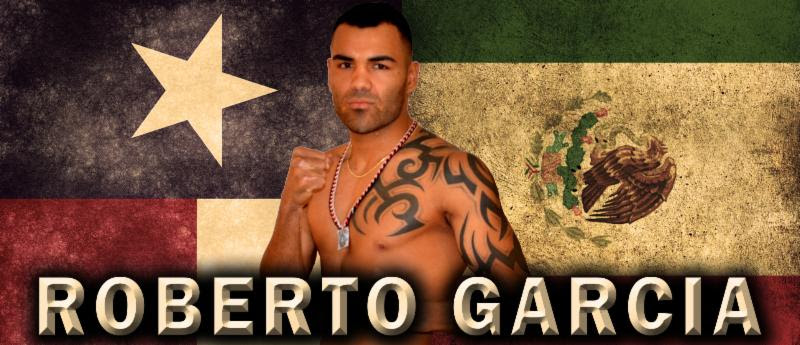 Historic Hialeah Park, "the world's most beautiful race course," will enter into a new and exciting era of sports entertainment when Warriors Boxing presents "Noche de Combates," a special edition of the popular ESPN Thursday Night Fights, on May 1, 2014 at this iconic South Florida venue.
According to promoter Leon Margules of Warriors Boxing, the ten-round welterweight main event that evening, matching accomplished veterans Roberto "La Amenaza" Garcia (34-3, 22 KOs) of Weslaco, TX and Victor "Mermelada" Cayo (32-4, 23 KOs) of Santo Domingo, DR, should be an action-packed affair.
"Garcia is on the comeback trail and he's won three straight fights dating back to last August," commented Margules. "He fought for the WBC International Light Middleweight title against Antonio Margarita in 2010. He lost a unanimous decision, but that's the only defeat on his record dating back to 2004."
"Cayo is also trying to work his way back into title contention as well," Margules said. "He lost a tough fight last year against a real good fighter named Emmanuel Taylor. But in his most recent bout, he knocked out his opponent in the first round!"
In the televised ten-round middleweight co-feature, undefeated Jonathan "Mantequilla" González (17-0-1, 14 KOs) of San Juan, PR will put his near-perfect record on the line against an opponent to be determined.
The undercard will include a ten-round light heavyweight bout featuring knockout artist Yunieski Gonzalez (13-0, 13 KOs) of Havana, Cuba, who will put his perfect record on the line; a six-round middleweight bout in which James McGirt, Jr. (22-3-1, 11 KOs) of Vero Beach, FL, will return for the first time since 2010; a six-round middleweight scrap between Inocente "El Lucero Spirituano" Fiz (16-0, 10 KOs) of Havana, Cuba, and Devon Moncrieffe (9-2, 4 KOs) of Kingston, Jamaica; and a six-round cruiserweight affair featuring undefeated Cuban Vilier Quinonez (7-0, 4 KOs) of Havana.
"I am honored to be working with Leon Margules and Warriors Boxing on this event at historical and beautiful Hialeah Park," said Warriors Boxing COO, Luis DeCubas. "I would like to thank ESPN's Senior Director of Programming and Acquisitions Brian Kweder, as well as John J. Brunetti, Sr., John J. Brunetti, Jr., and Frank Fiore from Hialeah Park for helping to make this great event a reality."