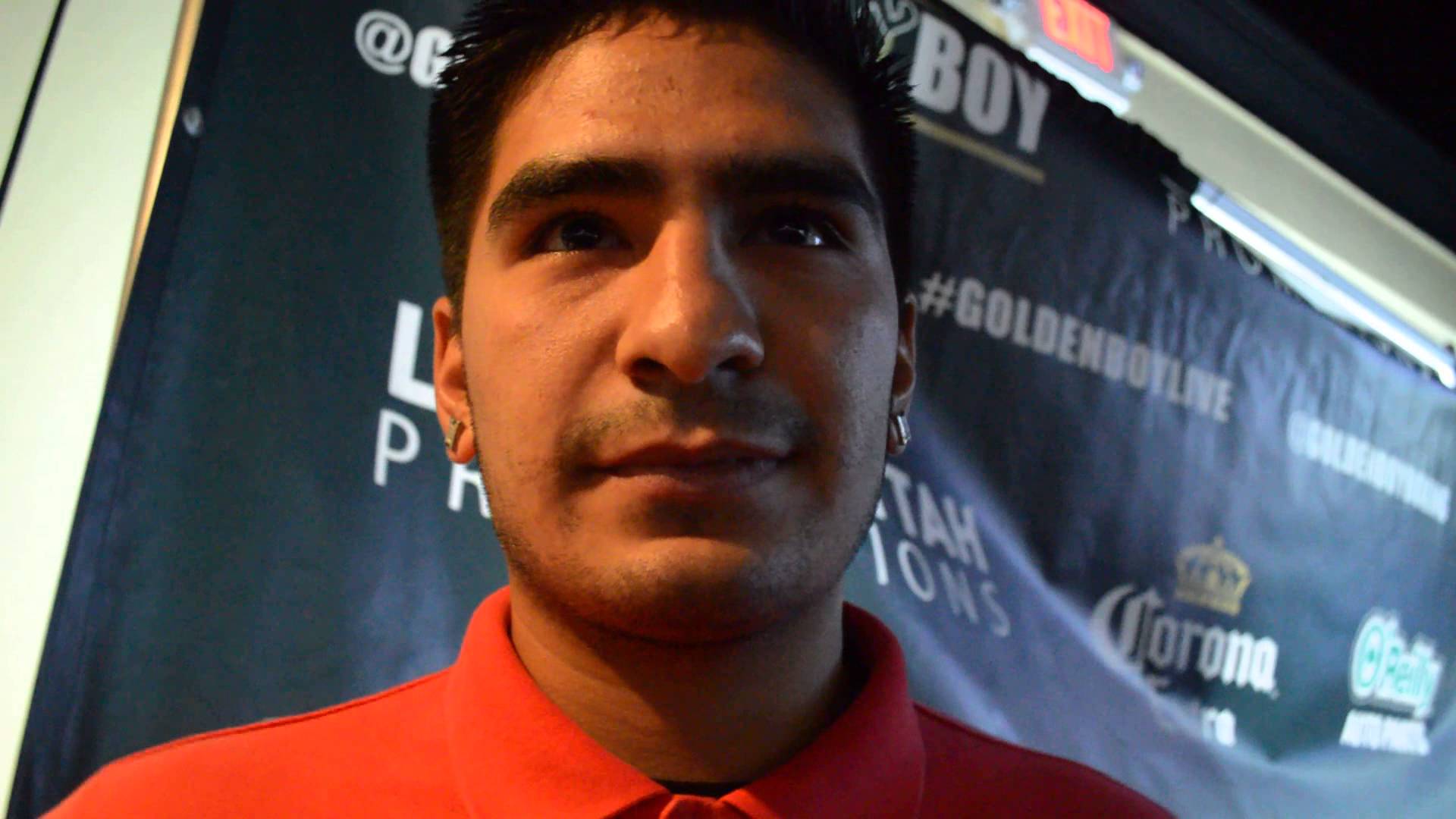 Hard-hitting Steve Belmontes, 1-0 of Corpus Christi, TX has signed a multi-year deal with GH3 Promotions.
Belmontes made his professional debut August 7, 2014 in his hometown of Corpus Christi. Steve dominated the fight, winning by unanimous decision. "I am always looking for the knockout. Burns was tough because he moved and used the ring well but I know how to cut off the ring and make guys do what they don't want to do, which is exchange with me".
Steve, like his brother is managed by 28 year old manager, Adrian Clark of Dallas, TX who finalized the deal with Vito Mielnicki last week. "I've been telling everyone that Steve is a steal. He has 100 amateur fights, good boxing pedigree and a style that will sell if pushed correctly. After one phone conversation with Vito and doing my research I knew GH3 was the best way to go. This is an exciting time for everyone involved."
"This is another great signing for us,"said GH3 Promotions Vito Milenicki.
"He fits into our structure of signing the best young fighters in the world and we are excited to have Steve fighting for GH3 Promotions."
Belmontes is the younger brother of lightweight contender Jerry Belmontes, who provided his brother with sound advice before signing, "I just told him to stay in the gym and take advantage of every opportunity. I've been with Golden Boy, Top Rank and Main Events; I know Steve learned from my mistakes and will make be an exciting guy to watch every time he is in the ring."
Belmontes will make his debut under the GH3 banner on May 22 in Las Vegas as part of a card that will be televised on CBS Sports Network.