Zambia's welterweight sensation, 'The Black Diamond' Lolita Muzeya (16-0, 8 KOs) has been quietly plotting her assault on the elite of female boxing for some time.
The all-action African was last seen in the ring against this past January with an emphatic first round knockout victory against Happy Daudi Mwagike in Dar Es Salaam, Tanzania.
Muzeya's most recent victory has seen her move up the WBC welterweight and The Ring Magazine rankings to 5th position, ready to embark on her attack for a world title.
"It was nice to finally get back in the ring after some time away. My recent performance in Tanzania shows I am ready to take on the best in the division. I went to Tanzania after such a long time out and beat my opponent in her own country with a first round knockout. It couldn't have gone any better!
"Although I have not been seen in the ring for some time, me and my team (Solid Shock Boxing) have been working very hard to get back under the lights and show the world what I can do. 
"Now I want to fight those who are ahead of me for a world title shot. The division is strong right now and women's boxing in general is getting some great coverage. There are some big names such as, Cecilia Braekhus and the champ Jessica McCaskill. I give myself a great chance in both those fights!"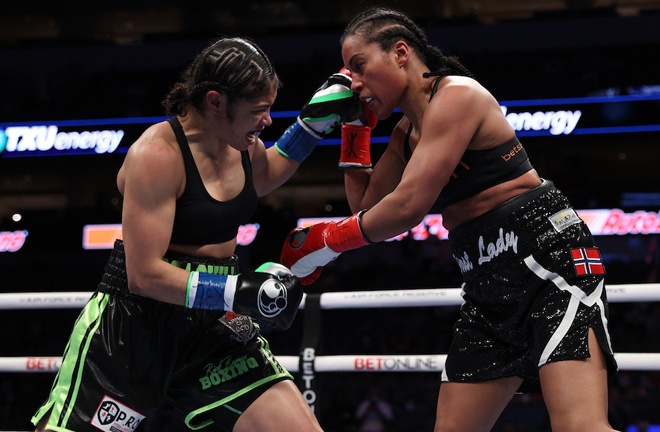 Despite the hunger to fight the very best in her division, Muzeya has targeted Scotland's Hannah Rankin (10-5), who currently sits at number 3 in the WBC welterweight ranking system.
"Obviously it will be hard to get a title shot right away, but I am potentially only one fight away from a chance to fight for the title. I looked at the rankings and see Hannah Rankin is one of the fighters in my way, and she was also fighting in Africa recently, so I know her well. I think that could be a great fight!"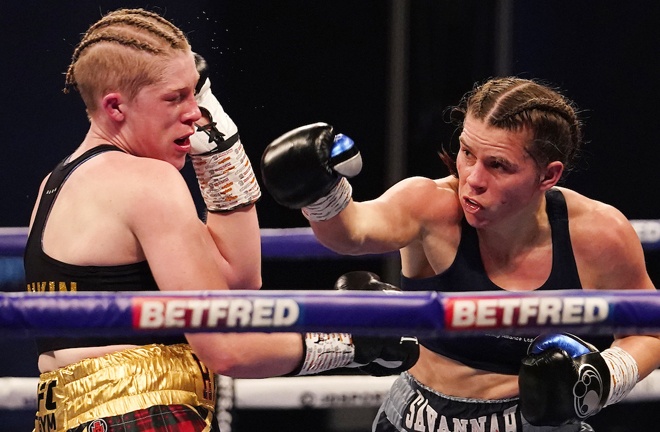 At 30-years-old Muzeya has now reached a pivotal moment in her career, potentially on the cusp of bringing a world title to Zambia.
"I'm in a good position to bring success to my country. The last female boxer to do good things for Zambia was my idol, Esther Phiri. That was a few years ago now, I want to bring back that green belt one day soon! Me and my team are all working hard to make this happen."