Fight pick & preview: Bradley vs. Rios
Timothy Bradley and Brandon Rios meet this Saturday night in a juxtaposition of styles upon which boxing tends to thrive. The latter is a grizzled, come-forward mauler, while the former is a boxer who has made a career fending off the advances of grizzled, come-forward maulers.
This is a clash where the very predictability of what will happen is what makes it so intriguing. The lines could not be more clearly drawn as regards what each man will bring into the ring and how they will behave once within its confines, but in spite of those certainties, fans will nonetheless watch on in anticipation of an enthralling contest.
Fight Details
Date: Saturday, 7 November
Venue: Thomas & Mack Center, Nevada, Las Vegas
TV Info: HBO (USA) & BoxNation (UK)
Division: Welterweight
Meet the Fighters
Timothy Bradley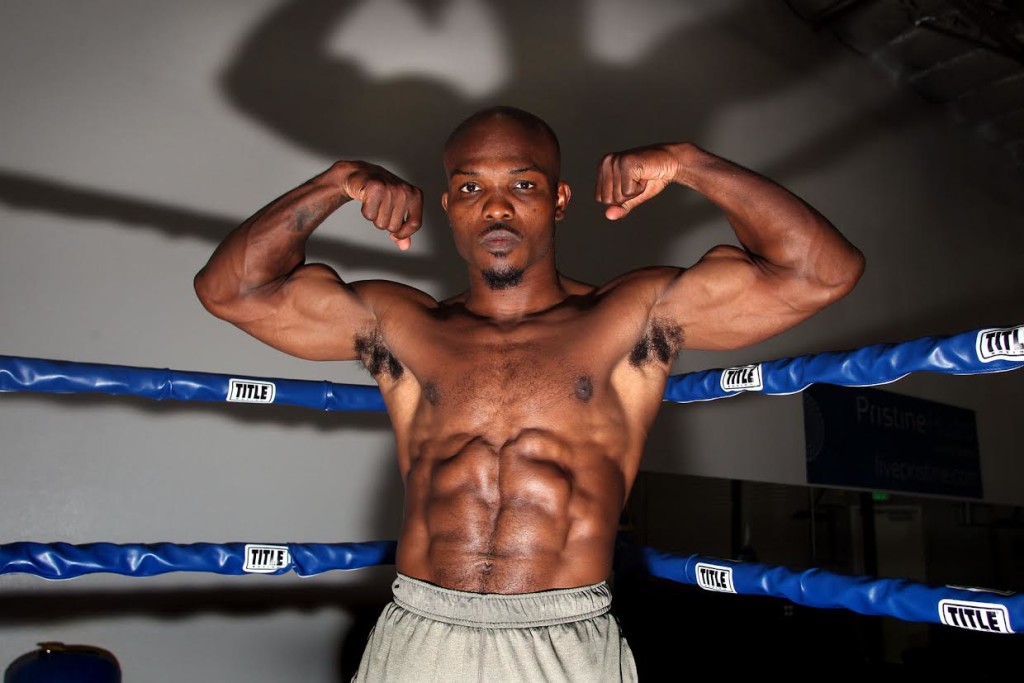 Record: 32-1-1 (12 KOs)
Height: 5'6"
Reach: 69"
Notable Victories: Devon Alexander (TD10), Kendall Holt (UD12), Juan Manuel Marquez (SD12), Manny Pacquiao (SD12), Lamont Peterson (UD12), Ruslan Provodnikov (UD12), Jessie Vargas (UD12), Junior Witter (SD12)
Brandon Rios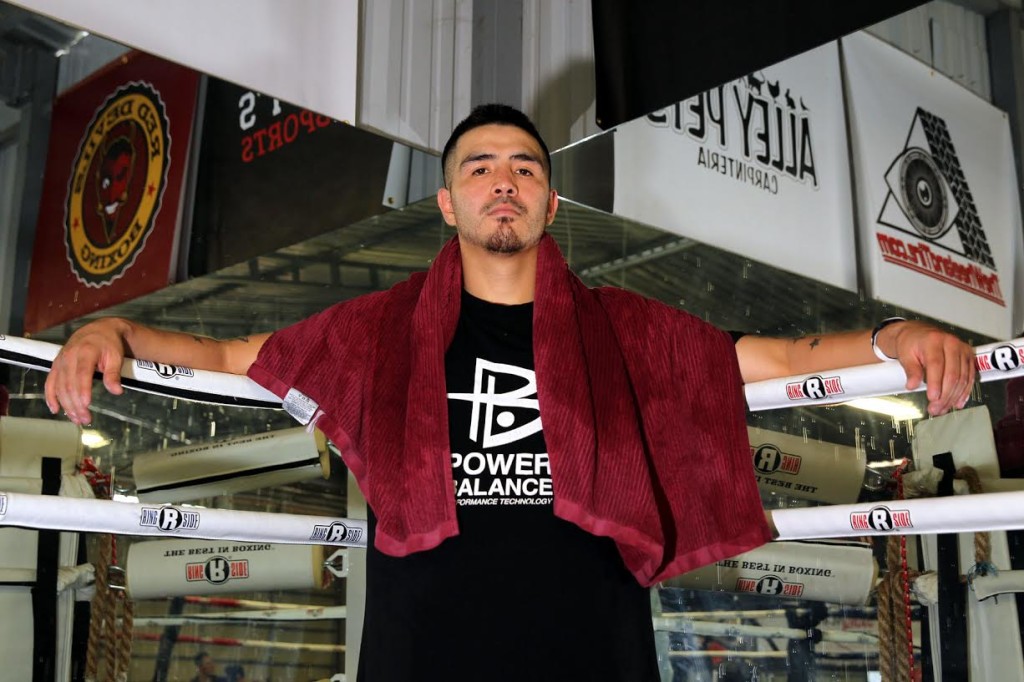 Record: 33-2-1 (24 KOs)
Height: 5'8"
Reach: 68"
Notable Victories: Miguel Acosta (TKO10), Mike Alvarado x2 (TKO7, TKO3), Diego Chaves (DQ8), Anthony Peterson (DQ7)
Preview
Both Bradley and Rios have endured mixed fortunes since moving up to welterweight following success at lower weight classes.
Bradley was the bona fide light welterweight champion and was undefeated when he moved up, but has encountered serious difficulty taking the punches of bigger opposition.
He struggled with Manny Pacquiao, earning one highly controversial decision win and one clear loss, whilst also shipping punishment en route to decision wins over both Ruslan Provodnikov and Jessie Vargas.
Rios was undefeated as a lightweight before moving up to light welterweight to do battle with Mike Alvarado, whom he stopped and dropped a decision to, before moving up to 147 lbs.
Since then, he has been soundly outboxed by Pacquiao and won a close contest against Diego Chaves – who Bradley drew with – before winning a rubber match against Alvarado within three rounds.
After surviving yet another late assault, this time against Vargas, in his last fight, Bradley's recuperative powers are a key concern going into this bout.
A sound boxer with enough clout to ward off opponents without genuinely hurting them, Bradley struggled enough towards the end of his last fight to suggest he perhaps isn't quite what he was when he staunchly defended himself against the relentless Provonikov back in early 2013.
His powers of resistance will once again be put to the test against Rios, who makes up for what he lacks in the departments of movement and footwork with a hard punch and a combination of appetite and skill on the inside.
While Bradley has the footwork and a good solid jab to keep Rios off him for periods, there will be times during the 12 rounds when Rios' overhand right and constant body assault will come into play. Bradley's reaction when they do will have a huge say in directing which way this fight will swing.
Analysis & Prediction
Bradley has altered his routine by working with Teddy Atlas ahead of this fight. While Atlas seems rejuvenated by the relationship, it is yet to be seen how an experienced pugilist such as Bradley can be augmented at this relatively late stage in his career.
Atlas' work may ultimately revolve around getting back to the roots of the fighter; bringing the best from the things that worked for Bradley in the past. That includes his jab, his work-rate and his back-foot boxing intelligence.
While Bradley worked himself into a more intense media spotlight by risking his health in hugely entertaining fights in recent years, he failed to showcase the best of his technical abilities.
It is that skillset that he must draw upon if he is to win this Saturday night. Rios is unlikely to be deterred by Bradley's limited punching power and will relish any kind of close quarters attritional battle. Essentially, if Bradley decides to be fan friendly this weekend, he will only be playing right into Rios' hands.
The best advice for Bradley would be to stick and move in the early going but try not to use up too much energy by running. Behind on points, Rios will become more determined in trying to manoeuvre Bradley to the ropes in an attempt to engage him. Bradley must again keep things simple in such a situation by landing his shots and leaving the vicinity.
Unfortunately, the chances of Bradley being able to put on such a risk-free display for 12 full rounds against an restlessly offensive, punch-happy warrior such as Rios seem unlikely.
In the latter half of the bout, Rios – having brushed off Bradley's punches – will probably start to slow his man down, land more consistently and gradually overwhelm him en route to a close points decision victory.
Prediction: Brandon Rios UD12