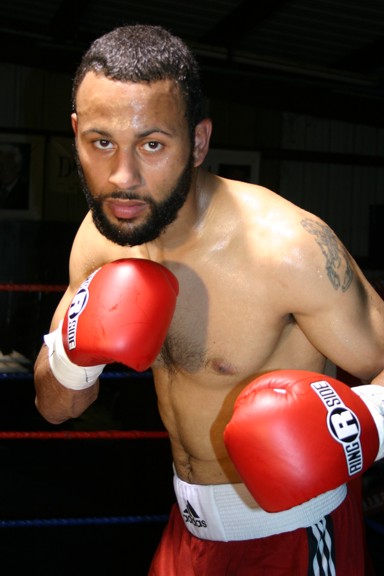 Good Guy Trahan Learning the Ropes from Gentleman Glen
With all the leather flying, you'd never know you were watching "The Good Guy" spar with "Gentleman" Glen.
"My brother gave me that name," explains undefeated super middleweight prospect Chad "The Good Guy" Trahan (5-0, 4 KOs). He always tells me I look like such a good guy, but in the ring I'm a killer."
Trahan, from Lafayette, Louisiana, is currently in Miami, sparring with former world champion Glen Johnson, who is preparing to face IBF Super Middleweight Champion Lucian Bute on November 4.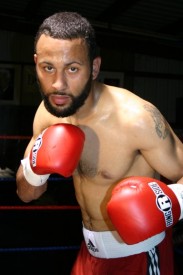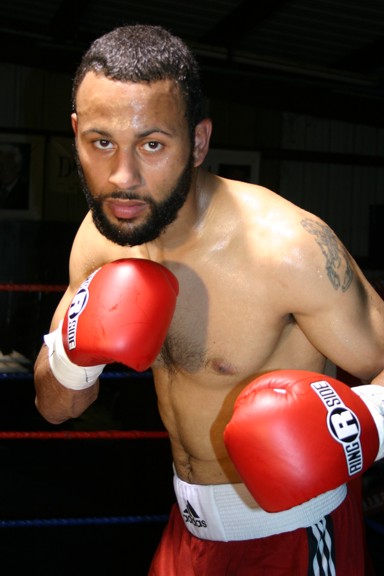 Trahan, brought in (along promising contender Demetrius Andrade) to work with Johnson for his southpaw stance, says he's going to school working with the ageless former champion.
"I'm getting some awesome work. All the little moves they tell me to do like move my head, if I don't do them, they make me pay. I've worked with some other pros, but this is my first time working with top-level guys and I'm learning so much."
30-year-old Trahan admits he could use as much schooling as he can get, having started boxing at age 26. "I started boxing when I got out of the Navy," he explains. "Before the military, I just really wasn't disciplined, but when I got out, I started showing up at the gym and the next thing I knew, I had about 70 amateur fights and here I am."
While he may not have taken it seriously in the past, Trahan is literally always in the gym these days.
"I work as a personal trainer, so when I'm not training, I'm training. My conditioning has to be superior because I'm fighting younger guys. But you see what older fighters are doing now days; look at Sergio Martinez, Bernard Hopkins and Glen Johnson. It can be done."
Trahan has great respect for Johnson and is taking any advice he can get.
"I'm a busy fighter.  I'm known for throwing a lot of punches. The biggest thing Glen has been telling me is that my work rate is great, but sometimes I have to sit down on my punches more. He says 'stay busy and stay active, that's your style, but every now and then, sit down on your punches."
Trahan, trained by well-respected chief second Bo Williford and former female world champion Deidre Gogarty at the Ragin' Cajun Boxing Club in Lafayette, is scheduled to fight next week in Shreveport, Louisiana.
"I really believe Chad will be a huge player in the middleweight and super middleweight divisions," said his promoter, Kerry Daigle of Keeppunching Entertainment. "We would like to be tested against some of the other prospects in the division at 160. Interestingly, Chad can also make 154 if he needs to. He is a quality guy."
"Before it's all said and done I want to accomplish as much as I can and I'm already up in age for a fighter, so if I can keep working with these world-class guys I can learn a lot of good things quickly," added Trahan. "And if someday, I could look back and say I was a champion, that would be great."