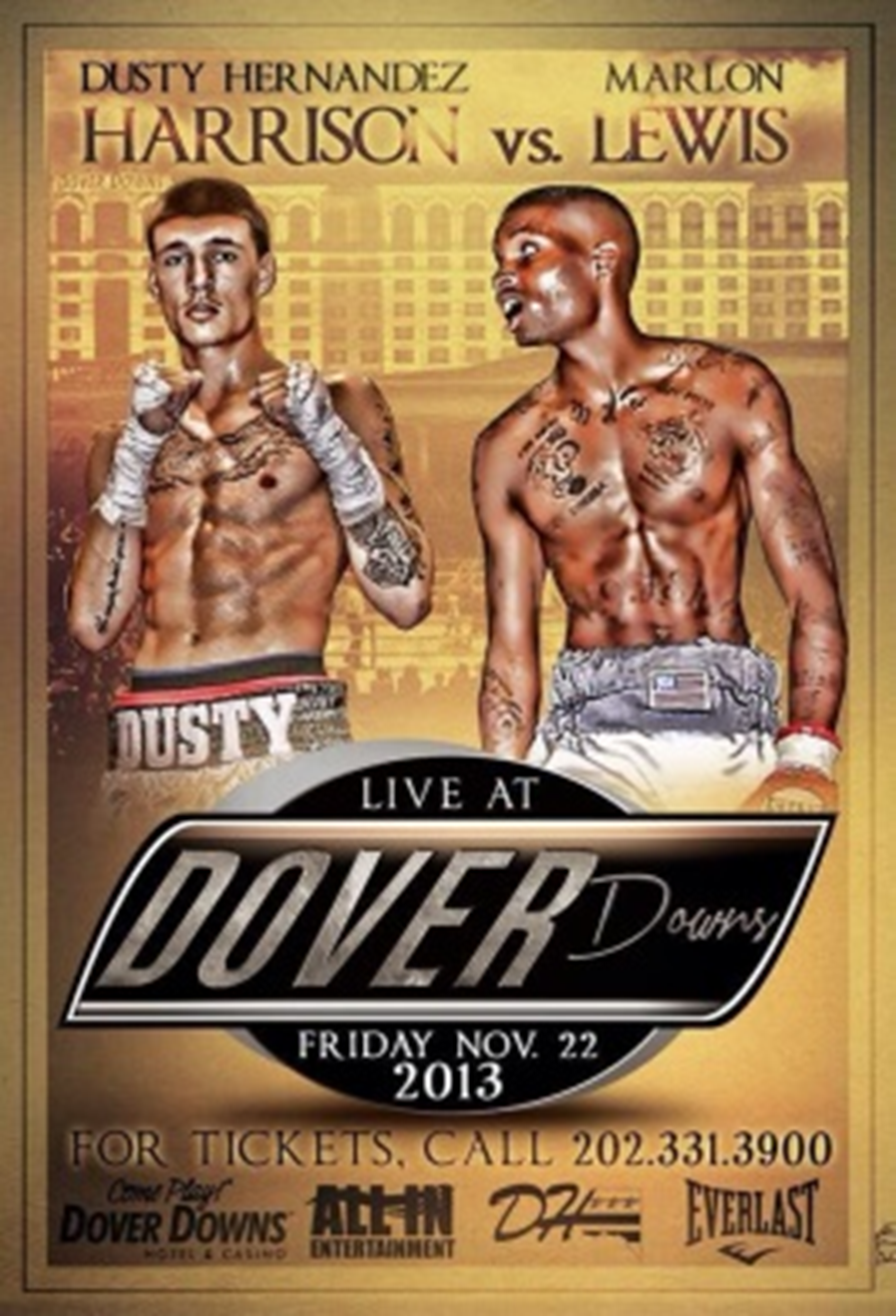 Just 20 days after the biggest fight of his career, the WBC Youth Welterweight World Champion Dusty Hernandez-Harrison will be back in the squared circle when he takes on Marlon Lewis (6-2-2, 3KOs) this Friday, Nov. 22, at Dover Downs Hotel and Casino.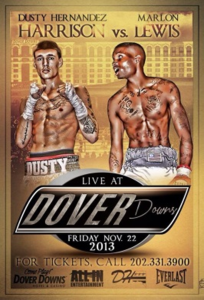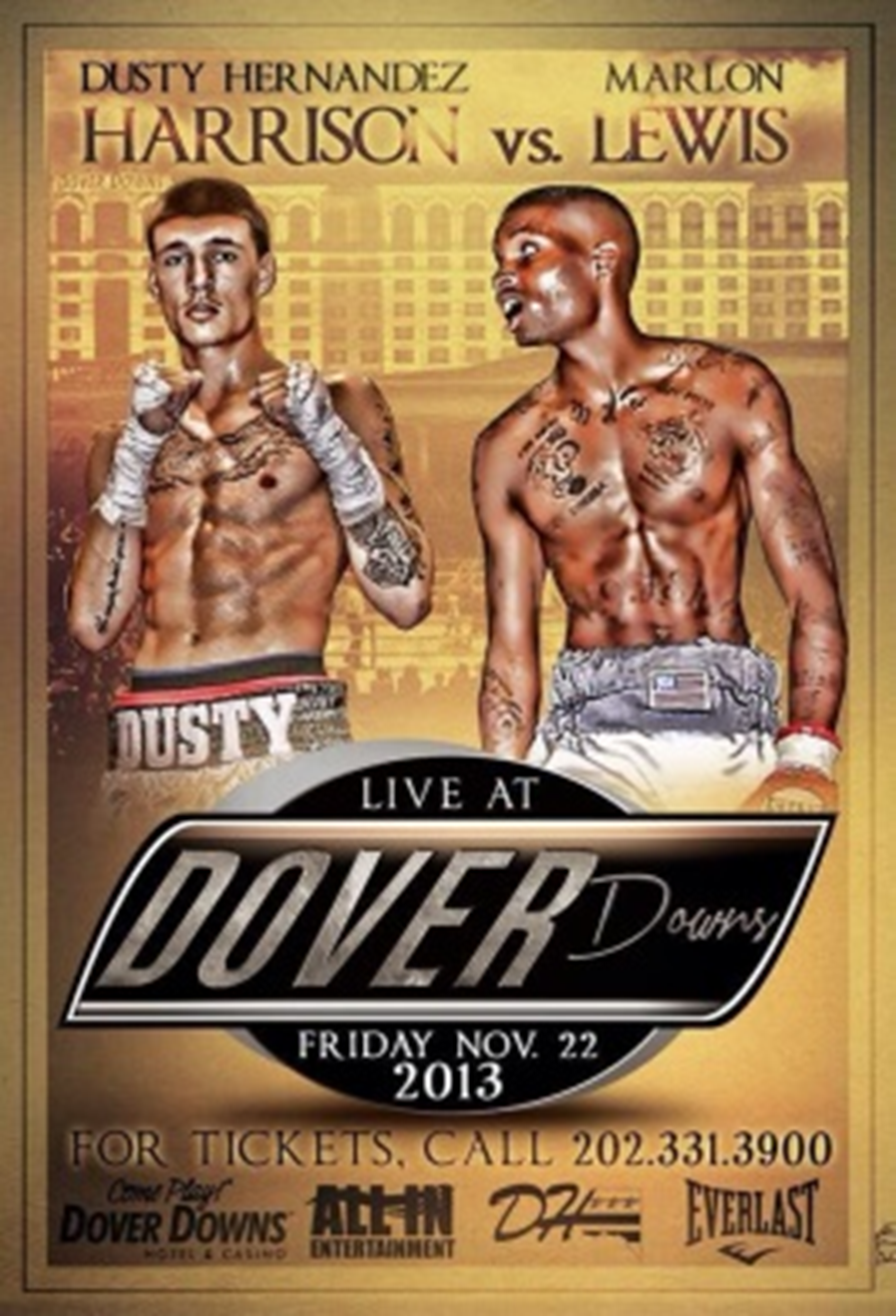 For Hernandez-Harrison (18-0, 10KOs), now rated No. 21 by the WBC, Friday's fight will be his third bout at Dover Downs Casino, which has become a second home for the Southeast Washington, D.C. rising star.
"I love fighting at Dover Downs," Hernandez-Harrison said. "It's a great venue and the way the crowd supports me, you'd think I was fighting at home. They treat everyone so great when we are there."
2013 has been a busy year Hernandez-Harrison, the 2012 StiffJab.com Prospect of the Year, who has fought seven times this year leading into this Friday's matchup. For some fighters that workload could be too much, but his father and trainer Buddy Harrison believes his son is moving at the perfect pace.
"When you have a young fighter, such as Dusty, I believe one of the most important things is in-ring experience," Harrison said. "He learned things about himself in his last fight at Madison Square Garden that he could never learn in the gym. I love the pace that we are on and I hope Jeff keeps him just as busy next year," Harrison added with a smile.
"We developed a comprehensive plan since early 2013 and will continue with our vision, and Dusty's development in and out of the ring," said Hernandez-Harrison's promoter Jeff Fried of All-In Entertainment. "A central aspect of the plan was for Dusty to be exposed to diverse circumstances and learn from each and continue to grow emotionally and physically as a 19 year-old professional athlete well prepared for the future. That plan continues," added Fried.
Friday night's fight marks Hernandez-Harrison's fifth appearance on Go Fight Live (GFL.TV). He also has been nominated for Fighter of the Year and KO of the Year on GFL.TV.
Tickets are priced from $35 to $125 and can be purchased by calling 800-711-5882 or by visiting DoverDowns.com.