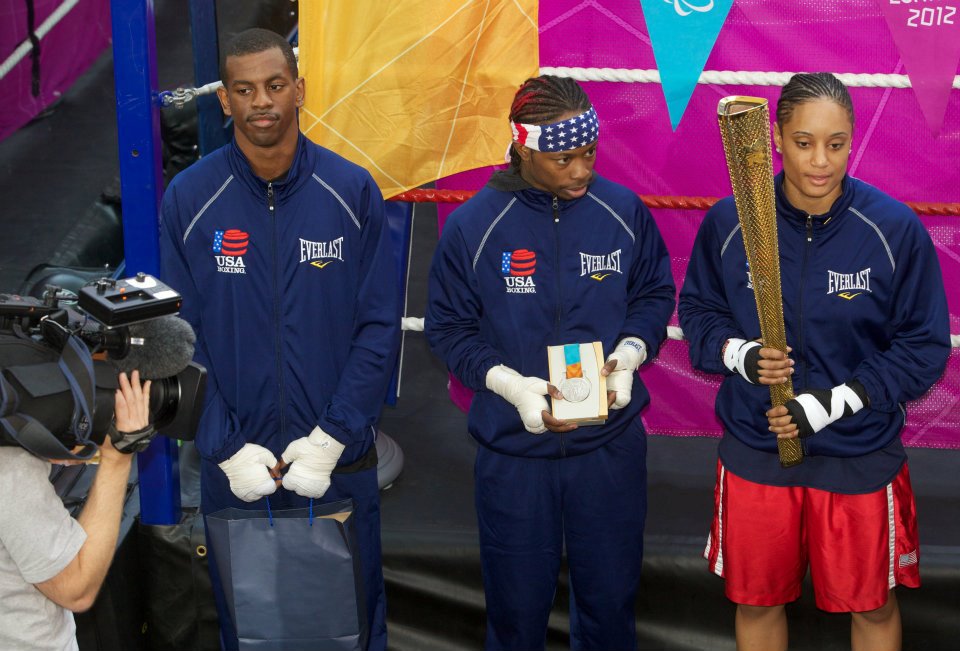 Historically Bad Showing for United States Boxing
The final two remaining men on the United States Olympic boxing team were in action on Friday afternoon during Day 7 of the London Olympics boxing competition. Flyweight Rau'shee Warren was looking to make a run to the medal stand, and Welterweight Errol Spence was looking to build on his strong first outing and continue advancing in the tournament. Things didn't turn out so well for them, and it will go down as the worst showing for the USA Olympic boxing team in history.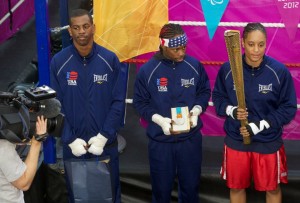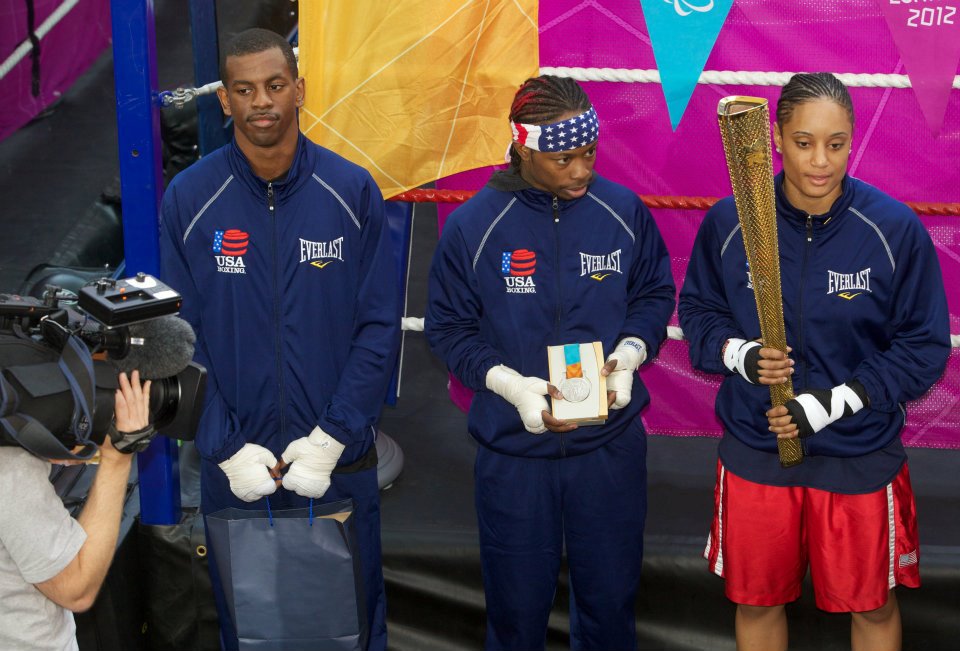 First up on Friday afternoon for Team USA boxing was Rau'shee Warren. Warren is a three-time Olympian, a first ever for the United States in boxing, and was the team's strongest medal contender, coming off a first round by in the competition. He met France's Nordine Oubaali.
Warren took a 9-6 lead after the first round, but seemed either to be complacent or sleepwalking in the second, allowing Oubaali to trim the margin to 1 point. The third session was easily for the Frenchman, and when the decision was read, Oubaali grabbed a 19-18 victory. It's a crushing result for Team USA, and for Warren.
Warren's loss brought Team USA's losing streak up to 8 matches, after beginning the tournament with 4 consecutive wins.
Then it was Errol Spence's turn, lined up against India's Krishan Vikas. Spence fell behind 4-2 after the first round, and narrowed the gap in the second to stand 9-8 heading in to the final session. It seemed he could have at least tied for the lead at that point.
In the third, Spence stayed aggressive and busy. However, the judges apparently didn't think he landed enough clean shots. They actually had Vikas winning the round, allowing him to take the fight by a 13-11 margin.
And just like that, all nine men on the USA Olympic boxing team are eliminated. No medals for the men's team, for the first time in history. Nine straight losses to end the Olympic competition for the United States.
At least there are still three women left.
Complete Day 7 Olympic Boxing Results
Men's Fly (52kg) WARREN Raushee loses 19:18 OUBAALI Nordine
Men's Fly (52kg) MICAH Duke loses 19:8  CONLAN Michael
Men's Fly (52kg) BUTDEE Chatchai loses 22:10 RAMIREZ CARRAZANA Robeisy
Men's Fly (52kg) SULEIMENOV Ilyas loses 19:15 SELBY Andrew
Men's Welter (69kg) VIKAS Krishan wins 13:11 SPENCE Errol
Men's Welter (69kg) NOLAN Adam loses 18:9 ZAMKOVOY Andrey
Men's Welter (69kg) LUSIZI Siphiwe loses 18:13 MAESTRE PEREZ Gabriel
Men's Welter (69kg) SUZUKI Yasuhiro loses 25:11 SAPIYEV Serik
Thanks for checking out our USA boxing results from Day 7. Check back later for the complete rundown on all of the afternoon's Olympic boxing matches.