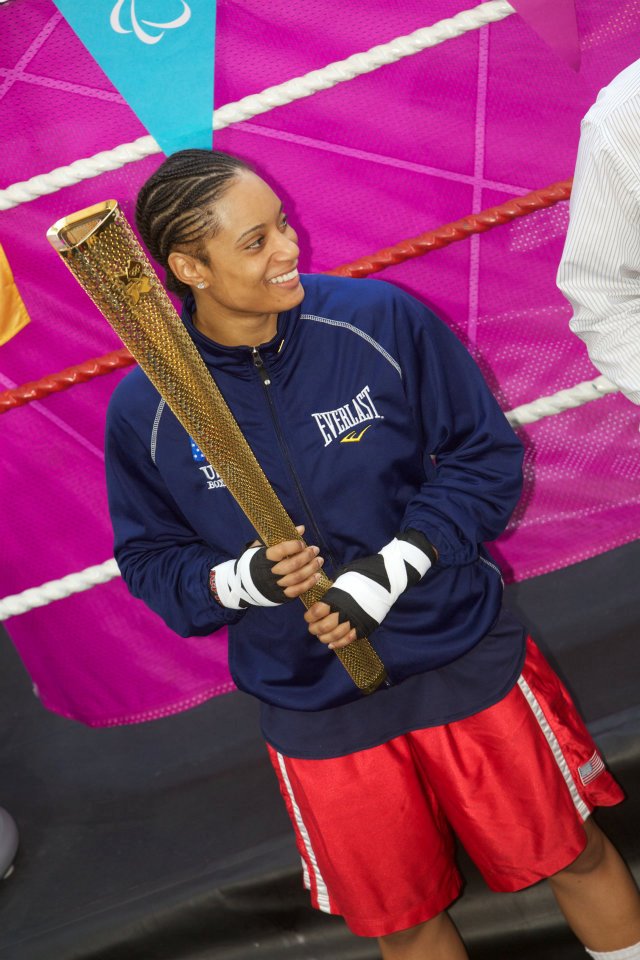 Women's boxing made its highly anticipated Olympic debut on Sunday. The big match of the opening session featured American Lightweight Queen Underwood going against Britain's Natasha Jonas. In front of a screaming, enthusiastic crowd, the two fighters put on a show. Unfortunately for Team USA, Jonas came out ahead, and Underwood joins the ranks on the men's boxing team for the United States going home early.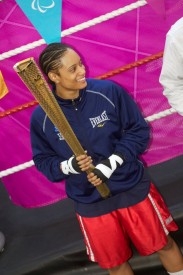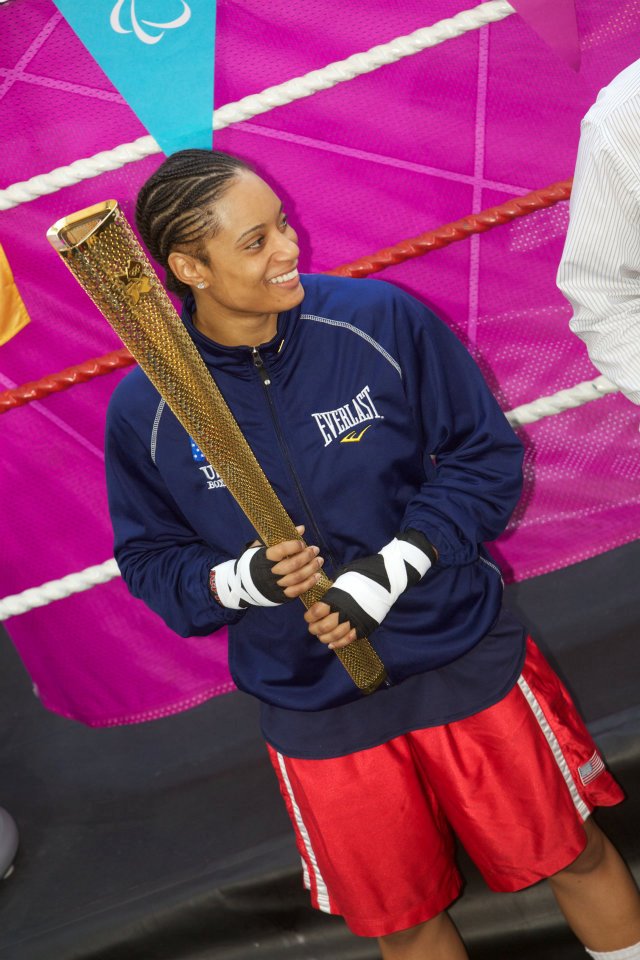 The first round featured some exciting action right from the opening bell. The ladies were aggressive and each was looking to land telling blows. As the partisan crowd chanted for Natasha, Underwood actually scored the better shots. After 1 round, she was up 4:3.
Both women landed several hard shots in the second round. But maybe Jonas was a bit more consistent throughout the session, and she took the lead, 7:6. She wouldn't look back.
Underwood came out swinging for the fences at the start of the third, and was throwing punches in wild flurries. Jonas answered in kind, but preferred to work behind her jab and pick her shots. As Underwood jumped in, she would tag her and circle away. Jonas won the third 6:3 on the judges' cards, which seemed a bit wide, giving her a 13:9 margin.
Jonas continued backing up and drawing Underwood in during the 4th. Underwood was given a standing 8 count, although that didn't seem necessary. Jonas was fueled from the favor of the crowd, and continued fighting strong until the final bell.
The final scores were 21:13 for Jonas, who will go on to face Ireland's Katie Taylor in a very exciting match, likely to produce the gold medal winner for the women's Lightweight division at London. The right woman won the match, but the scores seemed wider than they should have been.
Ultimately, Jonas was just a little bit crisper with her form, enabling her to land clean shots, while Underwood displayed great aggression, fire and heart, but couldn't land the powerful, big punches she needed to turn the tide definitively in her favor.
The Underwood vs. Jonas fight was one of the best and most exciting fights of the Olympic boxing tournament at London thus far, and a great showcase for the women's sport. Underwood fought well and has nothing to be ashamed of, she simply got beat.
Check back with us later for more women's Olympic boxing results. The other two US women, Claressa Shields and Marlen Esparza, had a first round bye.