Denzel Bentley has vowed to bounce back stronger after his first career defeat to Felix Cash and is looking to fight twice more before the end of the year.
After winning the British middleweight title with a fourth round retirement win over Mark Heffron in their rematch last November, Bentley was halted in three rounds by Commonwealth champion, Cash in April.
The 26-year-old admits the loss was tough to take, but insists he has made changes within himself and is looking to get back to winning ways.
"I felt very down, I felt like I let myself down and everyone supporting me down," Bentley told proboxing-fans.com.
"But at the end of the day, that's a part of the sport and you win and you lose. Someone has to win, someone has to lose.
"I took a tough L, but I'm ready to bounce back and make it right.
"I've made changes within myself. Nothing to do with camp, I'm still with the same team, can't blame no one but myself.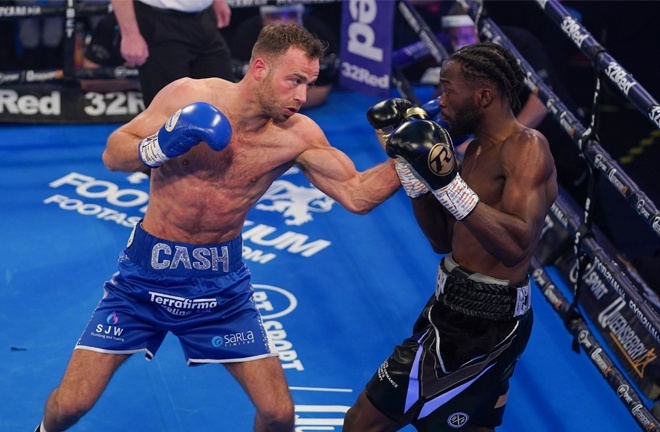 "I've just made decisions to look after myself a bit more. If I feel a bit flat or whatever, say it, mention it.
"Just within myself, make sure I'm prepared better than my opponent, because I feel like that's what makes a difference."
The Londoner, who trains in the Peacock Gym was set to make his return on Saturday night against former British title challenger, Andrew Robinson.
View this post on Instagram
However, the bill was postponed on Wednesday following an ankle injury to Sunny Edwards, who was going to make a first defence of his IBF flyweight title against mandatory challenger, Jayson Mama.
Bentley's fight with Robinson is yet to be rescheduled, but he is hopeful of fighting twice before the year is up and moving back towards a title shot of some kind.
"We were looking at two fights before the end of the year," '2 Sharp' added.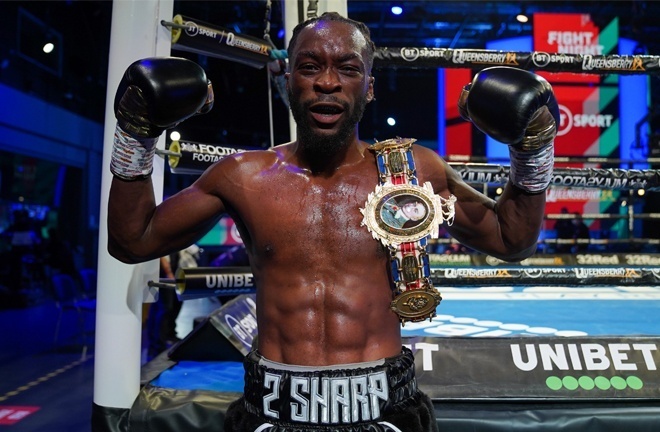 "Depending on when this fight is announced, will of course depend on the next fight.
"But, two fights by the end of the year and hopefully back in title contention."
Watch the full interview with Denzel Bentley below: