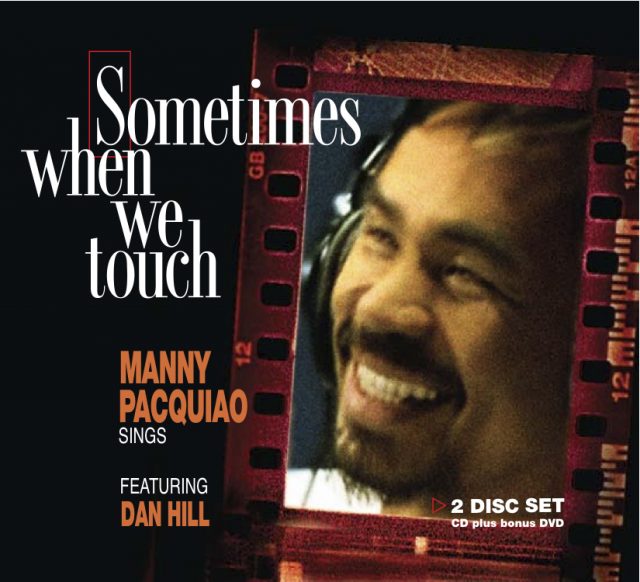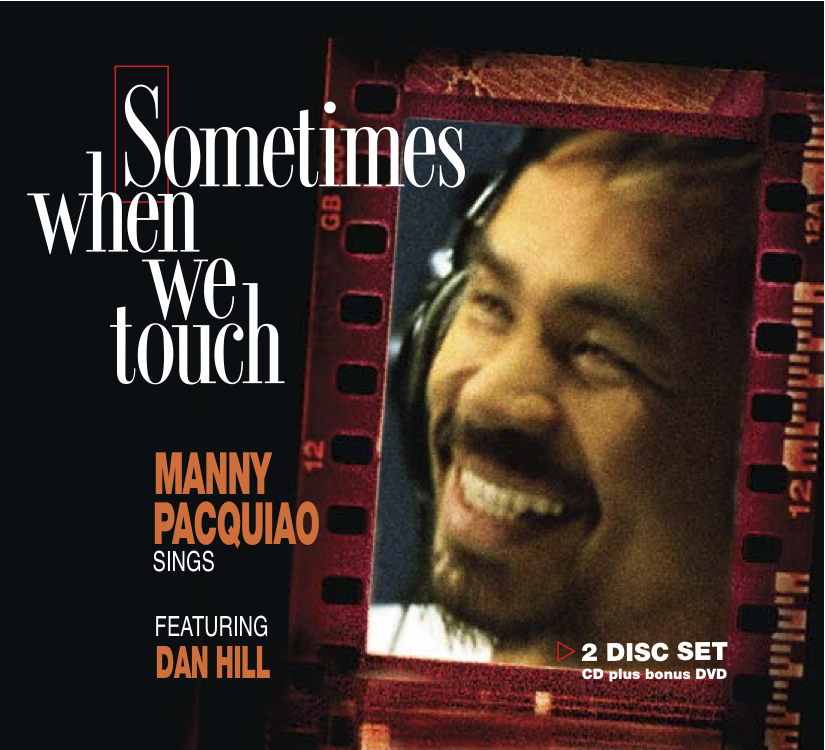 Manny Pacquiao Impersonation Video from Drake at ESPYs:
Drake offered a hilarious impersonation and video skit of Manny Pacquiao during this week's ESPY Awards on ESPN. Drake portrays Pacquiao in the studio, singing the song from Frozen, "Let it Go."
Drake nails the Pacquiao look, and his impersonation of Pacquiao talking regularly. He doesn't quite master the Pacquiao singing impersonation, but it's still pretty good. The skit even has a Pacquiao entourage of sorts in the background, true to real life, and has a quick joke about Floyd Mayweather, which goes over the head of the skit Pacquiao.
Of course, Pacquiao has indeed released his own album, with the single, "Sometimes When we Touch" and has been on Jimmy Kimmel and elsewhere showcasing his rather unique vocal talents.
Oh yea, he's also a respected Filipino politician, has been in movies, and basically does whatever the hell he pleases, because everyone loves him. Got it?
If you haven't seen the video of Drake impersonating Manny Pacquiao, then it's definitely worth a few minutes of your time today, and should provide you with a couple of good laughs to get the weekend going!