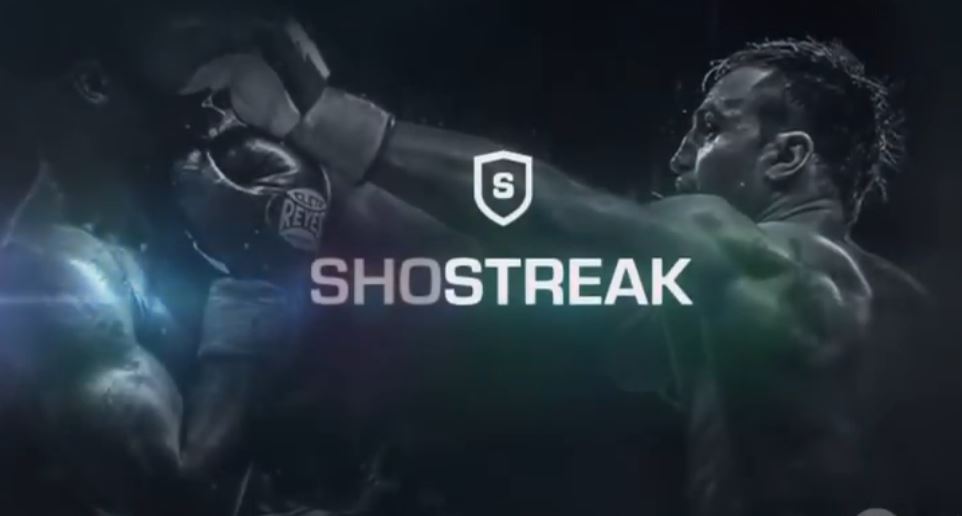 Make your picks, build a streak, and win big with Shostreak! Pick the winner on upcoming Showtime Boxing bouts – rack up wins and watch your streak grow, get KO'd with your pick and you'll need to rebuild your streak from zero.
Beyond the satisfaction of making a correct pick, why should you enter? Because the more fights you pick correctly, and the longer your streak, the more prizes you'll be eligible to win and be entered for. Not only that, but if you manage to pick 50 straight fights in a row successfully, you'll be entered to win a trip to Las Vegas, with fight tickets to an upcoming Showtime event in Sin City included. Not too bad.
Although it should be noted, 50 straight picks will be damn near impossible.
Nevertheless… Go to shostreak.com to register, play, and get your chance to win big. Get your picks in starting this weekend, with Showtime offering cards on both Friday and Saturday night.