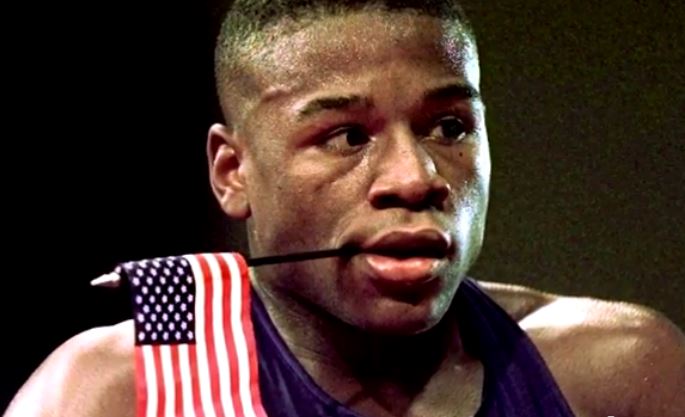 The last time Floyd Mayweather lost any real fight, it was in the 1996 Olympics. He came away with a bronze medal, but he says he didn't win it, he "received" it. You can't win anything if you lose, he says.
Mayweather was robbed in the Olympics, coming up on the wrong end of a poor decision. The decision was so bad though that it led to an official immediately resigning from the sport.
He couldn't believe that Mayweather didn't win the fight. He was the senior referee judge from the U.S. but stepped away because he couldn't be involved with an organization who he says cheats young men of their rights to a gold medal.
Mayweather joined the likes of Roy Jones as recipients of some of the very worst decisions in Olympic boxing history for Team USA.
Nearly 20 years later, and Mayweather is of course undefeated as a professional fighter heading into his May 2nd showdown against Manny Pacquiao.